We know that an awful lot of you have been waiting for an update since we the first time we featured Vale Genta.  So this is it, people!  Feast your eyes on this young woman's hotness…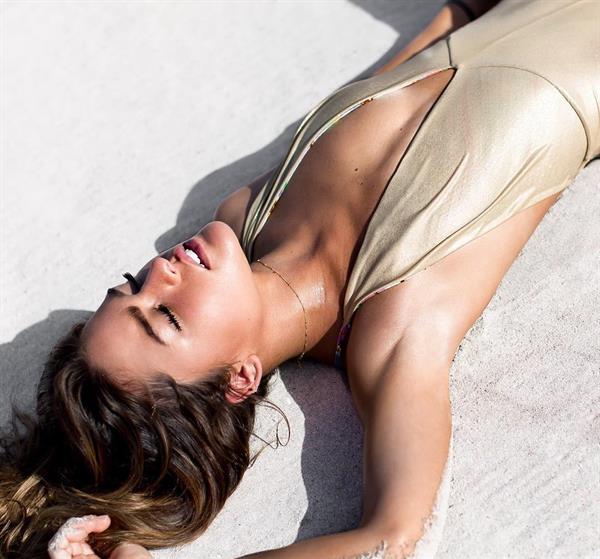 Oh, and for those of you who don't know who Vale is, well, she is one of the three naked (well, not exactly but close to that) girls who walked around town in Blink 182's 'She's Out of Her Mind' music video.  Still doesn't ring a bell?  Okay…
Vale Genta rose to social media stardom in her teens.  She first gained popularity through the short video sharing platform Vine with the help of her older brother Sebastion and the hot Lele Pons.
Vale Genta Pictures
Here are some of Vale's more recent pictures: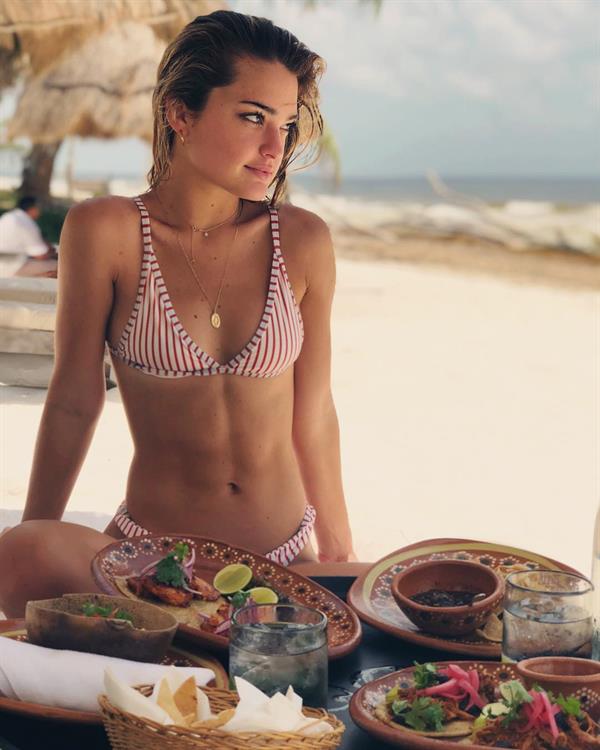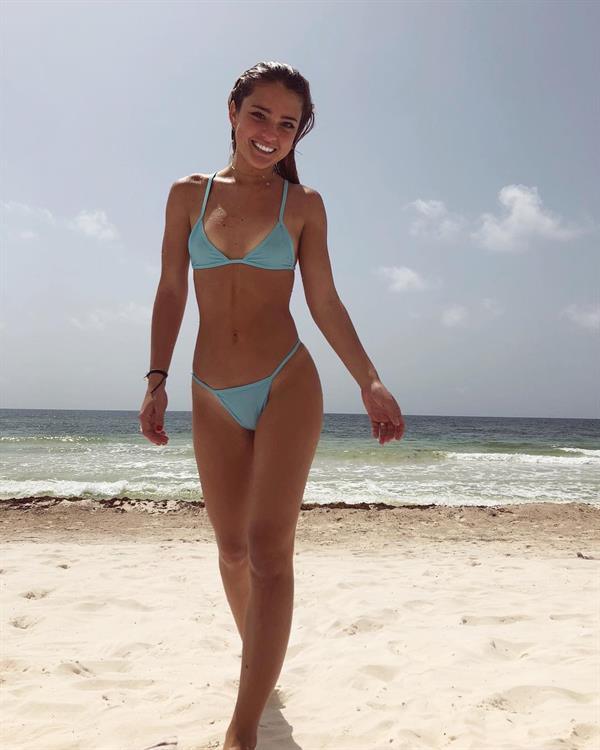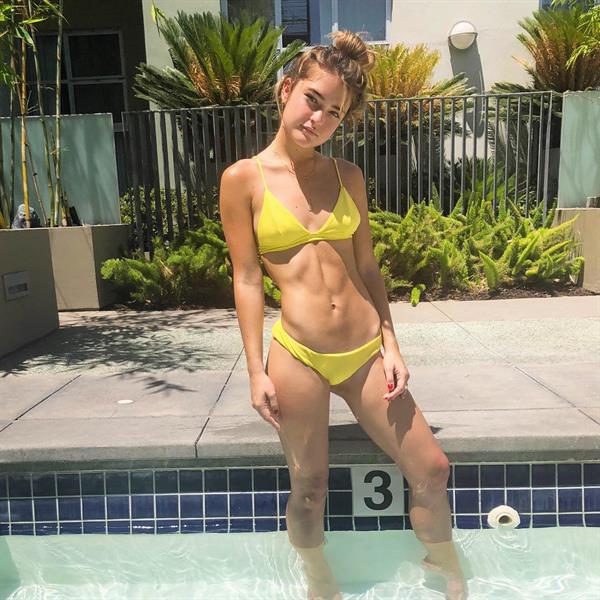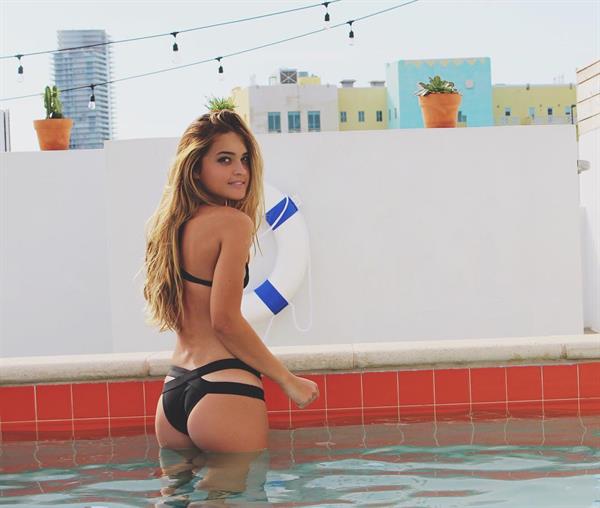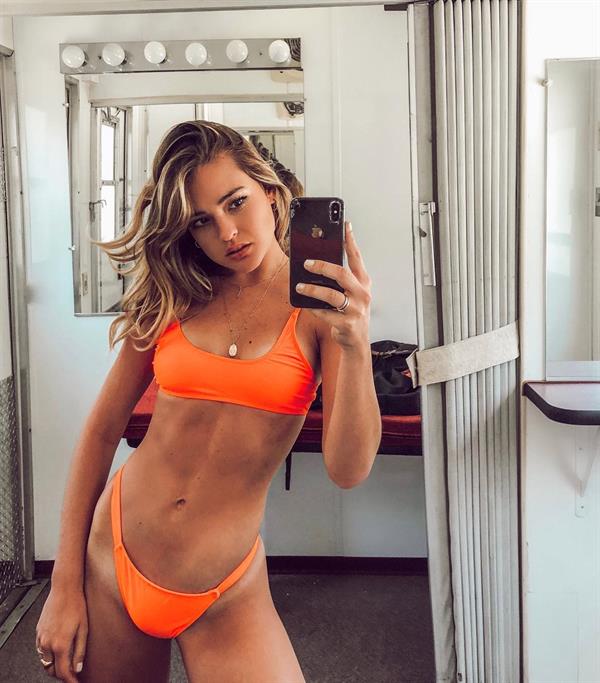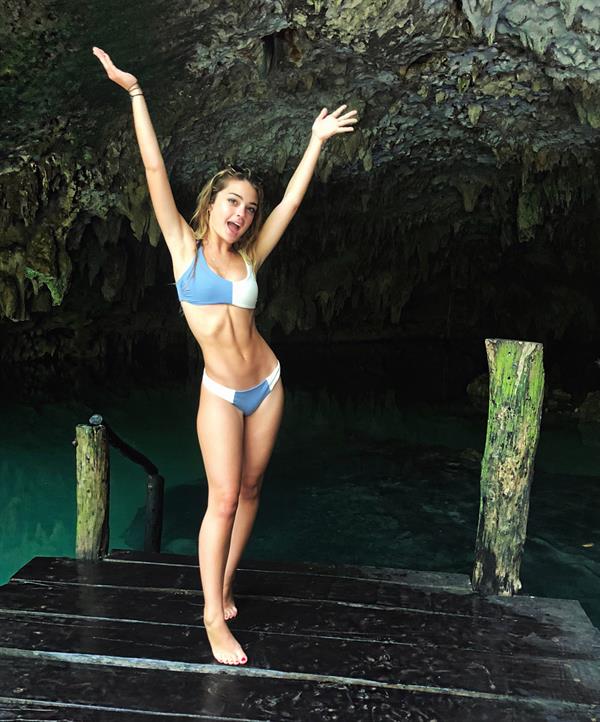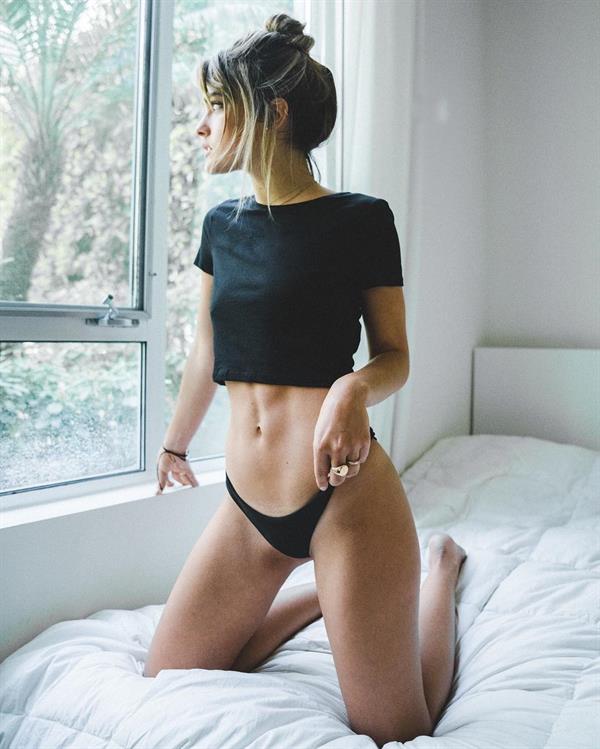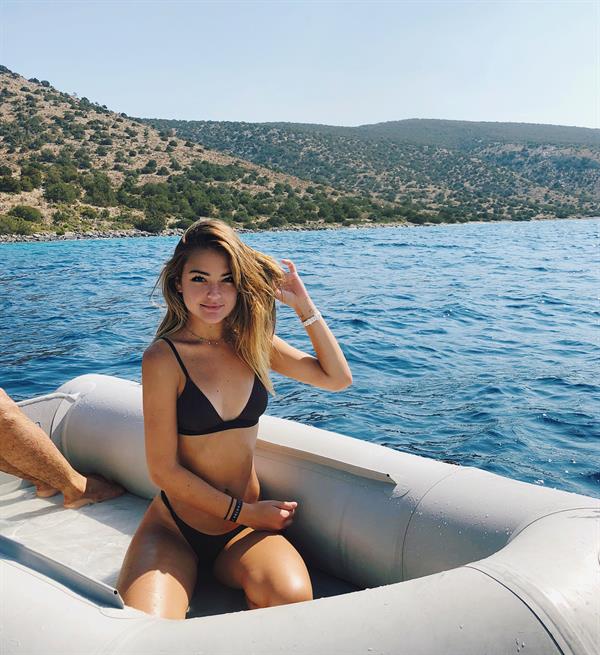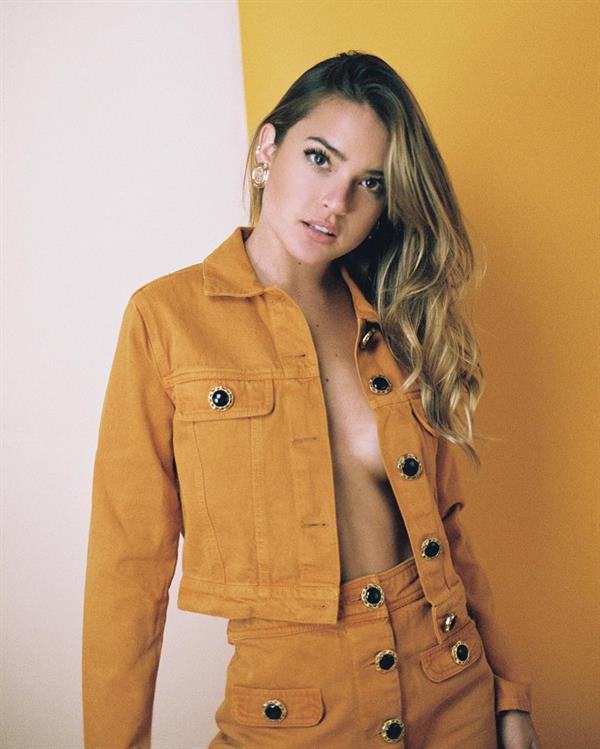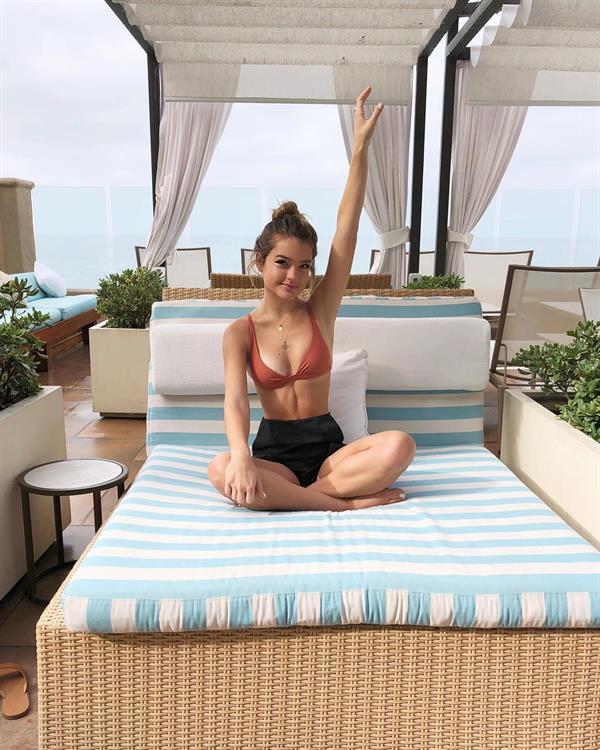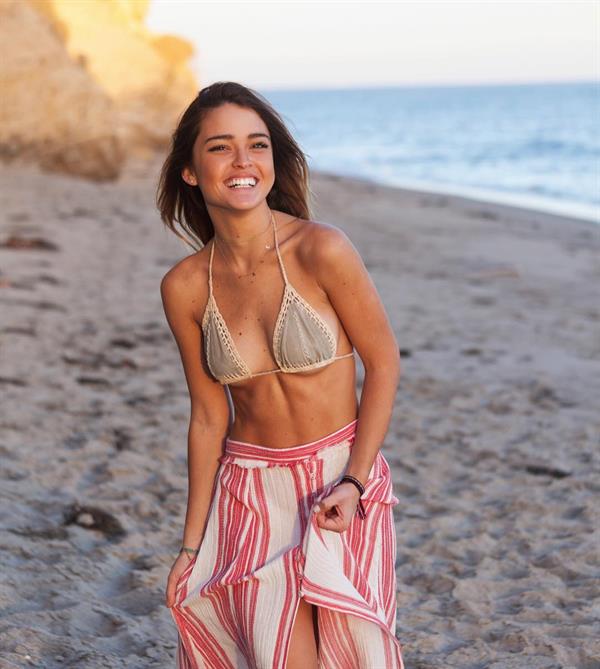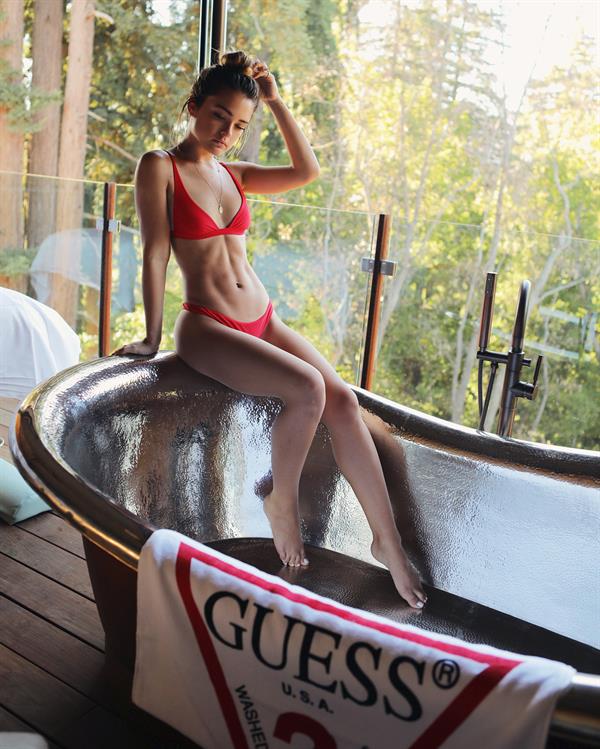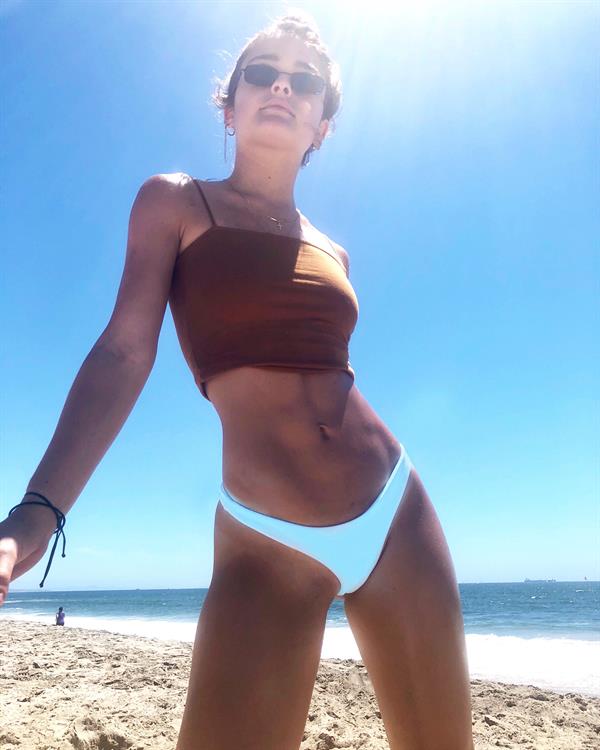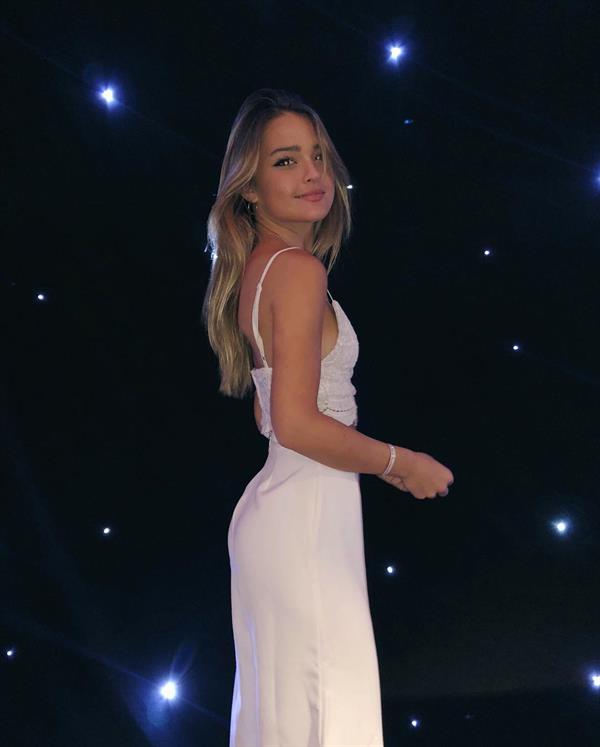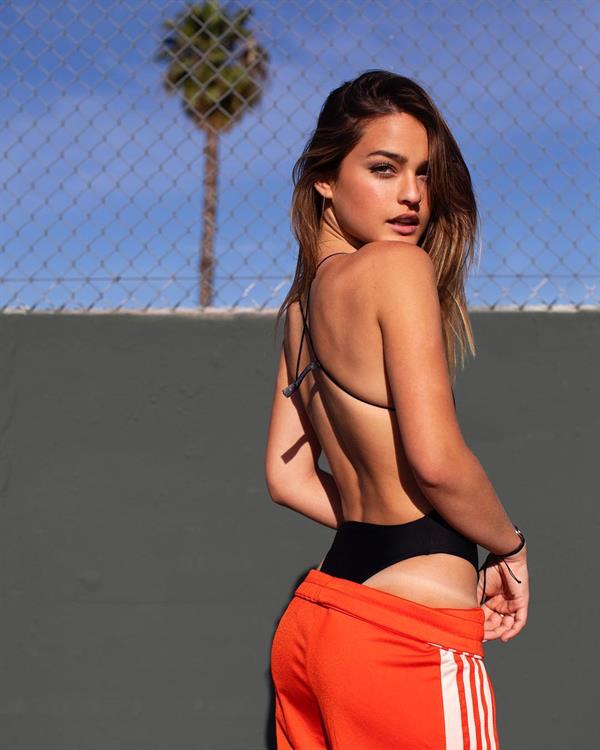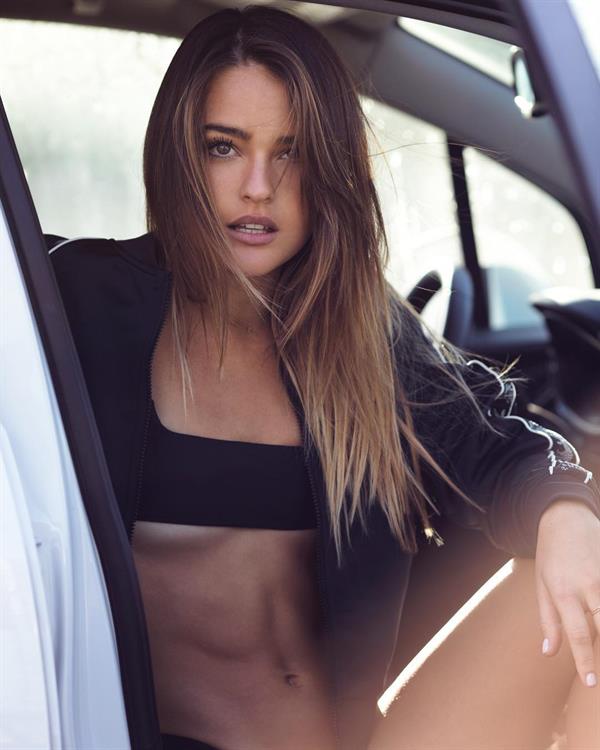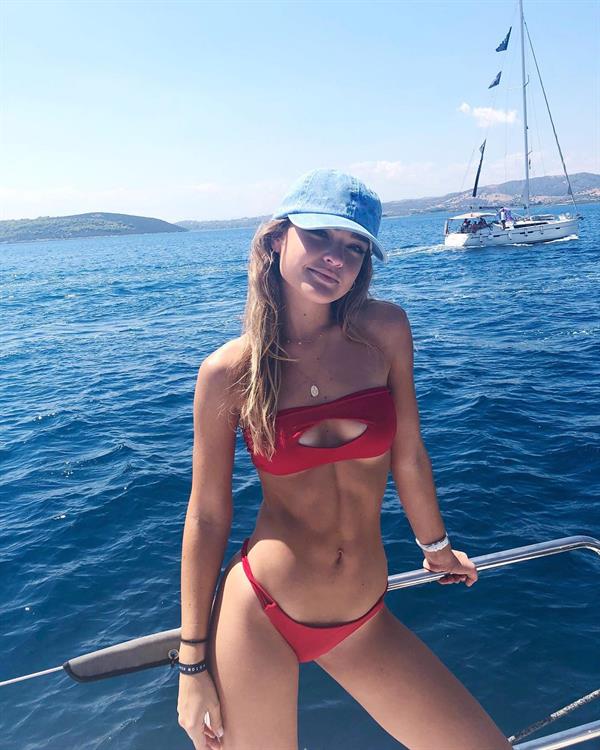 Oh, and she's like 25% hotter when she's in a white bikini.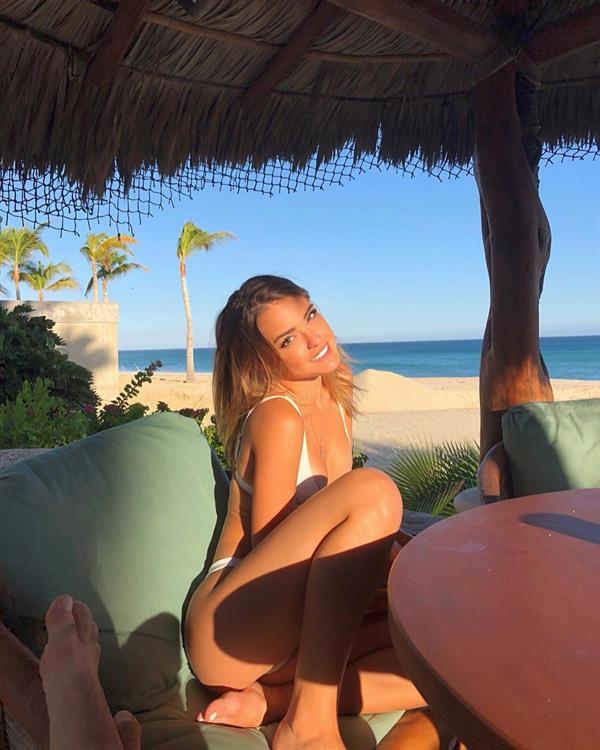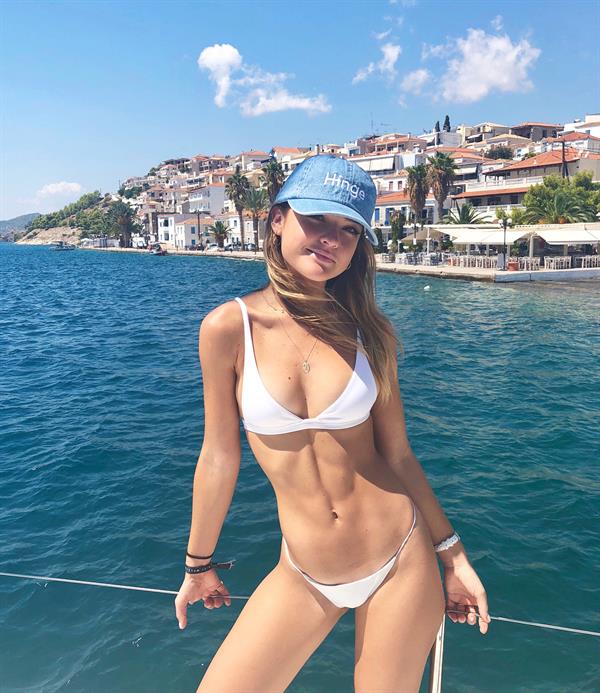 More of Vale Genta
Learn more about Vale in this article.
Also, for her newest cute yet uber hot posts, follow her on Instagram.