Oh, this is absolutely gorgeous!  From her face down to her sizzling body…  Man, he (or she) who looks, will truly be in love.  Yup, even for a just a few hours, you'll be totally in love…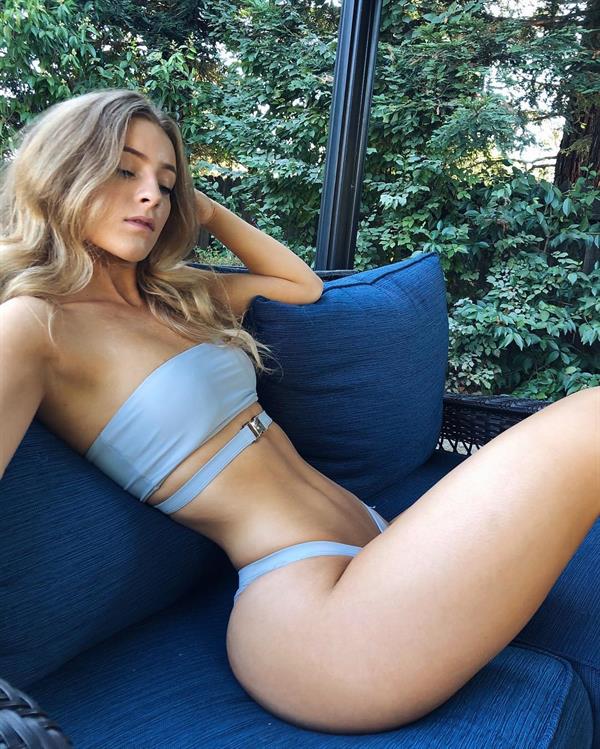 Of that tiny waist and that firm, round bum.  Totally irresistible, man.  Oh, featuring Daisy Keech here is like showing you magic in it's truest form.  Every photo is just exhilarating.  Especially if it's focused on her super sizzling body, man.  Oh, that hot piece of heaven.
Who is Daisy Keech?
Daisy is an American model and social media influencer who is famous for her fitness modeling and bikini poses.  She has also gained popularity to her self-titled YouTube channel where she posts and demos work out tips and routines (in a bikini or in a truly tight workout outfit).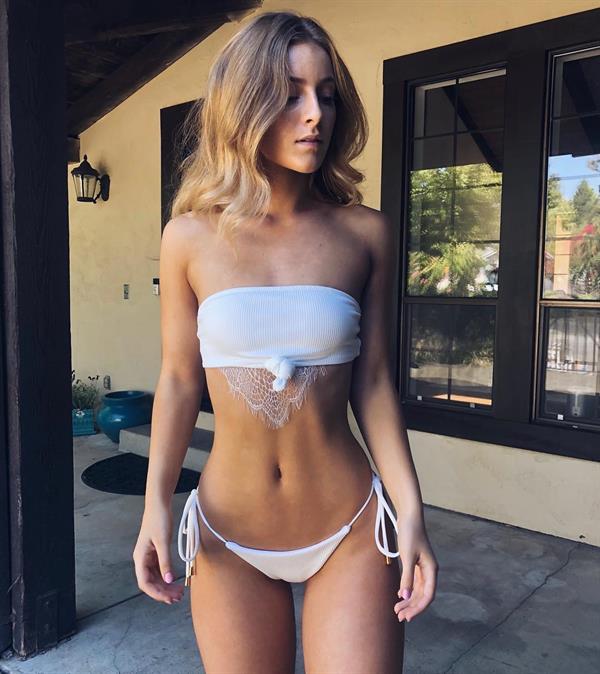 Daisy Keech is also a bit of an actress and she has appeared in Six Feet from the Edge (2017).
Her Early Life
Daisy Keech was born on August 12, 1999, in the United States.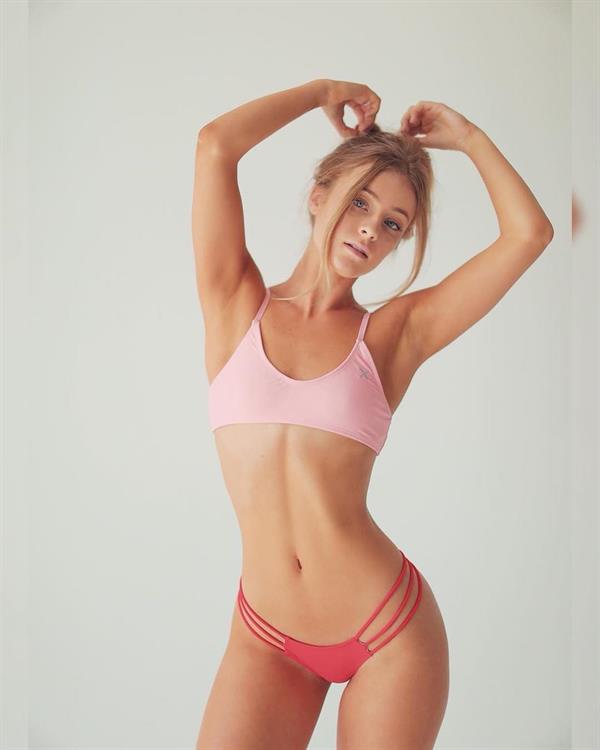 Facts and Trivia
She began her Instagram stardom journey in January 2018.
She is often associated with Christina Khalil who is a fellow famous fitness model on social media.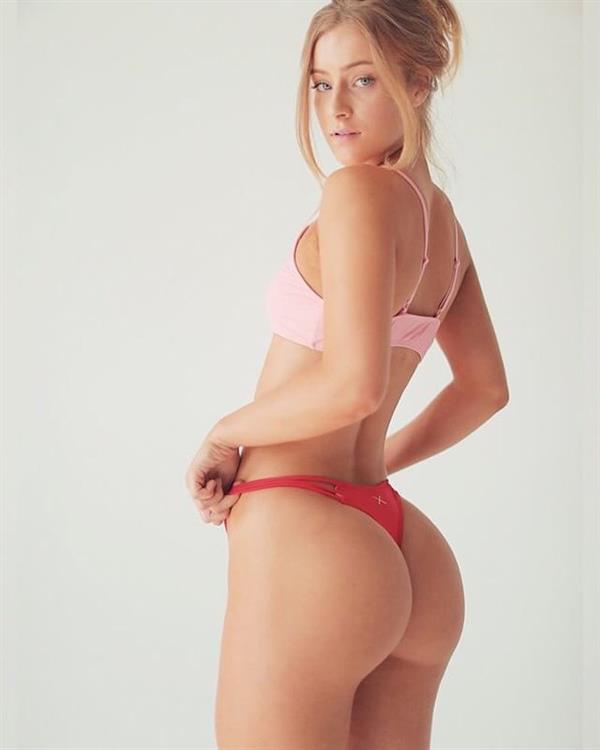 Daisy Keech Photos
Follow Daisy on Instagram for her newest pro shots, lifestyle pictures, and other beautiful uploads.
Also, do check out our Daisy Keech page if you want more of this babe's irresistible hotness.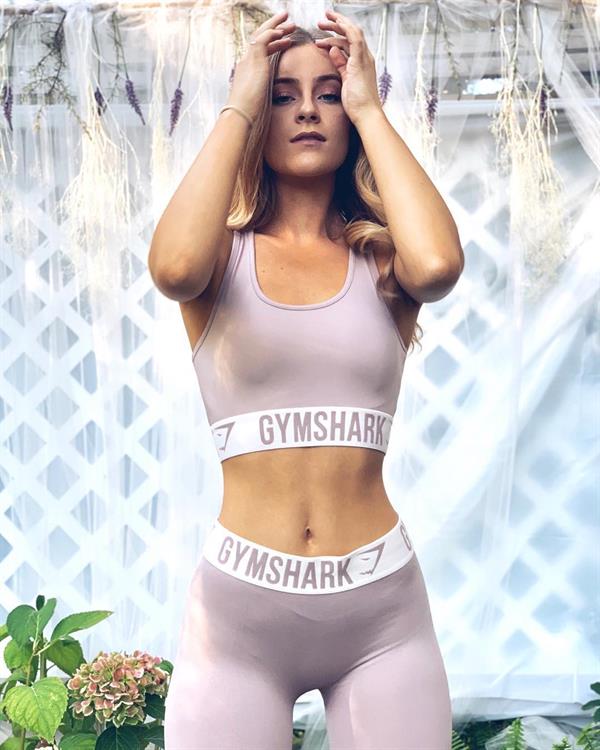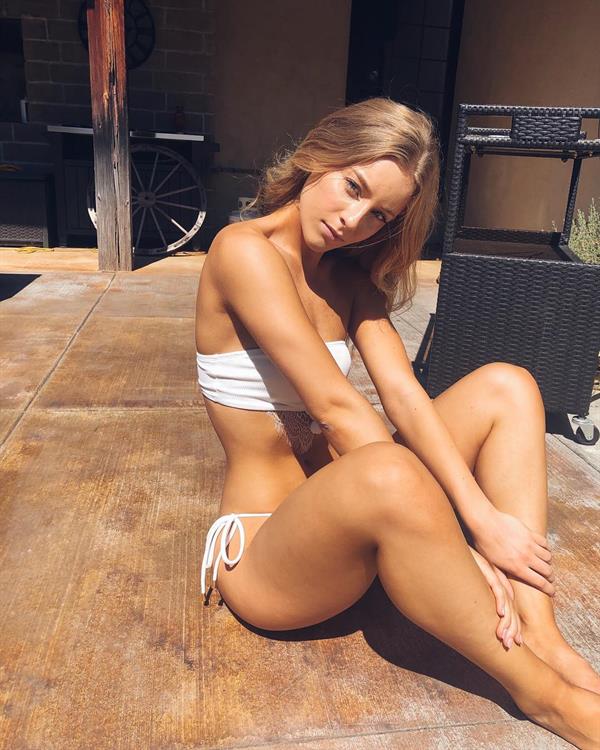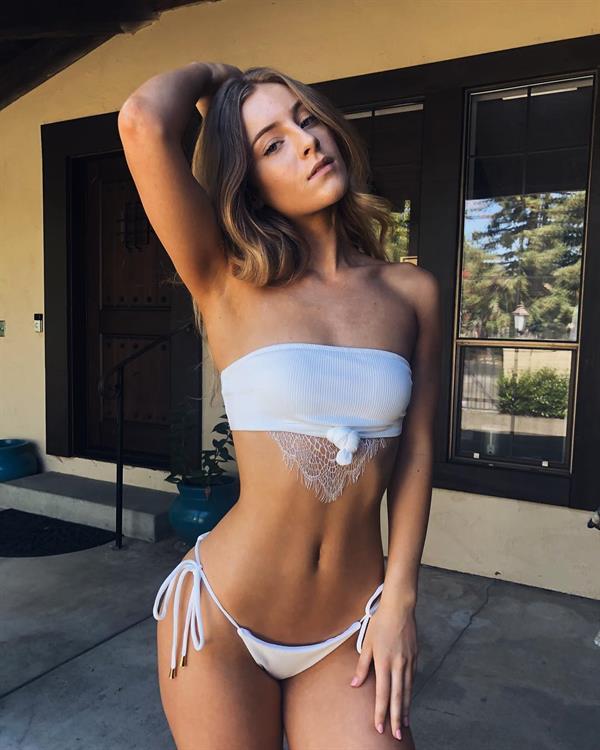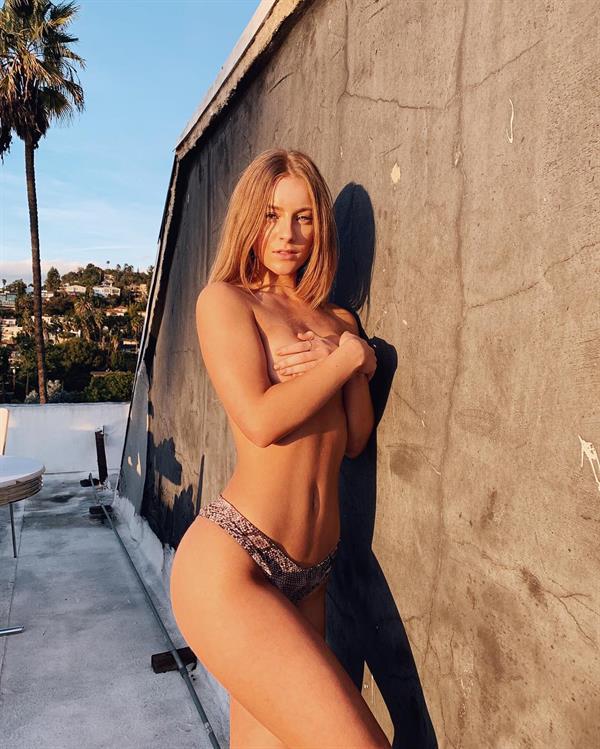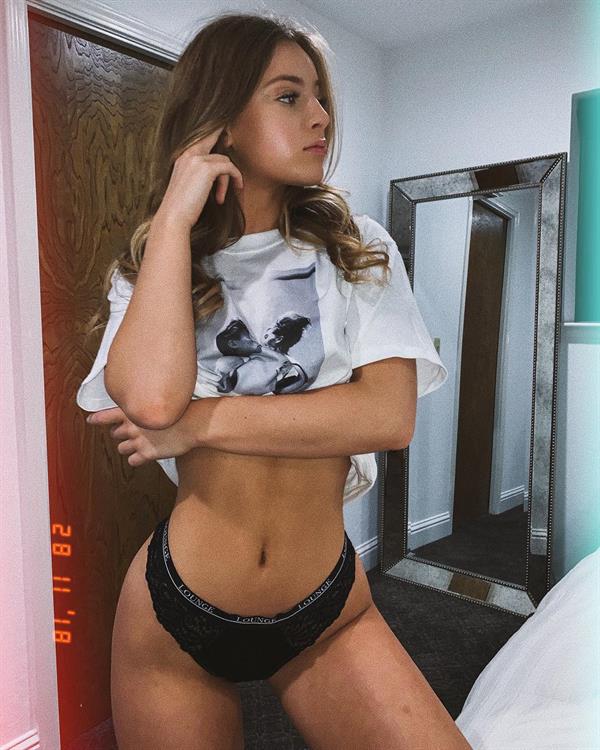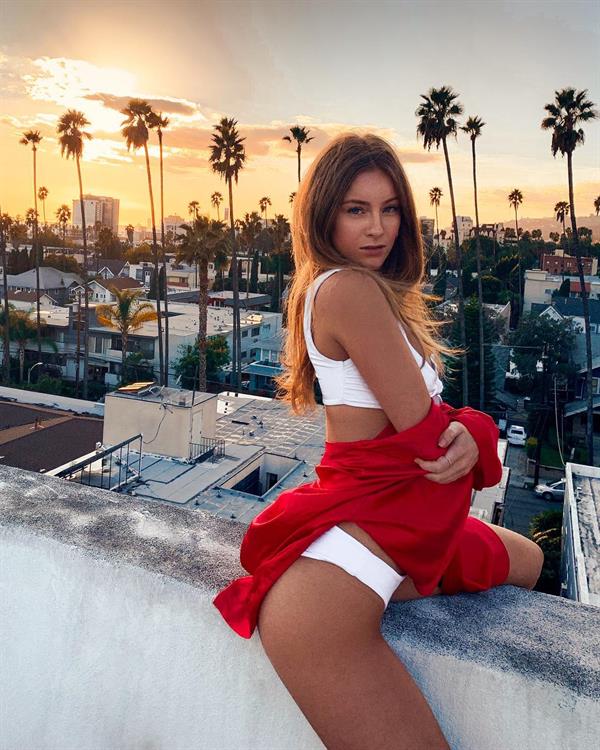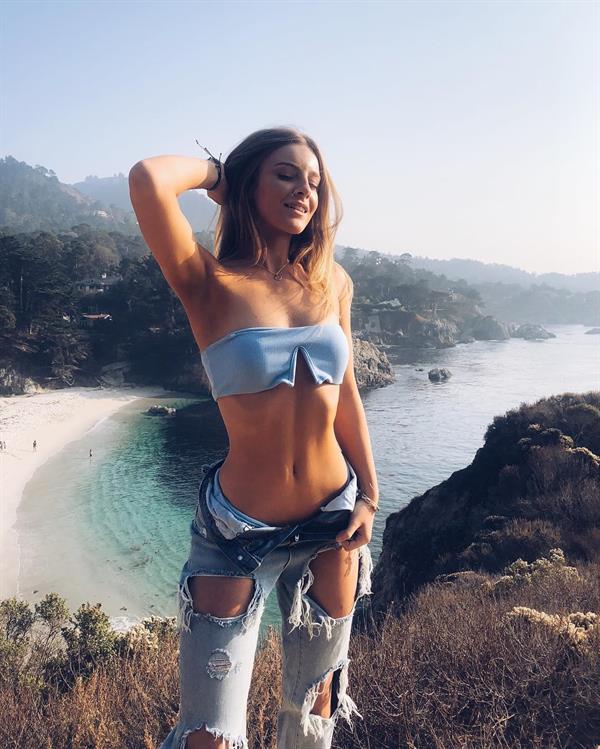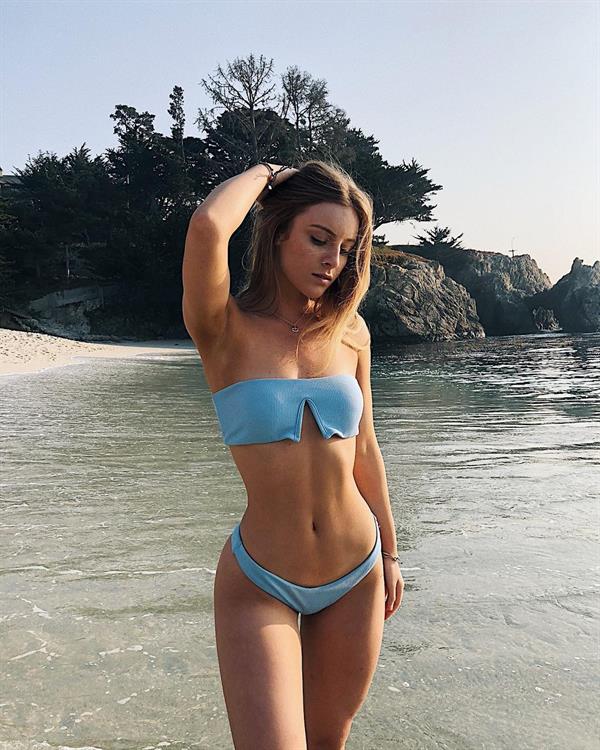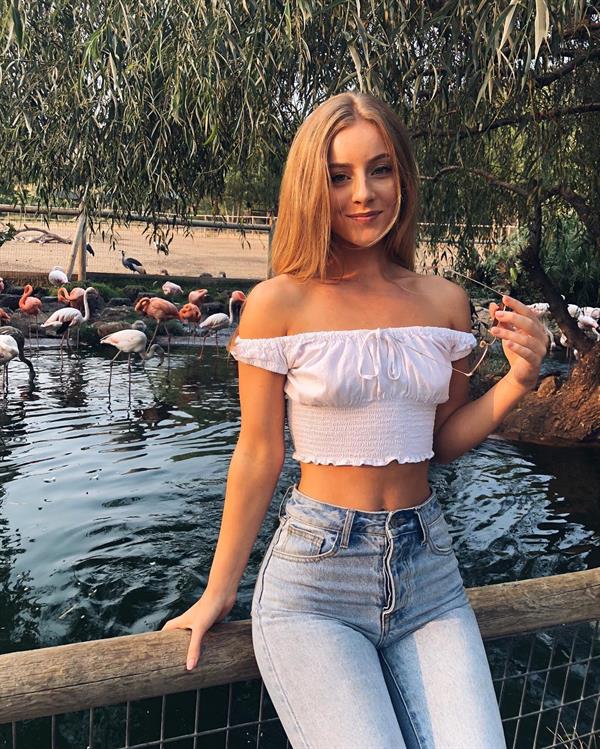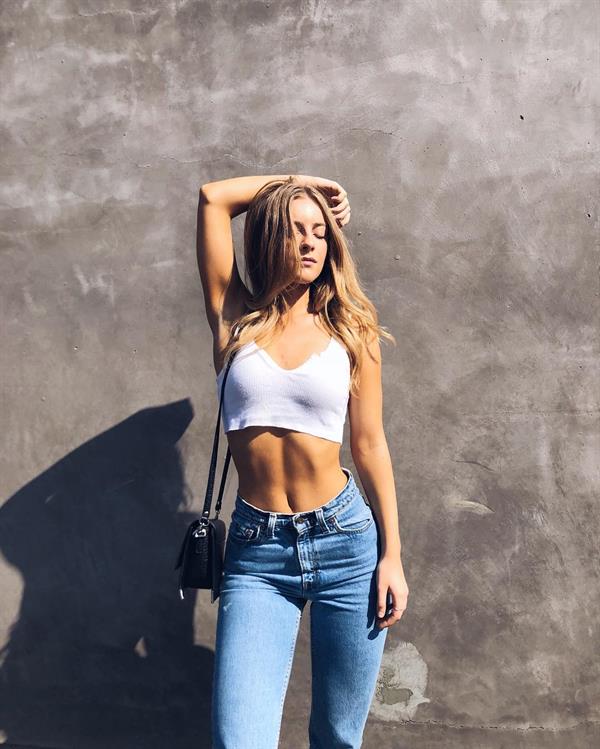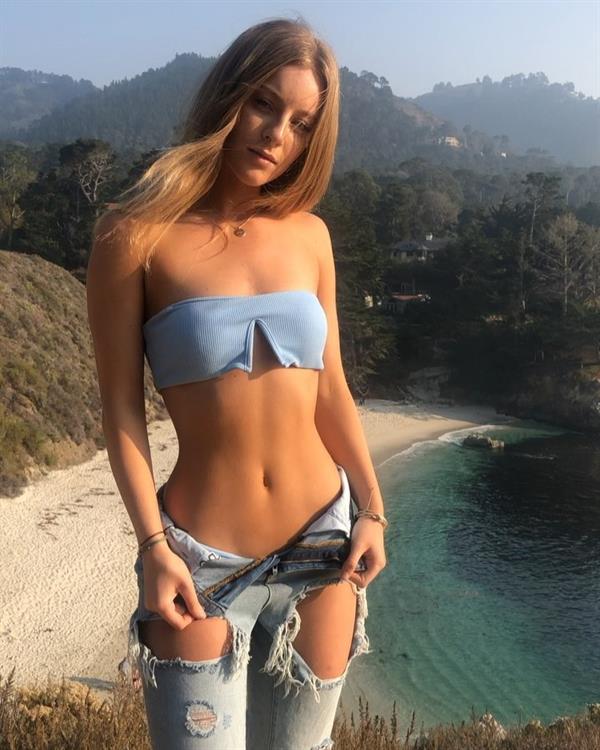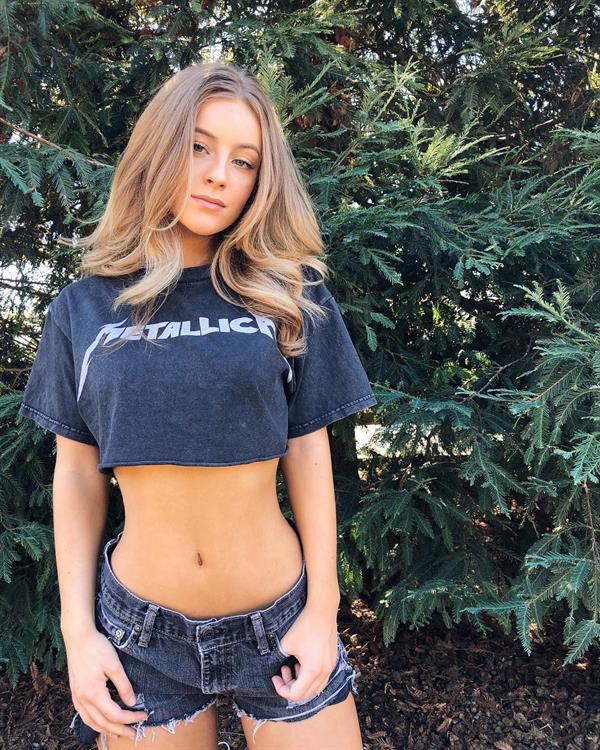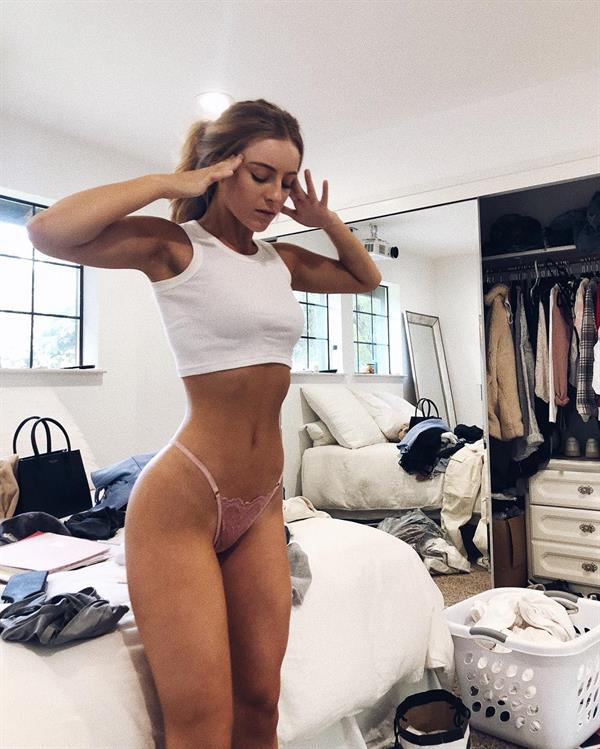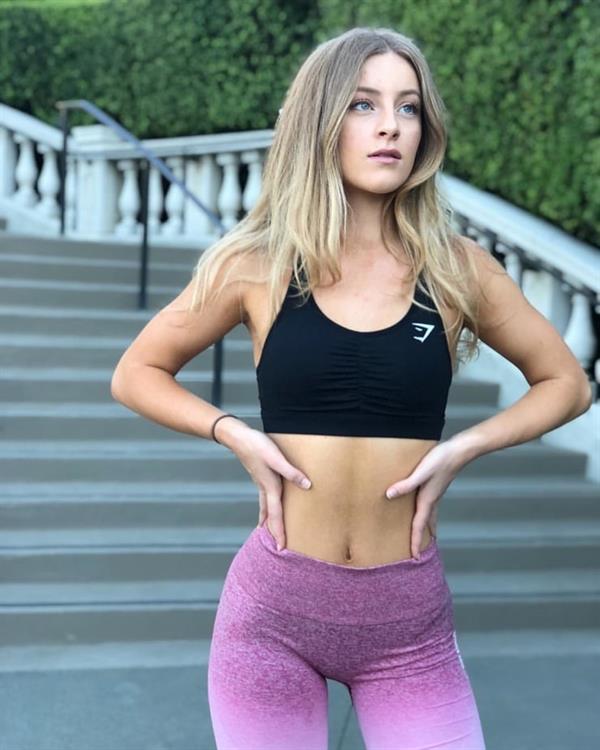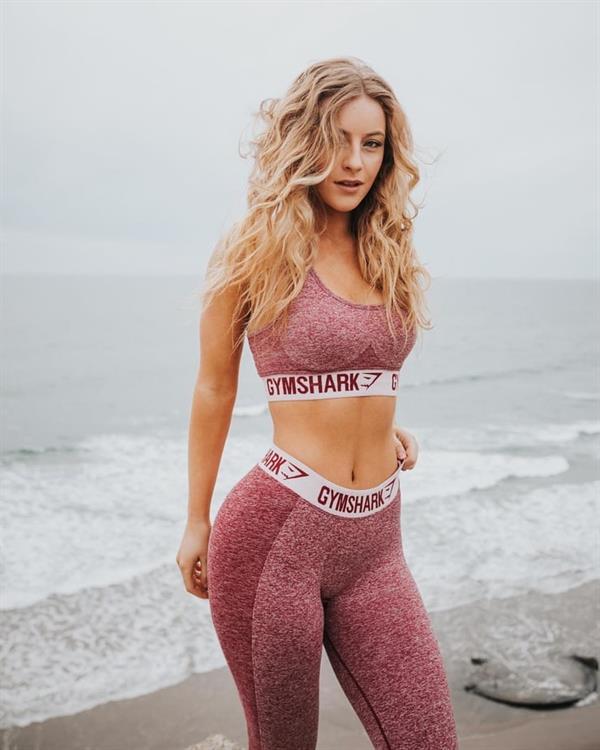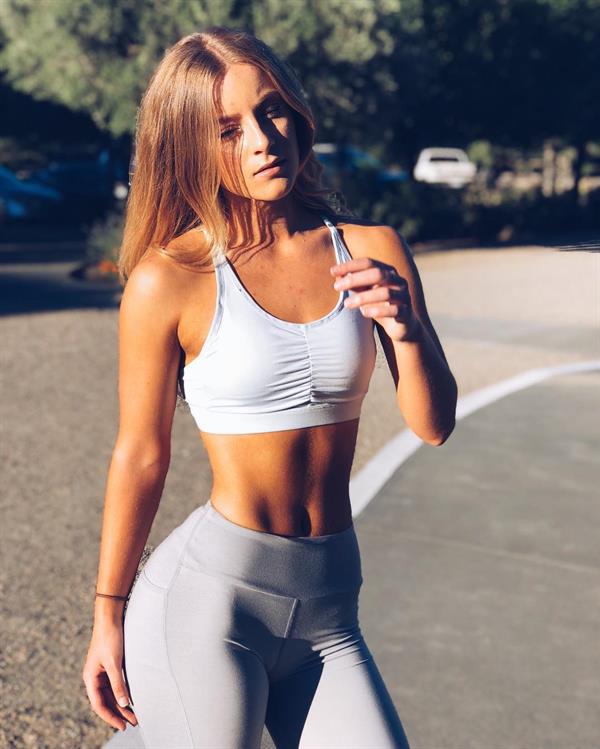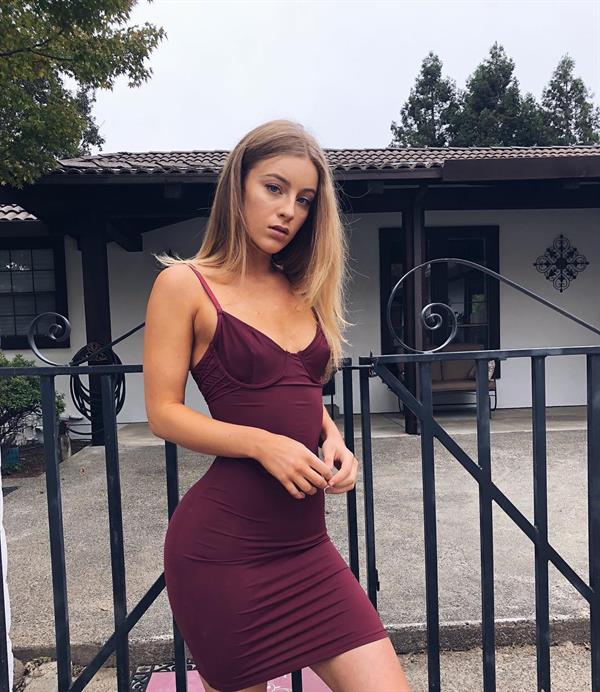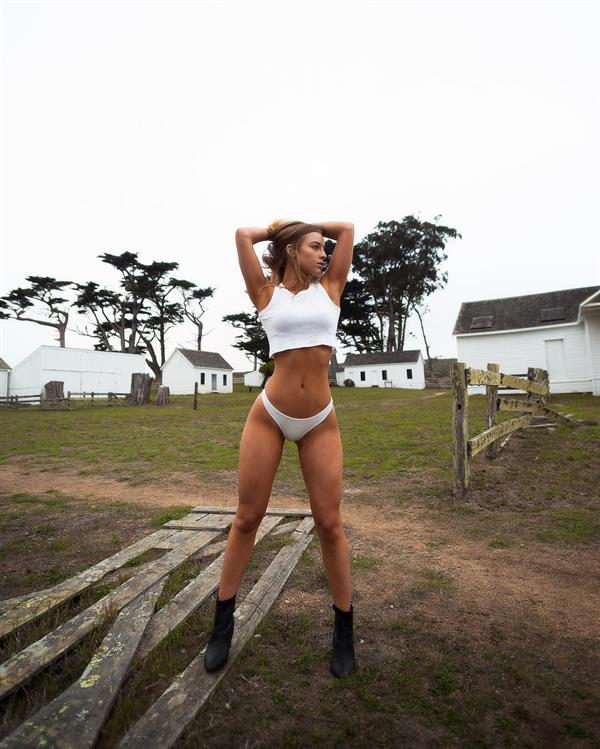 And here's a good number of her beautiful belfies, dear readers…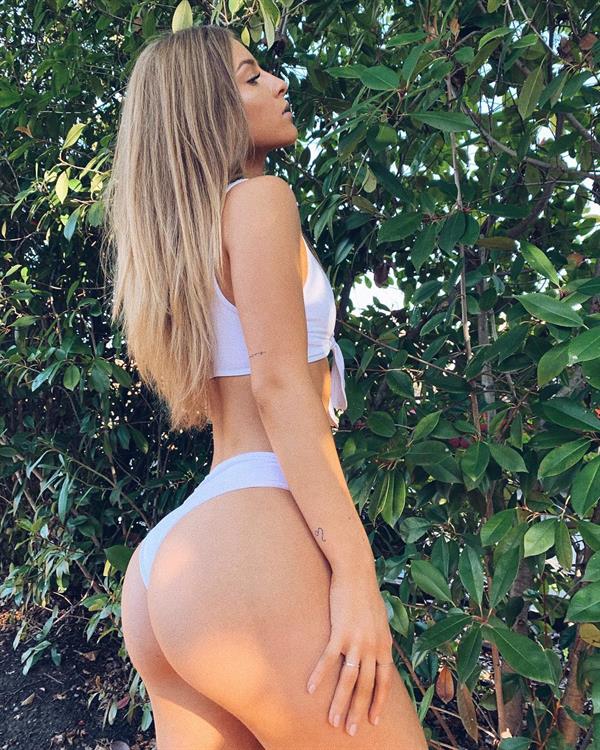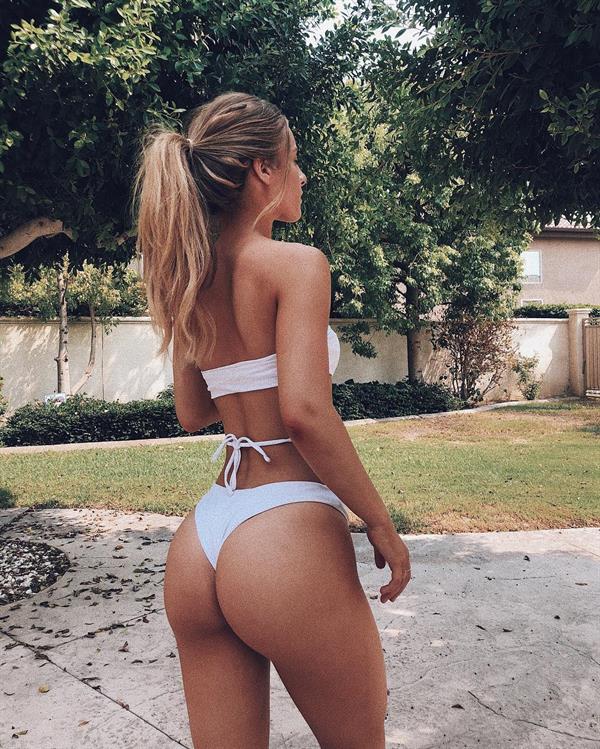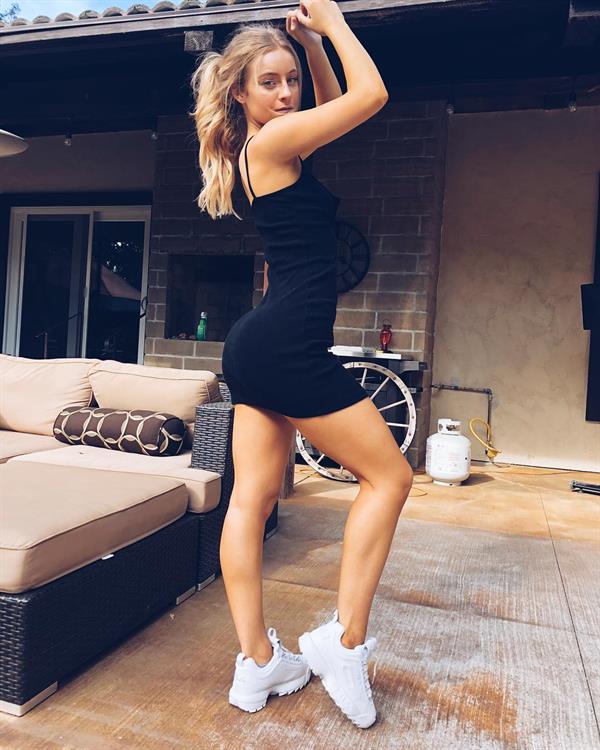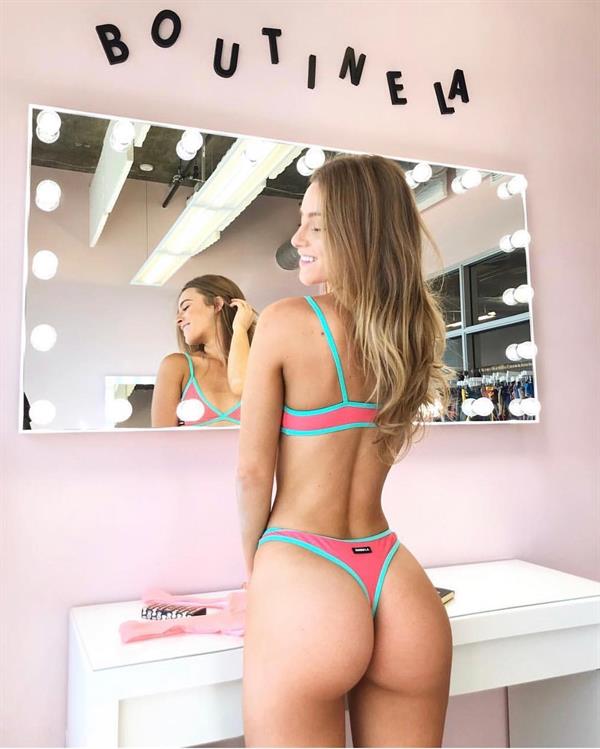 And it just keeps getting better and better, hotter and hotter…