She's hot alright!  Chandler Bailey will make you miss the summer sun.  Yup, she's that hot.  I just can't help but think of Joey's best friend in Friends when sometimes when I hear her name.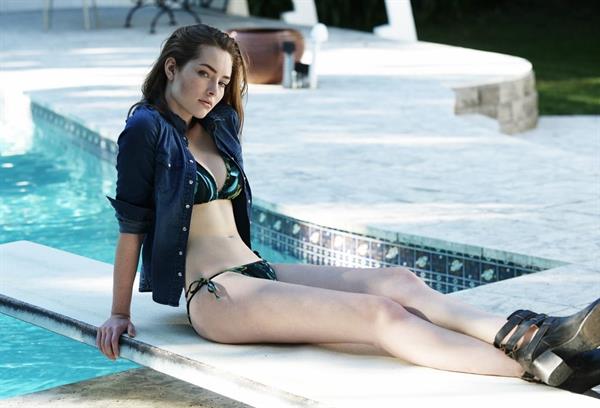 But once I see the picture, BAM!  Bing is gone and in comes pure hotness.  Yeah, I know what you're thinking.  She's at par with Jessica Gomes' level of hotness.  Yup, she is. And we'd really love to see the two of them in our Battle of the Day.
Who is Chandler Bailey?
Chandler is an American fashion model who has been involved in modeling campaigns for companies like Estée Lauder, Skatie, and Fire & Honey Jewelry.  This Los Angeles hottie is currently under representations for Wilhelmina Miami and LA.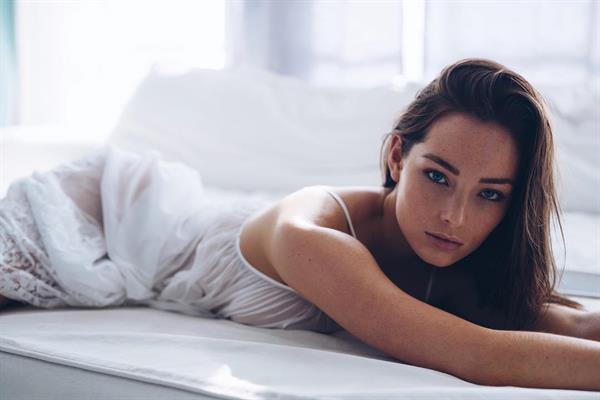 Her Early Life
Chandler Bailey was born on March 5, 1997, in Nashville, Tennessee.  She had a pretty awesome childhood and according to her, when she was 10 years old…
"We lived right by a huge open field and in the middle of the night one summer, my mom woke me and ran me outside in my PJ's.  What I saw was absolutely unbelievable—What seemed like an endless ocean of fireflies, that stretched as far and wide as our eyes could see, flying around in perfect harmony, canopied by the brightest, clearest starry night you ever did witness."
She is also close to her mom, Kristin Maharrey Ramsey.  They would spend an hour sitting on the sidewalk in the tiny hours of the morning, while her mom showed her constellations.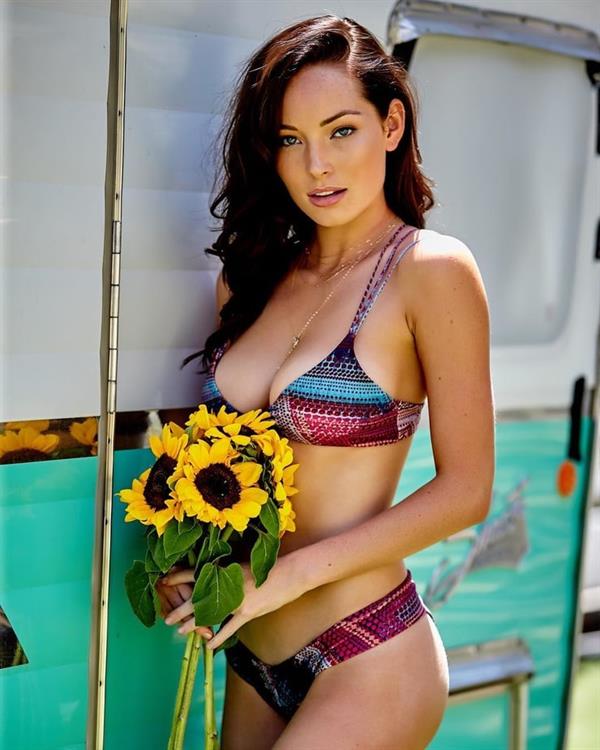 "We just admired the beauty around us."
Facts and Trivia
Her first Instagram post was on January 15, 2015, and was a photo of a seaside town.
Chandler is deeply passionate about animal rights and she volunteers at a shelter in Culver City called Michelson Found Animals, where they save stray dogs and cats from what can be described as "death row" at various kill shelters in Los Angeles.
"I've always been fond of animals but after working so intimately in this little community, nursing sick baby kittens and pups back to health and getting them ready for adoption has brought me indescribable and immeasurable joy."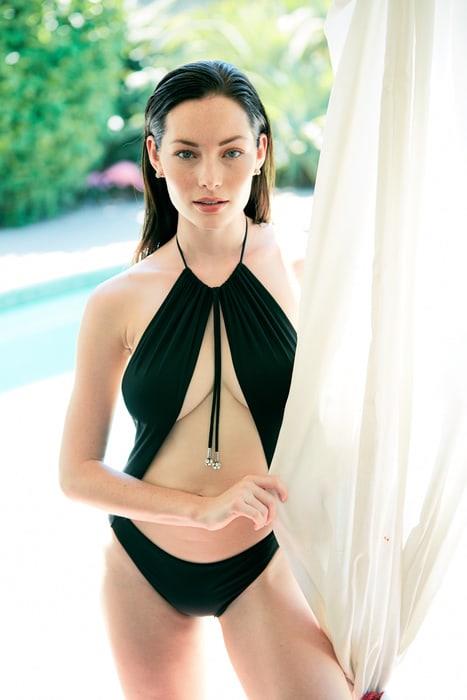 She was once afraid of flying but she overcame that fear when she shot a commercial for a helicopter company called Blade.
"Concealing my terror while being on camera was quite challenging at first until I realized flying in a helicopter is some of the most fun you can POSSIBLY have.  I dare say it was one of the best experiences of my life.  I'll travel by helicopter over a plane any day of the week."
The most embarrassing trend Chandler here gave into was Crocs. According to her, somewhere in her mother's attic, hidden away, lies a photo of a 12 y/o Chander with a bubblegum pink, fur-lined off-brand variation called Aqua Ducks.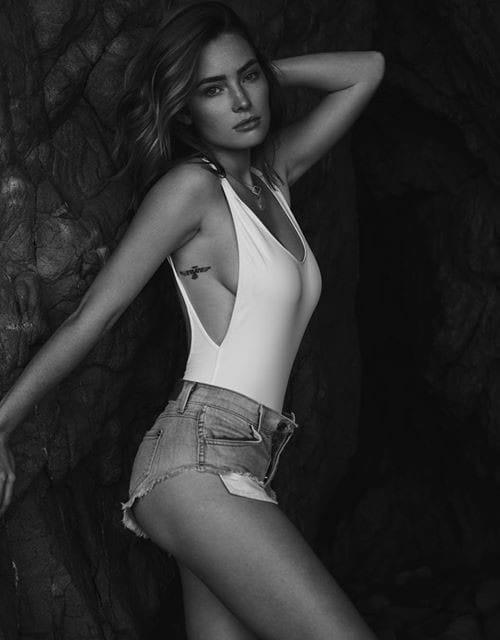 Her favorite motto is:
"God, grant me the serenity to accept the things I cannot change, the courage to change the things I can, and the wisdom to know the difference."
Yup, she recites that every day.  Even up to this day.
Her Body Measurements
Chandler Bailey stands 5 feet, 9.5 inches and she rocks a 34-24-35 figure.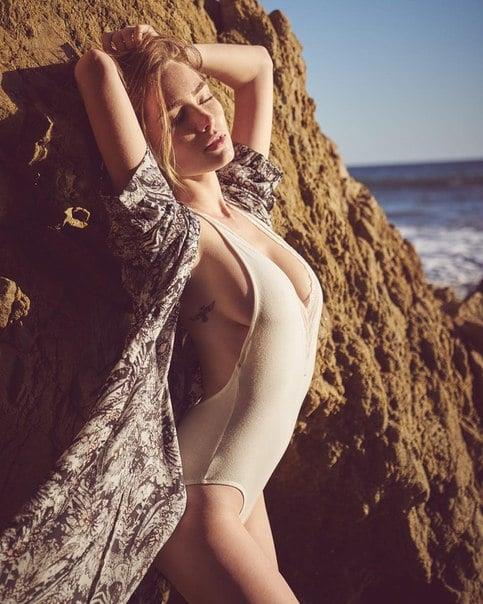 Chandler Bailey Photos
Follow her on Instagram for her latest pro shots and other hot personal uploads.
Also, do check out our Chandler Bailey page for more of her super sexy poses.