Stunning, beautiful, intelligent and super successful Karlie Elizabeth Kloss is a famous American model and entrepreneur.  Being one of the most famous and sought-after models, she possess the very definition of an ideal and perfect model.  But how well do you really know her?  Let's explore some of the facts about this striking beauty.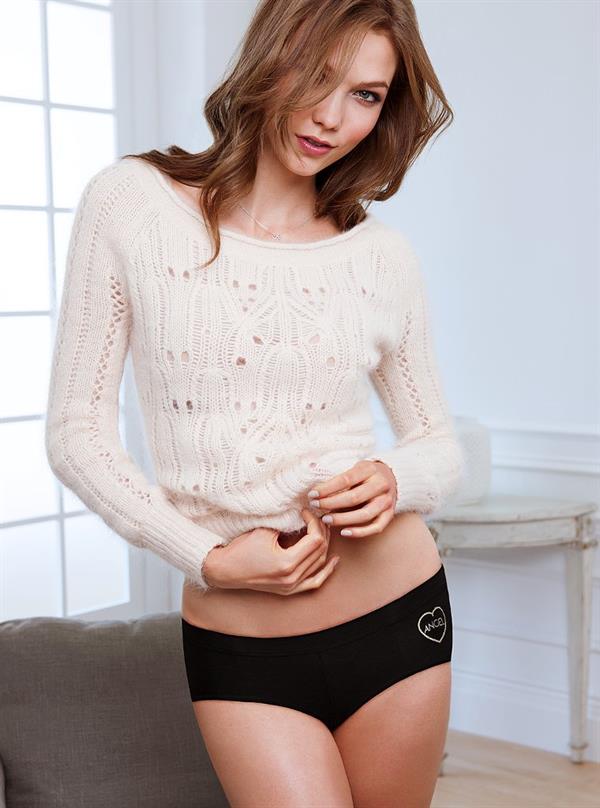 At Age 14, Kloss Started Modeling
While most 14-year-olds are just trying to take the perfect selfies, Kloss has already started modeling at this early age.  She was discovered at a charity fashion show in a mall in St. Louis for her cat-like walk. She then started getting modeling offers which encouraged her to pursue a career in modeling.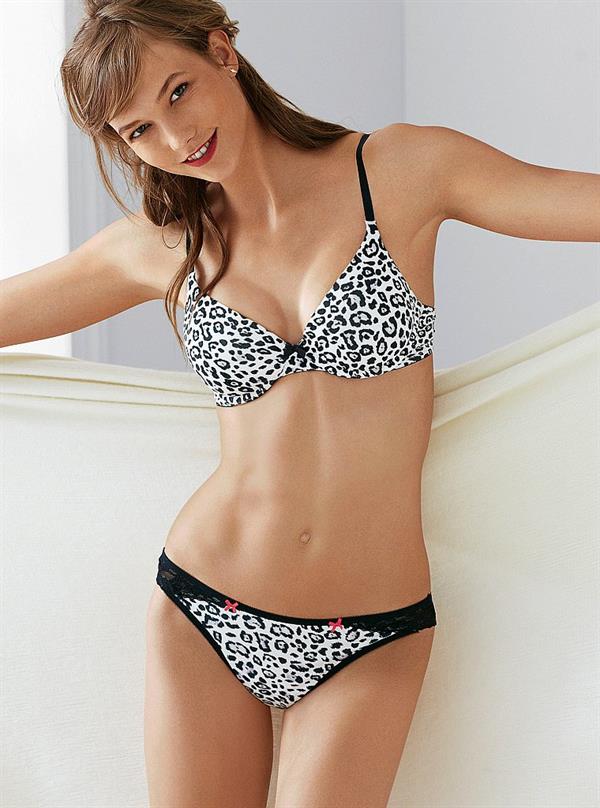 Does Kloss have siblings?
She has three beautiful sisters.  In fact, similar to the famous Kardashian family, all four of the Kloss children's names start with a 'K': Karlie, Kariann, Kimberly, and Kristen.  "My sisters and I are really close in age.  My older sister is three years older than me and the twins are two years younger, so we all grew up in the same school at the same time.  We each challenge one another – we have different strengths, and so we really complement one another", the model shared in one of her Vogue's features.  "When we got in fights when we were little I had to learn to defend myself, I was pushed to be stronger at things I'm weaker at.  Sisters are built-in best friends. Brutally honest best friends!  You need somebody to do that", she said.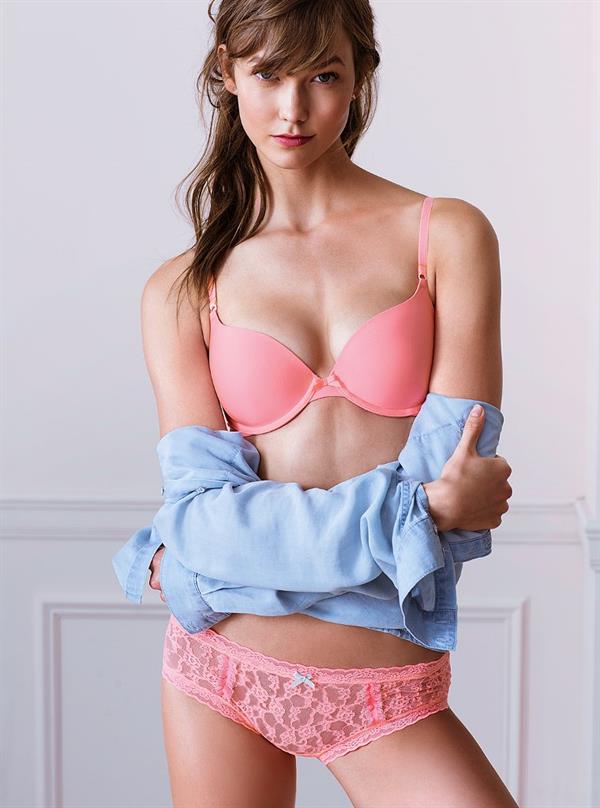 Kloss Appeared on the "Vogue" Magazine a Lot
In early 2008 alongside Ali Michael and Chanel Iman, Kloss appeared on the cover page of 'Teen Vogue' magazine.  She then appeared on the Italian edition cover of 'Vogue' in the following year.  Subsequently, Kloss has become a regular feature for Vogue. And yes! She has been on the cover of Vogue a lot.  She has successfully graced the Vogue cover in different countries such as China, Japan, France, Portugal, Germany, and Turkey.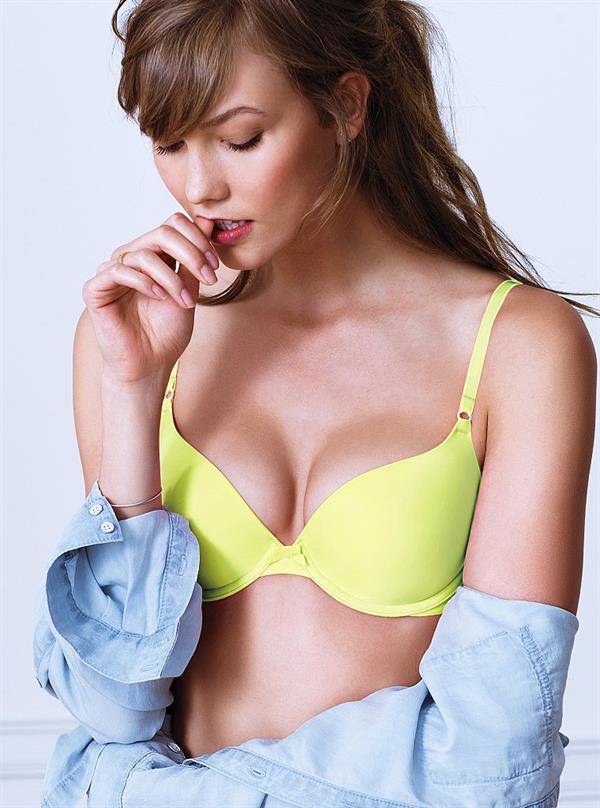 Other Brands that Kloss Partnered With
In 2013, Kloss was signed by some of the biggest fashion brands such as 'Lanyin', 'Lacoste', and 'Donna Karan'.  In April 2013, she featured in an advertising campaign for the luxury fashion product 'Louis Vuitton.'  She was then named in the same year as one of the brand ambassadors for 'Coach Inc.', a prestigious American fashion company, and been featured in a number of its promotional campaigns.  She has also posed for the iconic lingerie brand 'Victoria Secret'.  Although Kloss is not a VS angel at the moment, she has stomped the stages in a total of five VS shows from 2011 to 2017.  (She was a VS Angel from 2013-2015)
Kloss Grew Up Dancing Ballet
She nearly did not make it as a successful model, thanks – perhaps – to her ballet skills acquired during her childhood.  "I was cancelled for my first show in my first season because I walked like a duck with my feet turned out," the model shared.  "I was devastated, of course."
But her ballet training has also worked in Kloss' favor – helping her to overcome one of modelling's most challenging hurdles, balancing in high heels.  "I've been able to jump around in six-inch heels because I'm so used to jumping around in pointe shoes," the model said to 'The Sunday Times'.  "High heels are relatively easy compared to that.  I have six-foot of long limbs and I just let them fly."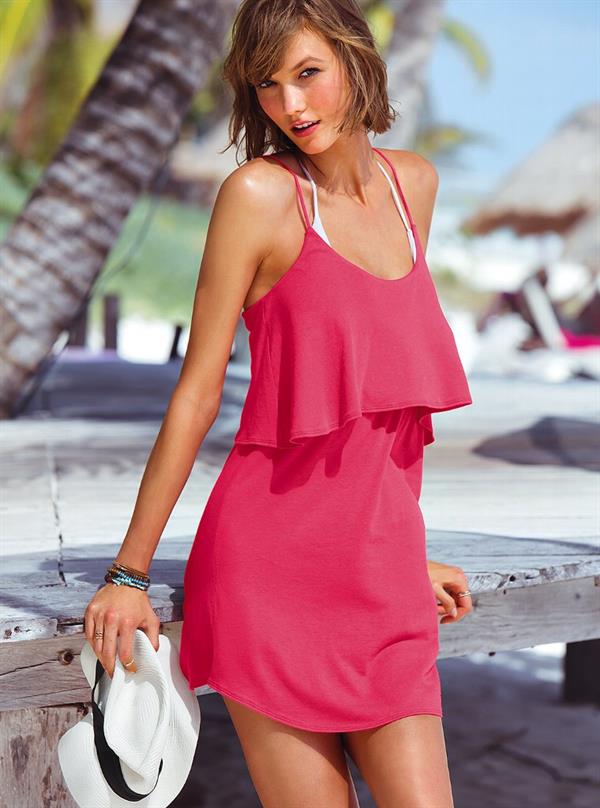 Kloss' Beauty and Make Up Tips
Well many fans would of course want to know some of the beauty tips of this outstanding model. (Editor Note: Probably not OUR fans though)  In one of the Vogue's features, Kloss stated, "I am a big fan of less is more.  Especially if you have a great foundation of glowing skin, I think you actually should err on the side of less.  But I love statement bold lips for an event, so maybe a bright or dark red.  And I'm not big on eyeshadow but I love liner and a great lash.  More simple, more natural.  Again, the most captivating look is when someone is radiating that inner confidence.  When you feel really beautiful, you exude it."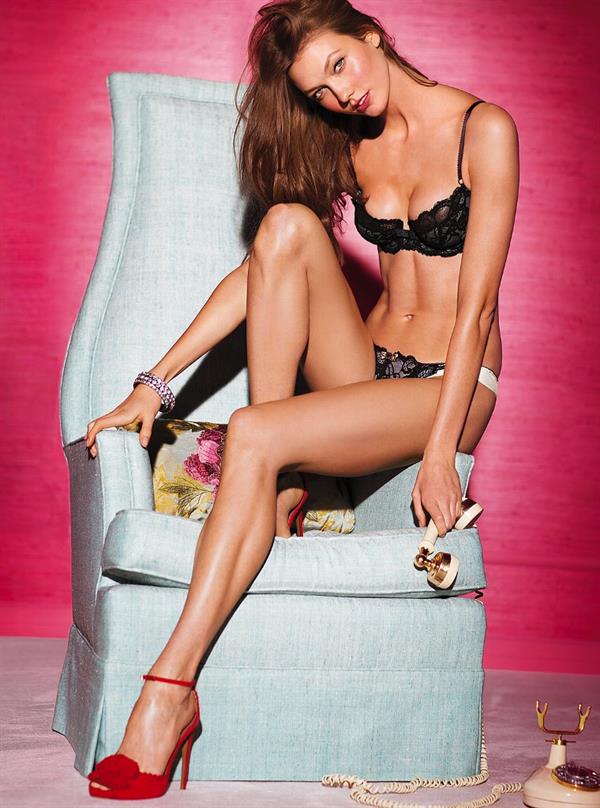 And when it comes to travel beauty tips, Kloss has put emphasis on the importance of wearing masks.  "Masks of course – I'm shameless with wearing sheet masks on the plane.  I have multiple masks on, compression tights and socks, an extra set of pyjamas…  I have a kit that is really quite impressive.  I have a bag packed always.  It's organised with clear zipper compartments for everything I need.  You've gotta be prepared", she shared.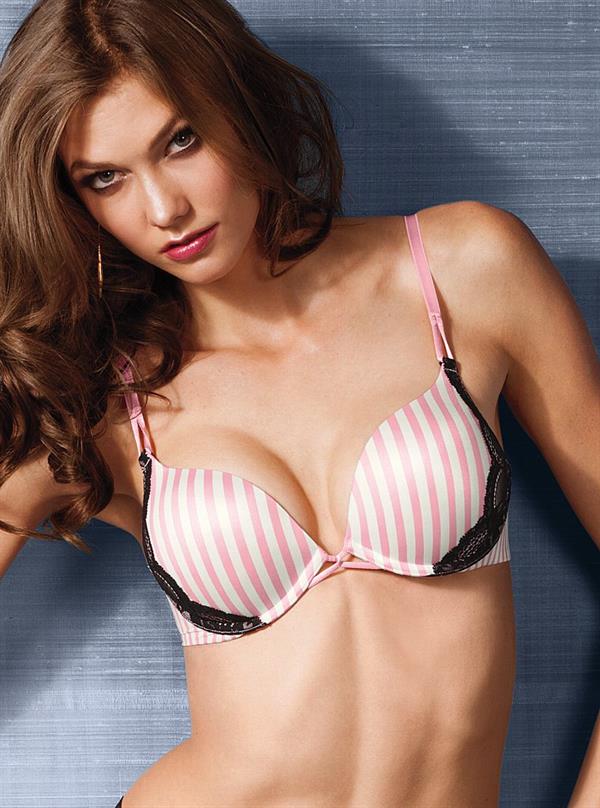 She's Into Marathon
Well, Kloss has a damn fit sexy toned body.  And marathon perhaps contributes greatly to achieving her perfect model figure.  "I ran the marathon in New York City last year which was a new challenge for body and mind!  There's hope for anyone – if I can do it, anyone can.  I swear I've never been a runner my whole life, so running a marathon is the most insane task that I never thought I'd be able to accomplish.  But with training, it is possible, I promise.  Running has been something I've gotten much more into.  Also I love light strength training – high reps using different weights and things that build long and lean muscle", Kloss shared.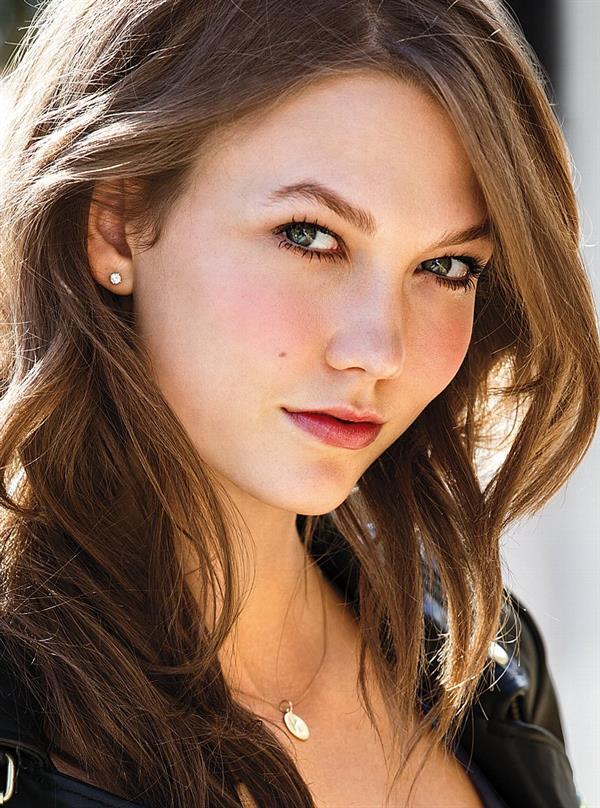 Married Life Seems to Suit Her
Sorry guys! Yes.  Kloss is already married, and the lucky guy who owns her heart is Joshua Kushner.  After six years of dating, the pair announced their engagement in July 2018.  They tied the knot on October that same year, in a small, Jewish ceremony in upstate New York.  Married life seems to really suit the model, and she feels truly grateful about it.  "I love being married," the model told reporters during an appearance at the 2019 Winter Television Critics Association panels in Pasadena. "Honestly, I just feel really happy.  It's so nice to just have a home base.  I can't explain. Nothing has really changed, but in all the best ways, it feels different.  I love it."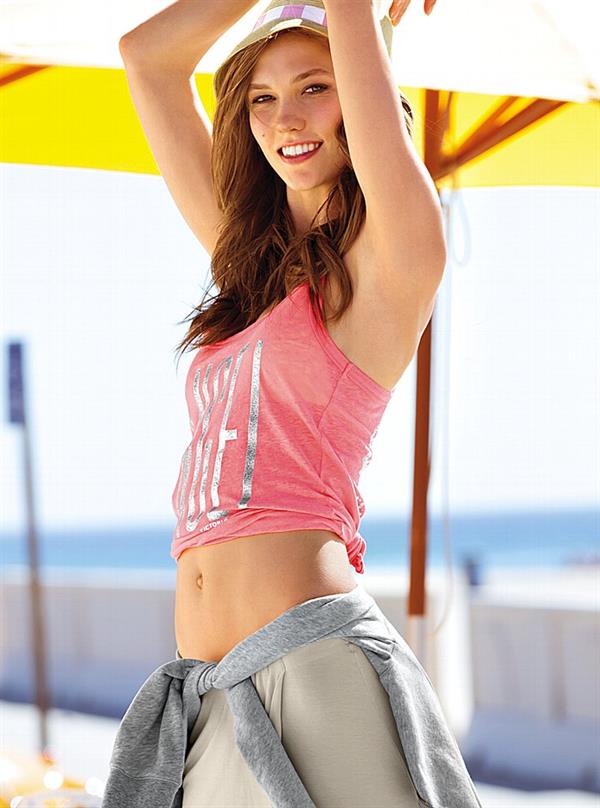 Kloss continued, "I'm sure everyone is juggling ten things that you wouldn't even realize.  For me, like every women, I'm just figuring out how to continue to grow my career and balance my personal and professional life.  I feel really grateful that I have a partner, my husband, who's an incredible support to me and wants to help me accomplish my dreams no matter what they are."
Check out below some of the stunning photos of Karlie Kloss.