This football star deserves a spot here because she is just gorgeous.  She's got what it takes to make it to Sports Illustrated.  And guess what?  Oh, you know.  But yeah, Abby Dahlkemper her is just deserving of a Friday spot on our beloved website.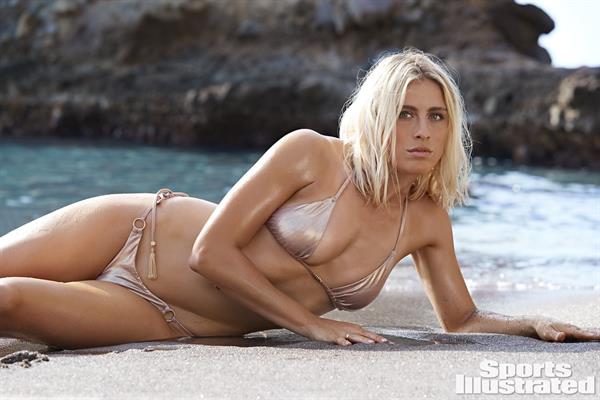 If there's one thing that sticks to memory is her hair brushing against the wind while she's all sweaty on a game.  That and her bikini shots that are just volcanic hot. Oh, man…
Who is Abby Dahlkemper?
Abby is an American soccer player who represents the United States Women National Team.  Currently, she plays for North Carolina Courage of the National Women's Soccer League as a center back.  Previously, she has also played for Pali Blues, LA Blues, and Western New York Flash.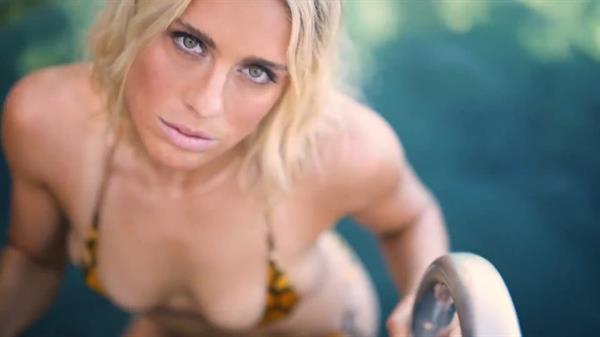 In 2016, She joined the U.S. women's national team and she helped the team win the 2019 World Cup.
Her Early Life
Abby Dahlkemper was born on May 13, 1993, in Lancaster, Pennsylvania.  She is the daughter of Susan Dahlkemper and Andrew Dahlkemper.  She grew up in Menlo Park and attended Sacred Heart Preparatory school and began to play for their soccer team.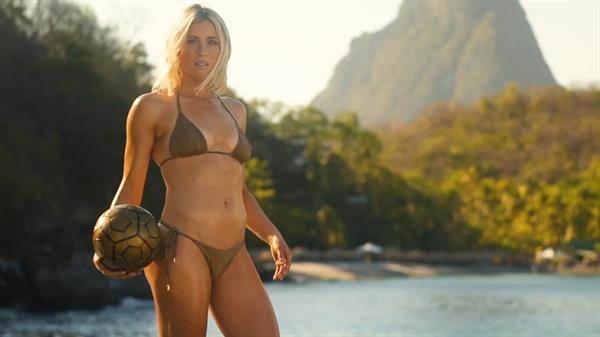 Career Journey
She started her career by playing for MVLA Avalanche in 2005.  In 2013, she joined the Pali Blues in the W-League which also won the western conference title as well as the national championship. During her tenure at UCLA Bruins, she won the Honda Sports Award in 2014.  Later in January 2015, Abby got selected by the Western New York Flash in the 2015 NWSL College Draft as the third overall pick.  She was signed to the team in March and made her debut in April.  Abby won the NWSL Championship with the Flash in 2016.
Abby became part of the North Carolina Courage in 2017 after the Western New York Flash were sold to the owners of North Carolina FC.  She played every minute for the Courage in 2017 helping them win the NWSL Shield.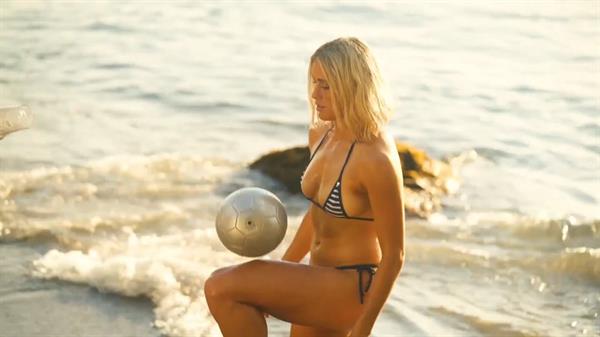 In 2017, Abby was named to the 2017 NWSL Best XI.  She was also voted NWSL Defender of the Year for the 2017 Season.  In 2018, she played 19 regular-season games for North Carolina.  She was an important part of North Carolina's defense which broke the record for fewest goals conceded and repeated as NWSL Shield winners.  She was named to the 2018 NWSL Best XI and was a finalist for Defender of the year.  North Carolina won the 2018 NWSL Championship with a 3–0 win over Portland, and didn't concede any goals in the playoffs.
Facts and Trivia
She was named Gatorade California Girls Soccer Player of the Year in 2010.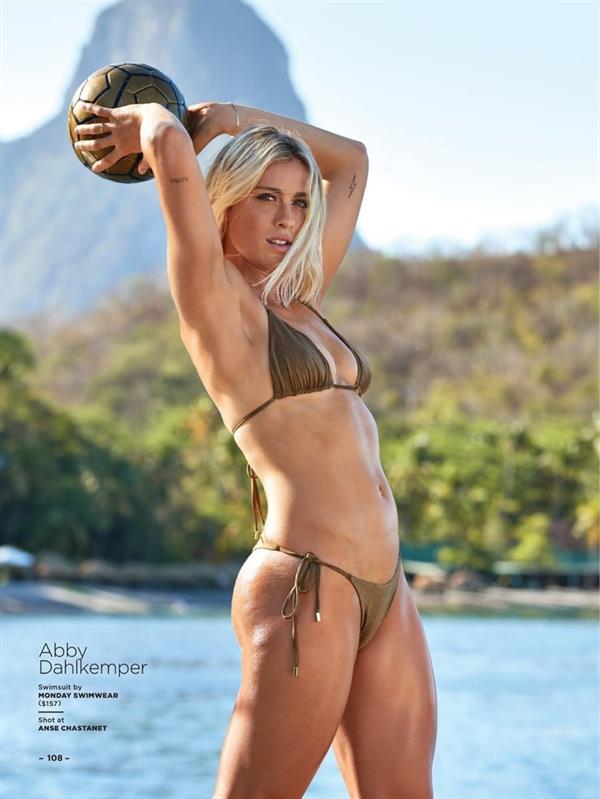 She was in a relationship with Max Kepler, a Minnesota Twins outfielder.  The news about their romantic connection went public around April 2018 but the couple split up. She then dated Aaron Schoenfeld in mid-2019.  The two began sharing mutual pictures on their social media.  The two also love traveling together and used the time in Paris, France, a part of Abby's World Cup run in June 2019, to see the Eiffel Tower. The distance also seemed not to break them, as Aaron began playing professional soccer in Israel starting in 2016, while she played for North Carolina Courage team in the United States in 2019.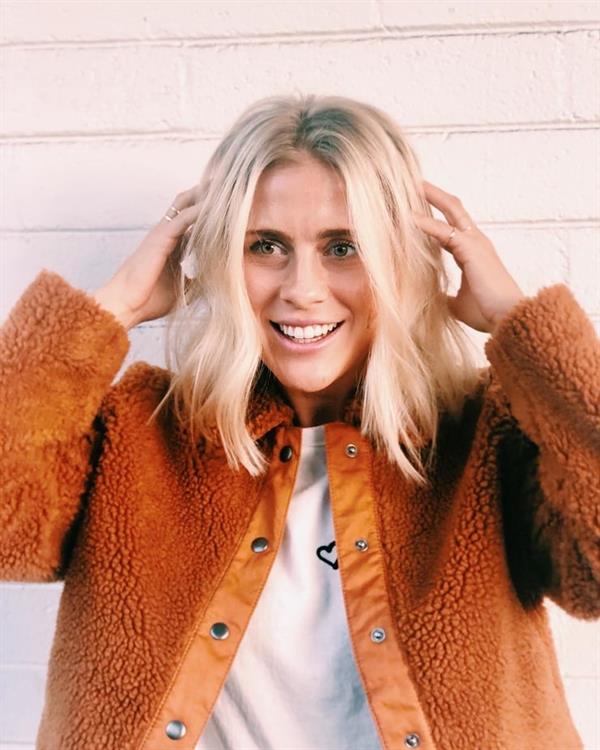 In 2010, she was named Gatorade California Girls Soccer Player of the Year and a Parade All-American.
Abby helped the Bruins win their first-ever NCAA National Championship in 2013.  In 2014, Abby was awarded the Honda Sports Award.
Abby Dahlkemper Photos
Follow Abby on Instagram for her latest personal posts.
Also, don't forget to visit our Abby Dahlkemper page for more of her pictures.