And here's another from Too Hot To Handle.  For me, she's got the best rack there.  I know a lot of you will disagree but hey, for me, hers is the ideal size.  Okay, okay, if you want to say something, use the comments section below.  But for now (before we go into the rack debate), let's ogle at this woman's hotness.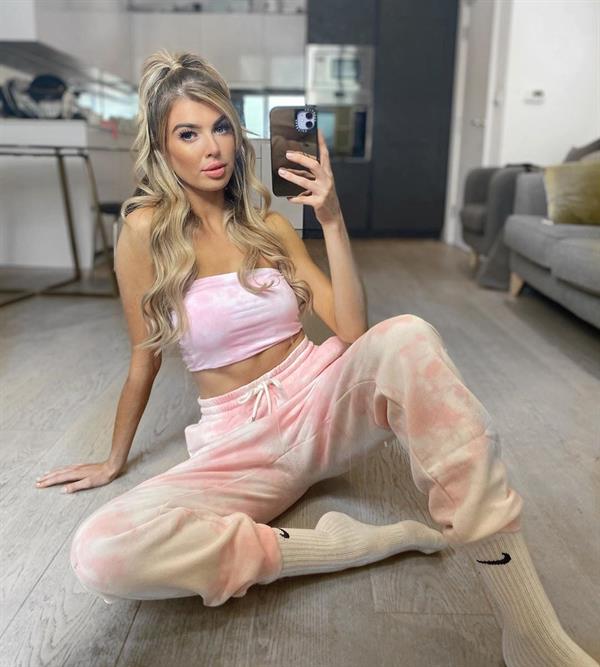 Oh, Nicole O'Brien is a woman worthy of your gaze…  and your hard-on.  I mean, come on…
Who is Nicole O'Brien?
Nicole is an Irish reality TV star, social media influencer, and model who appeared in (you guessed it) Too Hot to Handle which aired on Netflix.  She is a brand ambassador of Platinum hair extensions and is professionally represented by Off Limits Entertainment Ltd.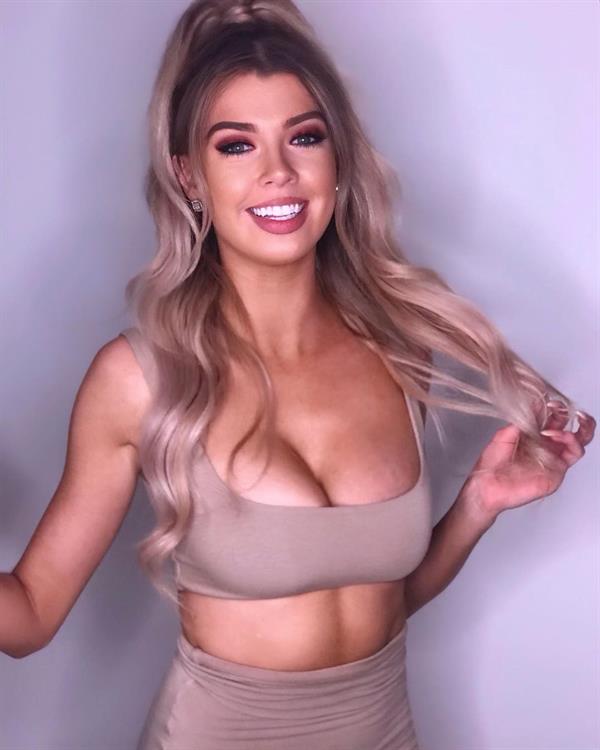 Her Early Life
Nicole O'Brien was born on born on October 8, 1991. She hails from County Cork, Munster, Ireland.  Nicole obtained a degree in commerce from the University College Cork.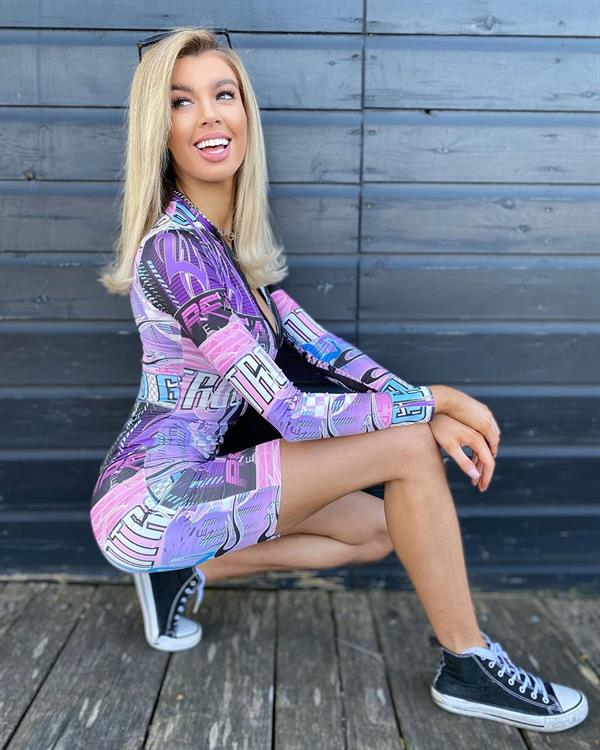 Nicole's career began in 2015 when she was hired by Love Lisa. She worked there as a sales assistant for a period of three years.  In 2017, she was working as an intern as a financial and operational accountant at VCE Technologies.  After finishing her studies, she kick-started her career in 2018, and she joined a company called HPCi media, which specializes in cosmetic and science-based publications.  She began as a telemarketing executive, and then she took the role of a marketing executive. And by 2019, she is an account executive in the same organization.
"From the age of five years old, I'd been on stage, dancing, and singing.  I've always wanted to be a performer and do things like that, be on TV."
Facts and Trivia
Nicole loves to sing.  She has shared some videos of her singing some songs by famous singers like Ariana Grande.  Oh, and she has been photographed mingling with Justin Bieber and Kanye West.
She is an avid traveler and has visited the United States, France, and Ibiza.  Nicole is also passionate about fashion and keeps herself update with the ongoing trend.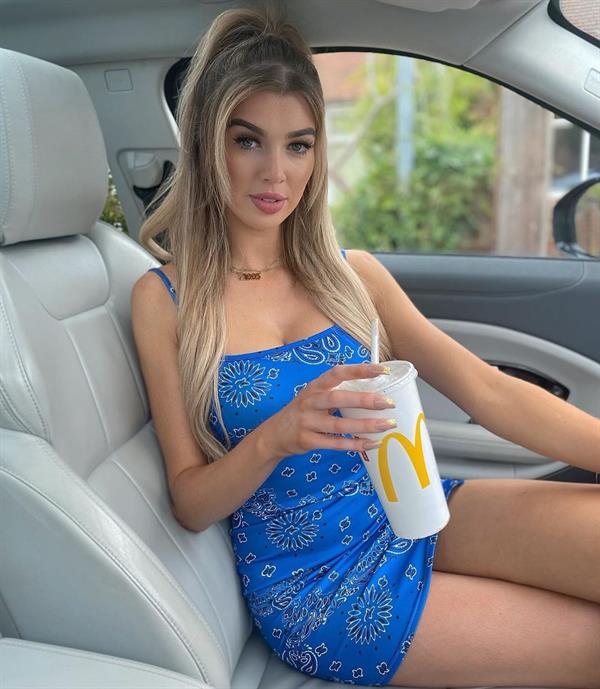 Nicole is also an avid baseball fan.
Earlier, Nicole got a chance to star in the show, Love Island but she had to study at that point in time.  Nicole said: "I did get a place [on Love Island] in 2016 but I decided to finish out my commerce degree with college instead and potentially do a show after that."
Chloe Veitch and Nicole become best friends on Too Hot to Handle.
Bryce Hirschberg and Nicole are in a long-distance since April 2019. They, along with the entire cast met at a hotel in Mexico for a few days, three weeks after the show Too Hot to Handle…
"He wasn't really my cuppa tea at the start  but getting to know him more and more, we formed a proper bond and connection."
Update: The two, unfortunately, split up after trying to make a long-distance relationship work.
Her Body Measurements
Nicole stands 5 feet, 9 inches.  Her bra size is 34D and her waist is 28 inches.
Nicole O'Brien Photos
Follow Nicole on Instagram for her newest personal posts.
Also, do visit our Nicole O'Brien page for more of her pictures.