These women from Russia are proof that even though it's a cold, cold country, their woman can be as hot as Mt. Vesuvious on the verge of eruption. Readers, meet Anyuta Rai and Nata Lee.  Oh, yes…  these babes would totally make you feel the heat.  And yes, your palms will perspire after this double goodness.  So how about we get to know these two lovely babes first, okay?  Let's get the heat going and start with the first…
Who is Anyuta Rai
Born on June 21, 1990, Anyuta is a fitness influencer and travel blogger who has done commercial and promotional work as a model.  She developed her own clothing line called Dress by Anyuta Rai.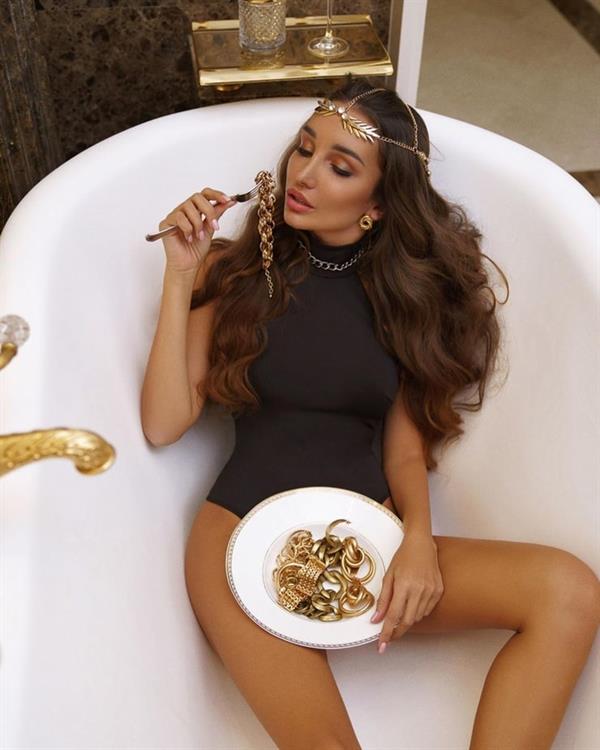 Career Journey
Anyuta's modeling career began at the age of 18 after she was discovered in a shopping mall in her hometown.  It was at this point, Anyuta began making a name for herself by doing photo shoots with well-known photographers in her area.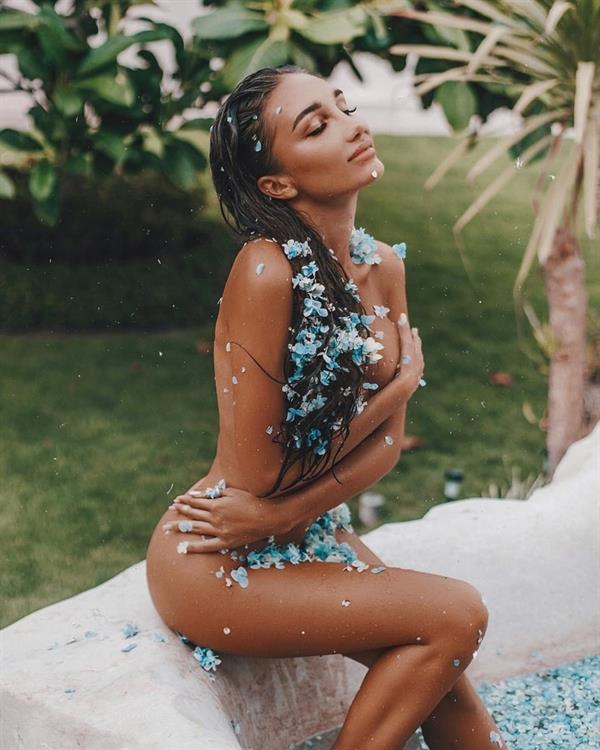 Throughout the years, Anyuta expanded her career in multiple directions.  She also became a fitness and lifestyle blogger, and social media influencer along the way.
Facts and Trivia
Anyuta Rai works out three to five times per week, ensuring she stays in an awesome shape for her photoshoots.  She does both cardio and strength training.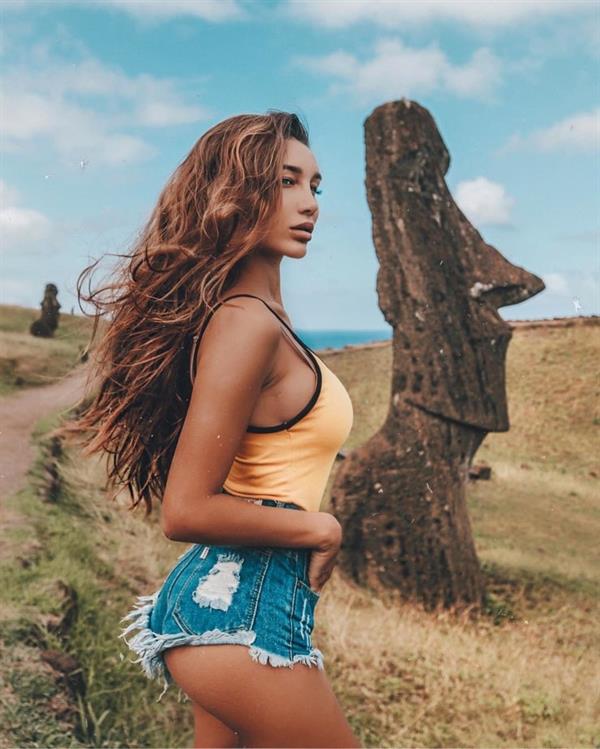 Because she travels often, Anyuta doesn't always have access to the gym.  However, She'll still do a bodyweight workout, where she'll train with many reps and sets in order to achieve high intensity.  This, in turn, allows her to shape and sculpt her physique no matter where she is.
Her Body Measurements
Anyuta stands 5 feet, 4 inches and she rocks a 33-24-35 figure.
Anyuta Rai Photos
Join her over 3 million followers on Instagram for her latest sizzling posts.
Also, do visit our Anyuta Rai page for a good amount of her hot, hot poses.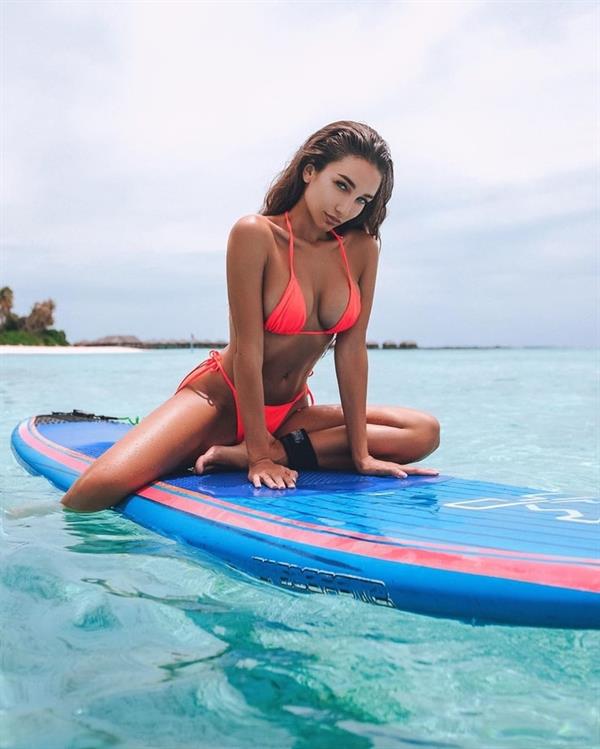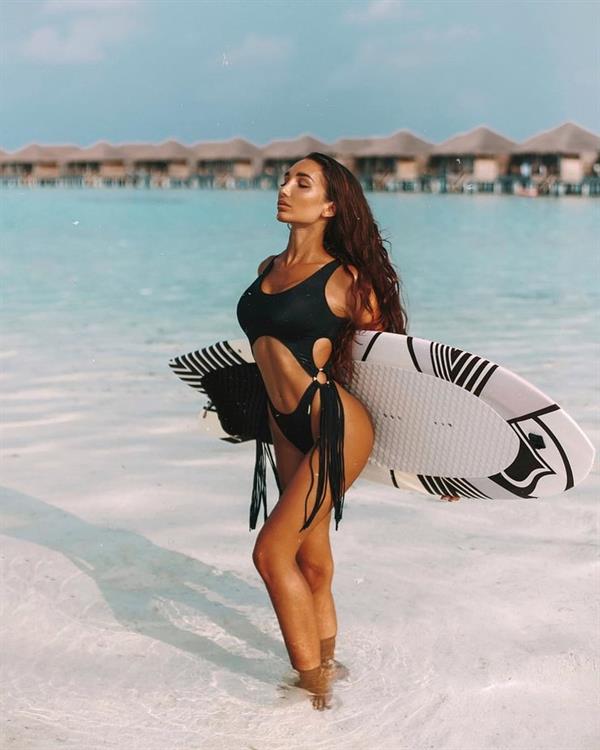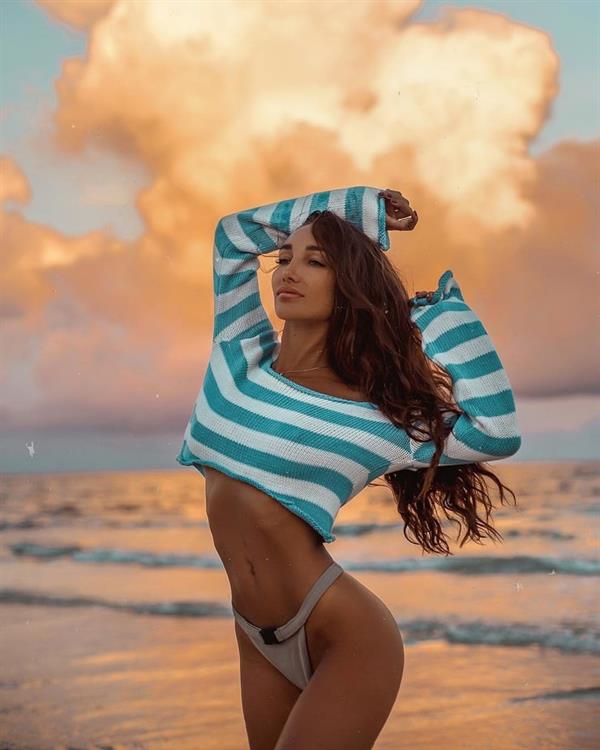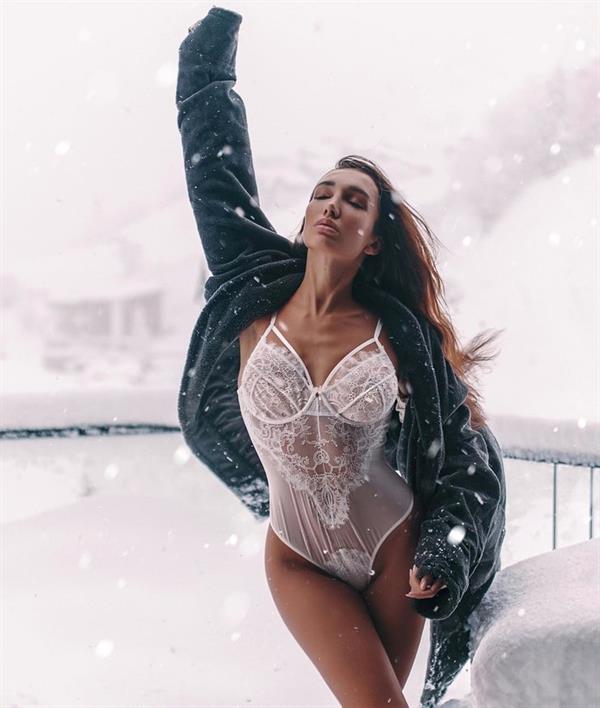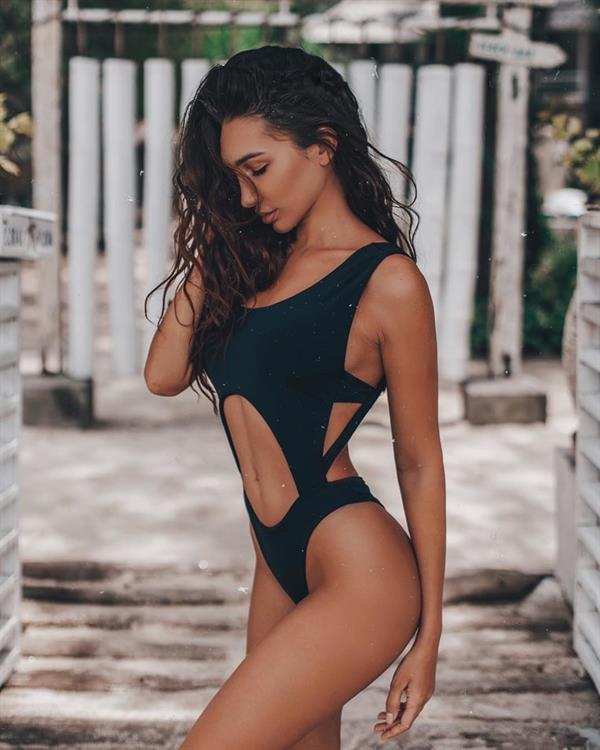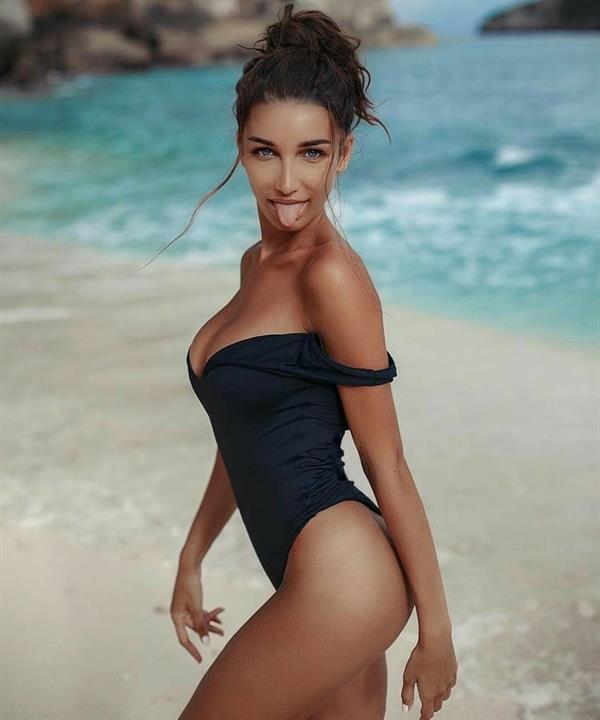 ---
Who is Nata Lee
Nata is an international fashion model who has worked with numerous fashion brands including Guess and Fashion Nova.  She is also a DJ, performing under the name DJ NATALEE.007 since 2019.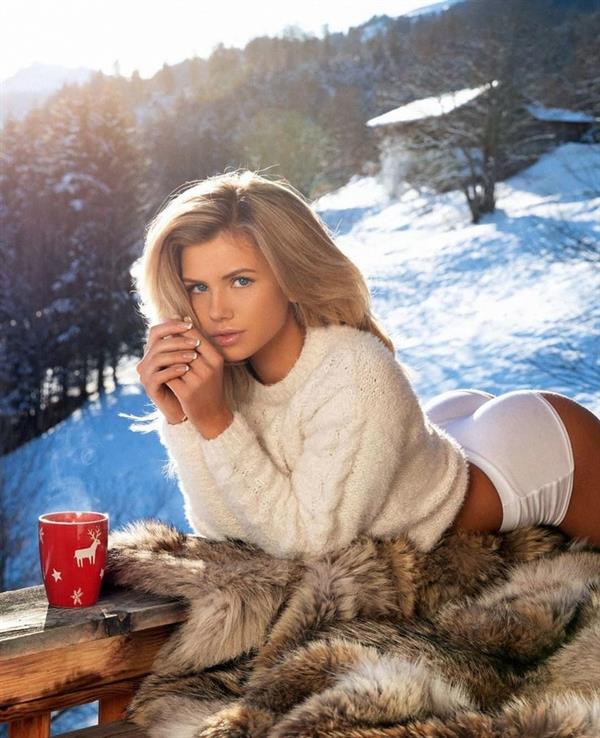 Her Early Life
Nata Lee was born on February 17, 1999, and ever since she was a kid, she was passionate and interested in modeling and fashion.  As she grew up, Nata became an Instagram star who earned a lot of fame and attention for sexy modeling portraits, mostly in a bikini which she uploads on her Instagram account.
Career Start
She began her modeling career in September of 2018 and has since worked alongside other models such as Irina Dreyt and Viki Odintcova.
Facts and Trivia
She runs separate Instagram accounts that cover video, art, and behind the scenes. She also has a personal diary website called 007diary where she posts about her travels.
Nata is in a relationship with her own photographer Mavrin.  He is the founder of Mavrin Studios and Mavrin Models.
Her Body Measurements
Nata Lee stands 5 feet, 7 inches and she rocks a 36-27-35 (34C bra size) figure.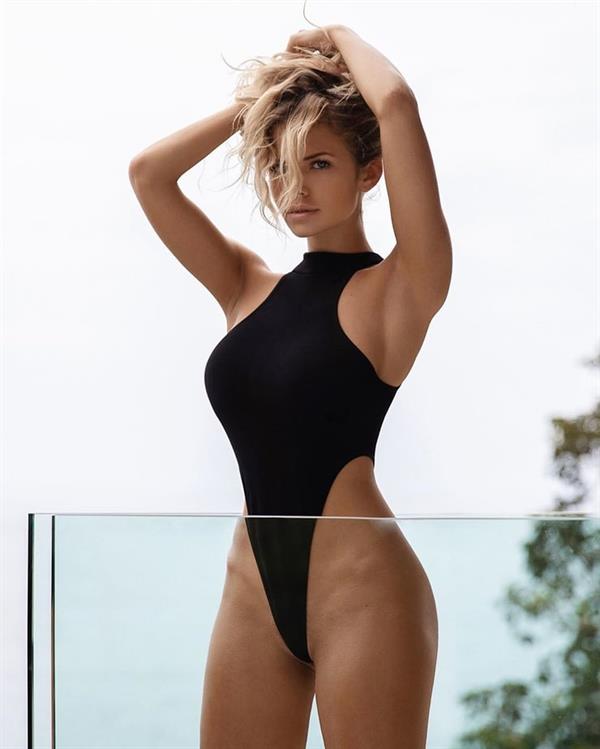 Nata Lee Photos
Join her over 6 million followers on Instagram for her lifestyle and fitness posts.
And don't forget to check out our Nata Lee page for a good amount of her poses.