Tika Sumpter is in my top 20 most beautiful women of all time.  And perhaps in yours too.  Or at least should be.  I mean, look at her.  Her face alone could make you turn on your best friend.  Yup, that is not an exaggeration.  At least on my part as I would gladly rip off my best friend's face for a date with Tika here.  Just kidding…  Or am I?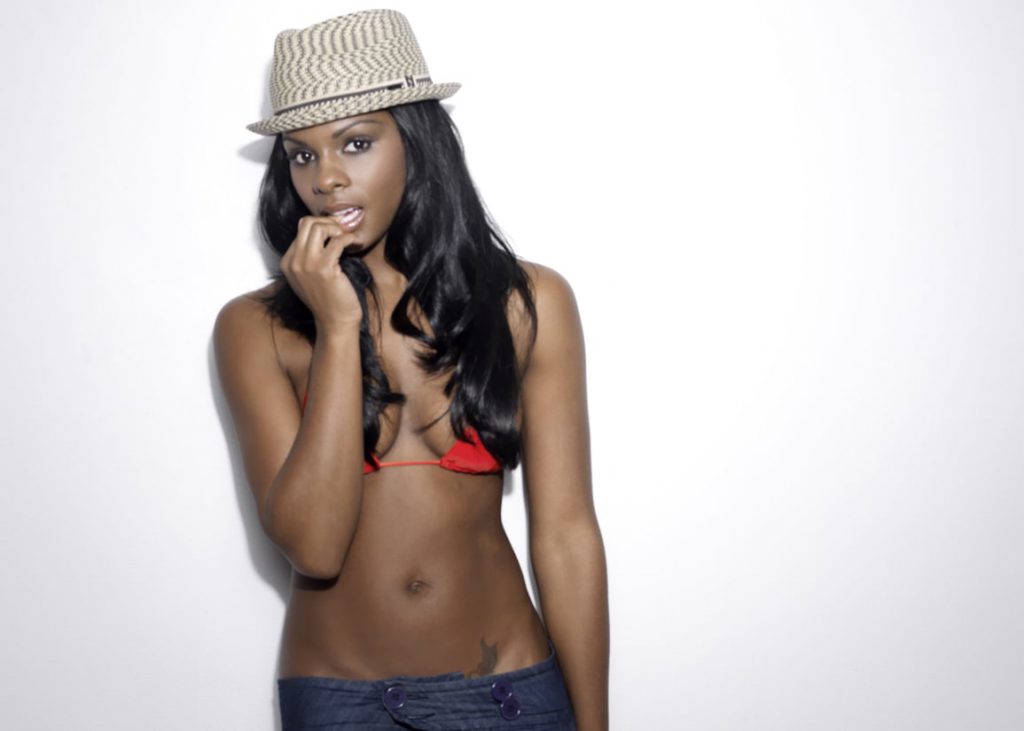 But seriously now, you know that you would give a lot just to have a moment with this lady.
Who is Tika Sumpter?
Tika is an American actress, singer, producer, television host, and model.  Sumpter began her career as host of Best Friend's Date (2004–2005), a reality series on The N.  In 2005, she achieved fame portraying role of Layla Williamson in the ABC daytime soap opera, One Life to Live, where she starred regularly through 2010.  In the same year, Sumpter made her movie debut in her leading female role in the musical drama Stomp the Yard: Homecoming.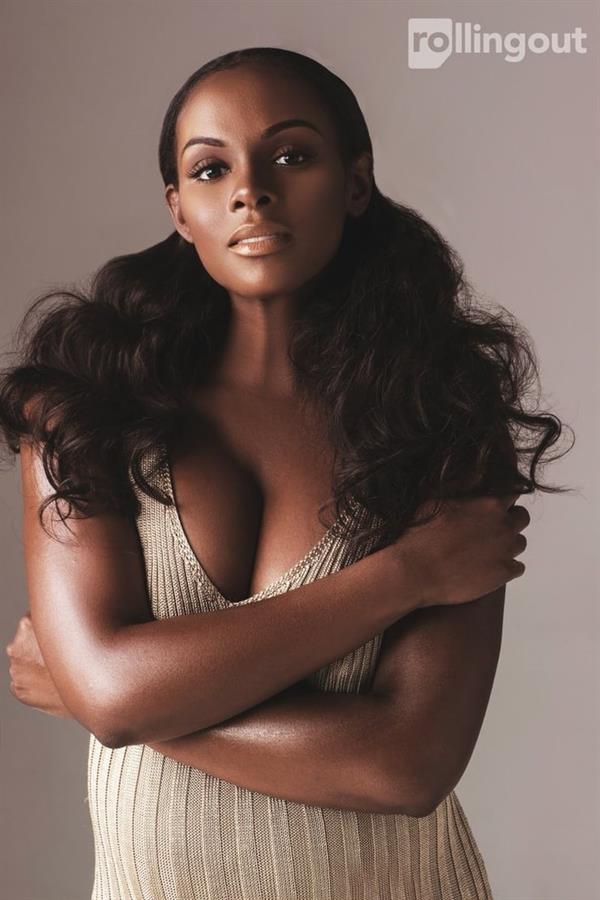 She also did a recurring role in the CW series 'Gossip Girl' and then went on to appear in movies like 'Salt' and 'Ride Along 2', which catapulted her star status to the next level.  Tika, over the years, has been nominated for numerous awards including the prestigious Black Reel Award.
Her Early Life
Tika Sumpter was born Euphemia L. Sumpter on June 20, 1980, in Queens, New York.  She joined Longwood Senior High School and was the first American-African cheerleader of her school.  Tika later majored in communications at Marymount Manhattan College.  She had a keen interest in acting and dancing since her childhood.  Prior to acting, she modeled and appeared in commercials.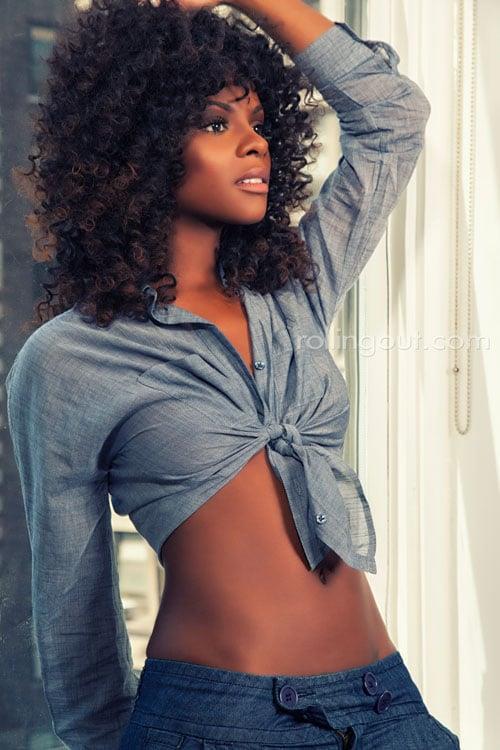 Tika worked as a waitress at a hotel in New York City, where she was encouraged by her boss to pursue acting.  She first ventured into modeling after scouting numerous agencies before finally finding the one that was relevant to her.
Career Journey
Tika started her entertainment career as a model for a commercial of Hewlett-Packard and Liz Claiborne's Curve fragrances.  She gave her acting career a start by playing small roles for Mobius Pictures' educational films. She then signed an advertising assignment with Liz Claiborne fragrance.  Tika also worked as a voice-over artist.
In 2004, she appeared as a co-host for the N network series, 'Best Friend's Date'.  Her big break came in the year 2005 when she was cast for the role of Layla Williamson in the long-running television series, 'One Life to Live'.  After starring in the series, her acting ability was highly praised and acclaimed.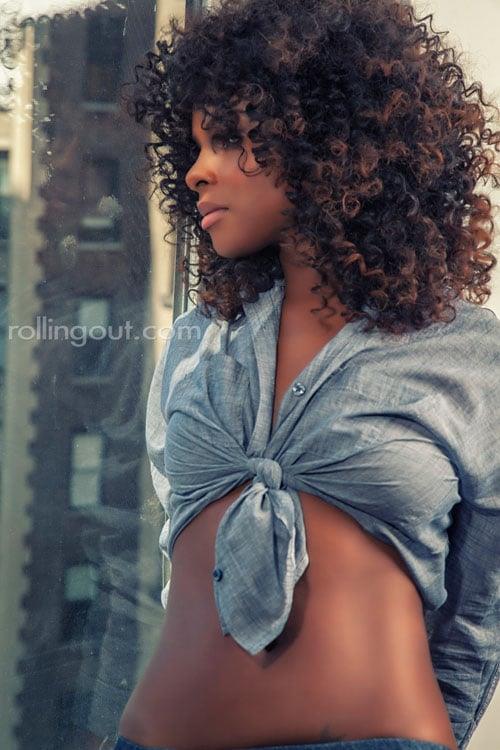 In 2009, Tika starred in the movie 'Brooklyn's Finest', but her role was not credited.  The grace and acting skills that she had displayed thus far, earned her an opportunity to play a lead role in the big-budget movie, 'Stomp the Yard: Homecoming' (2010).  The following year, she was cast in the movie 'Whisper Me a Lullaby'.  Tika was next seen playing the role of Yvonne Fair in the 2014 movie 'Get on Up'.  Her work was nominated for Black Reel Award for Best Ensemble.  Other movies and TV shows to her credits are 'Ride Along 2', 'The Haves and the Have Nots', 'Being Mary Jane', 'The Game', 'Gossip Girl', 'Law & Order: Special Victims Unit', etc.  Tika then was cast in the movie 'The Old Man and the Gun' as Maureen, which is scheduled for release in 2018.
Tika was overwhelmed when she was offered the role of young Michelle Obama in the biopic of Barack Obama, 'Southside with You'.  Post the film's release, her performance was highly praised by her fans and numerous critics.  She also became a part of the production team for this biographical romantic drama, as she wanted to contribute to the film in as many ways as possible.
Facts and Trivia
Tika's personal life has had its ups and downs but she has so far managed to put aside her difficult times with ease.  She was dating actor Hosea Chanchez and after a long courtship, the couple decided to convert their love affair into a marital relationship.  They got married in the year 2009, but, sadly, the couple settled for a divorce in the year 2012.
There were rumors regarding her pregnancy, but these rumors later turned out to be true.  The father of the child was rumored to be Nicholas James, to which Tika gave her confirmation later.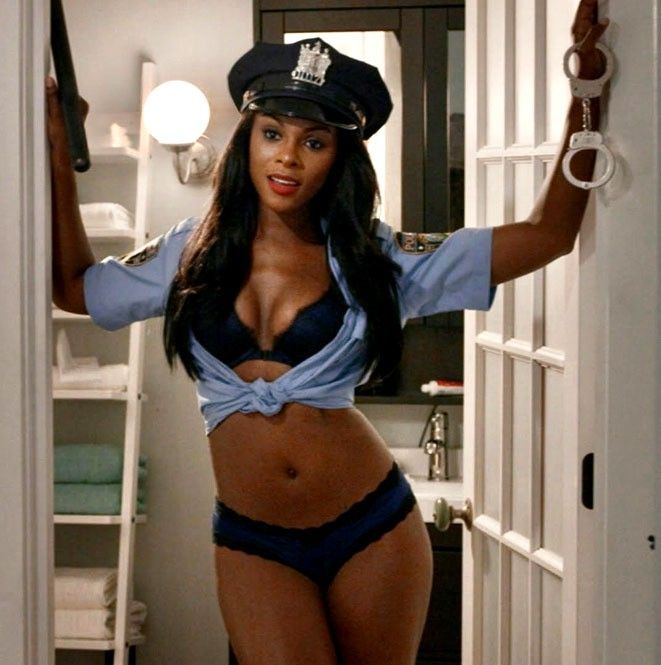 She met Nicholas on the sets of the show, 'The Haves and the Have Nots'.  While the pair had been mum about their relationship, Tika later revealed that she got the proposal during the holidays.
On October 8, 2016, Tika gave birth to a girl named Ella-Loren.  In January 2017, Sumpter announced that she was engaged to The Haves and the Have Nots co-star, Nicholas James.
Her Body Measurements
Tika stands 5 feet, 7 inches and she rocks a 34-24-34 (32B bra size).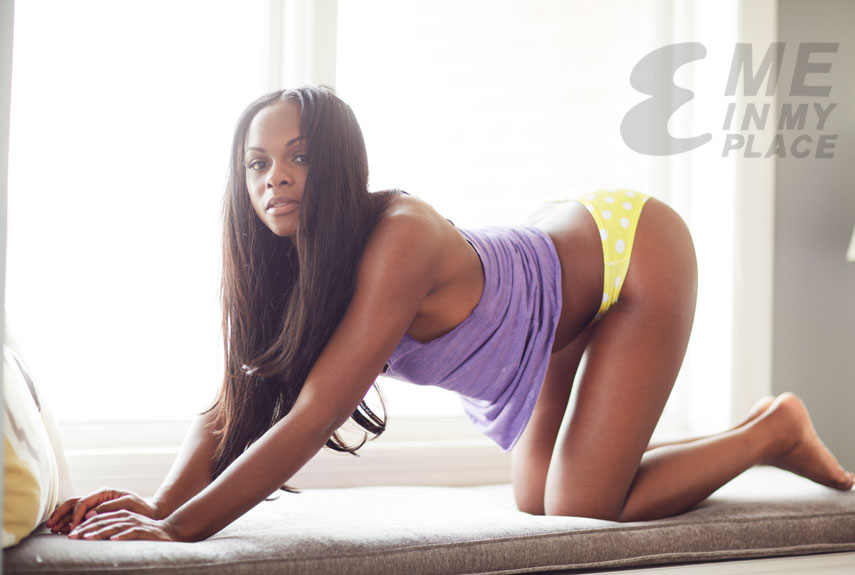 Tika Sumpter Photos
Check her out and join her over 1.7 million followers on Instagram for her newest personal posts.
Also, do visit our Tika Sumpter page for more of her super attractive pictures.