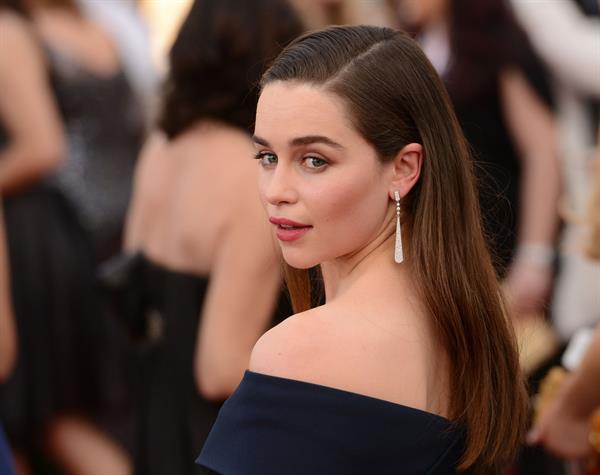 When Screen International Magazine dubbed Emilia Clarke as one of the UK stars of tomorrow they must've had a fortune teller in the payroll.
That was in 2009.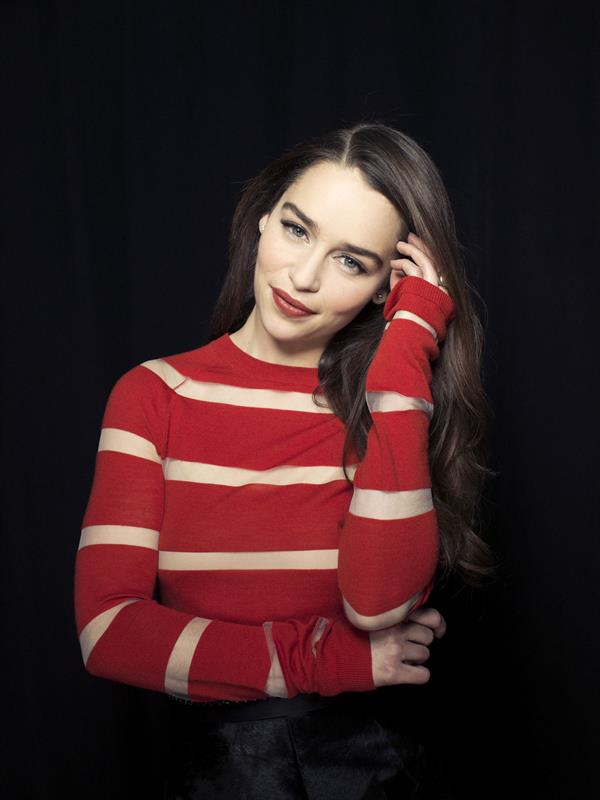 It's 2017 now and she's definitely made quite a splash both here and abroad.  Her character on the popular TV show Game of Thrones is one of the most recognizable characters in today's pop culture.  Heck, the name Khaleesi is one of the most popular baby girl's name today.  That and Dani or Daenerys.
Yep, that "tomorrow" they predicted has come and it all came true.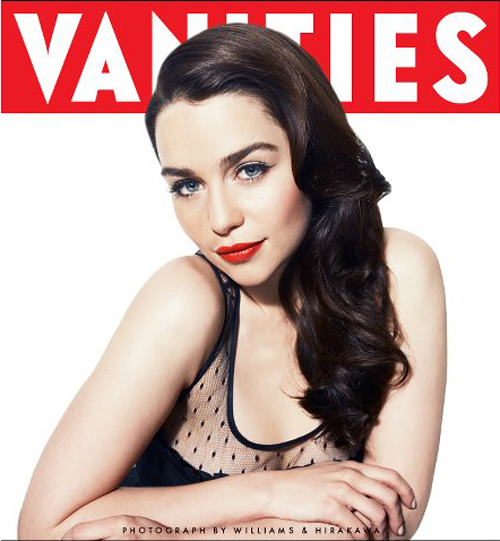 It's pretty easy to tell that Emilia Clarke is one of the most talented actresses of this generation. Her portrayal of the Daenerys character is pretty far from who she is in real person.

Emilia Clarke is a natural brunette and is not as pale as the Dragon queen she portrays.  She also finds it very easy to laugh and smile, things her character normally doesn't show.  She's cool and calculated and borders on the ruthless sometimes as Queen Dani onscreen.  Offscreen, she's the most easy going gal anyone has known.  Her co-stars and other people she work with attest that Emilia Clarke is one of the easiest people to work with thanks to her great attitude on and off screen.
And did I mention, she is hot, hot, hot? How hot?
In 2014, she was voted as the most desirable woman by AskMen readers.
The next year, Esquire dubbed her the sexiest woman alive!
Take that Angelina Jolie!
I completely agree (not that it really matters who I think is sexy or not) and I bet you would too if you saw these pictures right after she gained the role and her star power started rising.
Yeah we've seen her naked on the series but she didn't really do anything sexy right?  A bit of a waste because she does have a nice body.  Can't really blame her though, that's what the role calls for.  (You can see her naked here: Emilia Clarke Nude)
But, in these magazine photo shoots, she oozes sexuality and man she does it so well!  It is also in these pictures that I see more depth and range of her emotions through the faces she makes for the camera.  Whether she's giving you a seductive come hither look or a wide smile, she always manages to look pretty!
She's also not just a pretty face.  She has spoken in public about gender equality and modern feminism which was well received by the audience.  Her views on the matter have garnered positive feedback from the general public.  Thanks to her millions of fans all over the world, it has had an effect on society's views on women and the LGBT crowd.  So, she's not only a queen onscreen, she also rules off screen!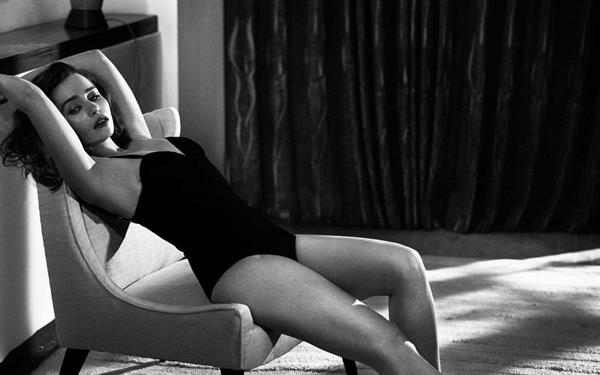 No doubt about it, Emilia Clarke is going to continue to be one of the most recognizable (as well as one of the sexiest and most desirable) women in the coming years thanks to her contributions on film and in public.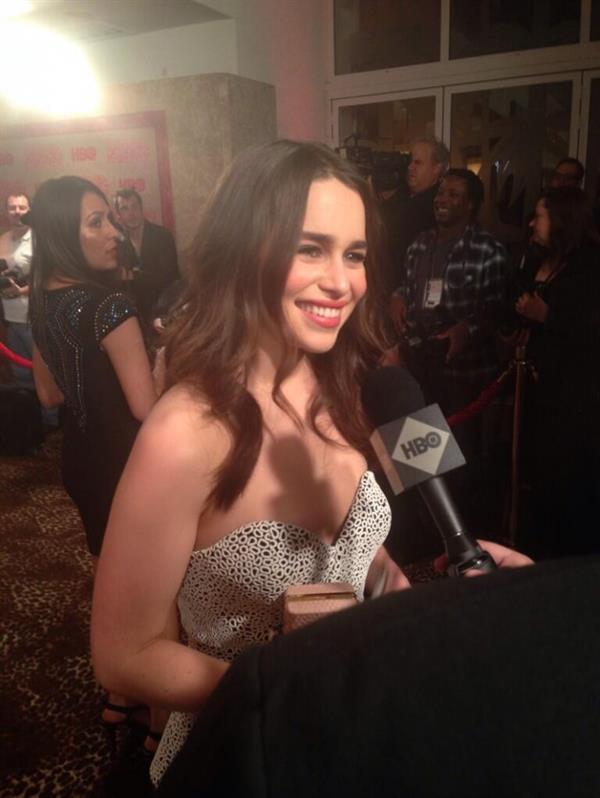 I hate to leave you guys on a sad note though.  Emilia Clarke has stated she won't be reprising her role in any of the Game of Thrones spin-offs.  She's going to retire that character and the only time we'll be able to enjoy her sexy ass on screen is through watching old episodes of the series or continuing to watch until the series ends in 2018.  So, we have this season and next season to enjoy her queenly hotness.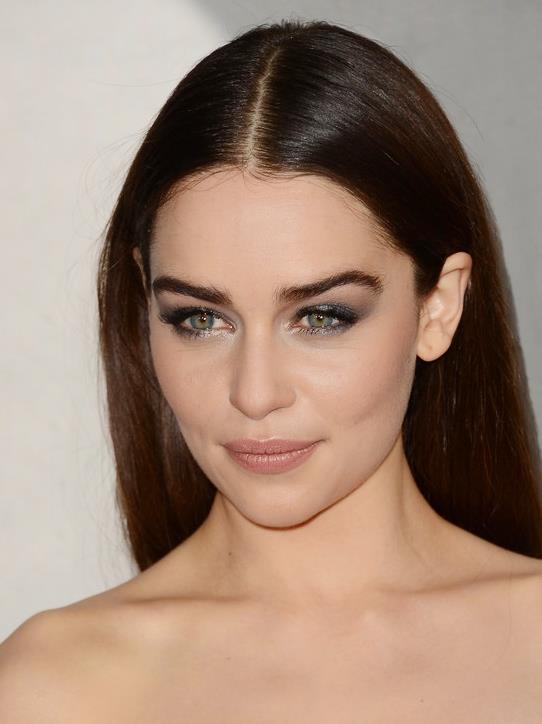 She is slated to star in other films though so there's hope yet.
Mayhaps she's going to have steamier scenes in future outings?  Well, keep your fingers crossed fan boys!