Four years ago, when I first saw Shawn Michelle Dillon on Playboy, I never stopped including her in my uhm 'cold night fantasies' (you know). I find her really captivating.  And you will, too.  Just look at all the pictures and watch the video at the bottom and you'll know exactly what I mean…
Shawn Michelle Dillon's seductive yet charming look is something you will never entirely forget (even after years of not seeing a picture of her)…
And you will remember her…
definitely, remember her…
During (and especially) those lonely, cold, rainy, and horny nights.
Who Is Shawn Michelle Dillon?
Shawn Michelle Dillon is a glamour model best known for being Playboy Playmate of the Month February 2013.  Her centerfold was photographed by famed photographer, Tony Kelly.  Model Mayhem is currently representing Shawn Michelle Dillon.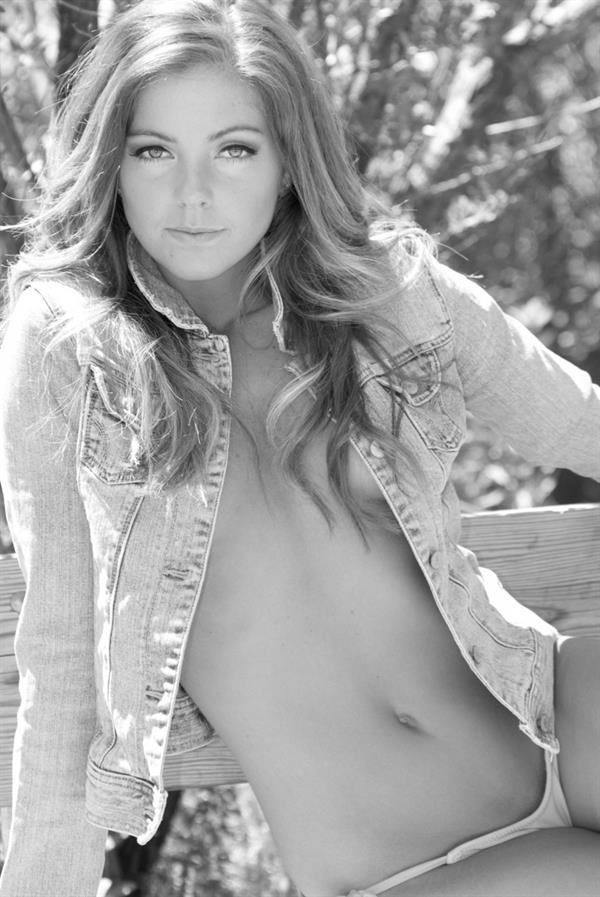 Shawn Michelle Dillon's Early Life
Shawn Michelle Dillon was born on June 7, 1986, in Sarasota, Florida, United States.  She is a very athletic woman and she is really into sports.  Her favorite is football and she enjoys playing it above all else.  Shawn spends a lot of her time at the beach and she likes to fish, surf, and wakeboard.  Shawn here is also a certified scuba diver.
"I'm a mermaid. I'm happiest in the water."
Her dream is to open her own spa and develop her own skin care line.  But if there's an acting or hosting opportunity, according to her, she'd love that, too.
Turn Ons and Turn Offs
Shawn Dillon is single, ladies and gents.  And it would be good to know her turn-ons.  According to this bewitching babe, she likes:  "honest, adventurous guys who are passionate about life.  A man who makes me feel safe and that everything will be okay."
This 'sweets' loving babe also said that to be her valentine, one must:  "take the initiative and plan a night of romance with good food, great wine and LOTS of sweets!"
Now, the opposite.  Shawn stated that "rude, lazy, arrogant, close-minded family and animal hating jerks" are her biggest turn-offs.  Yup, we feel you, Shawn. We hate people like that, too.
Shawn Michelle Dillon's Definition of Sexy
Sexy to Shawn is: "a woman who is determined, independent, adores her family and respects and cares for her body and health."  Oh, yeah and smiles.  Shawn here thinks that a smile is an important part of a woman's sexiness.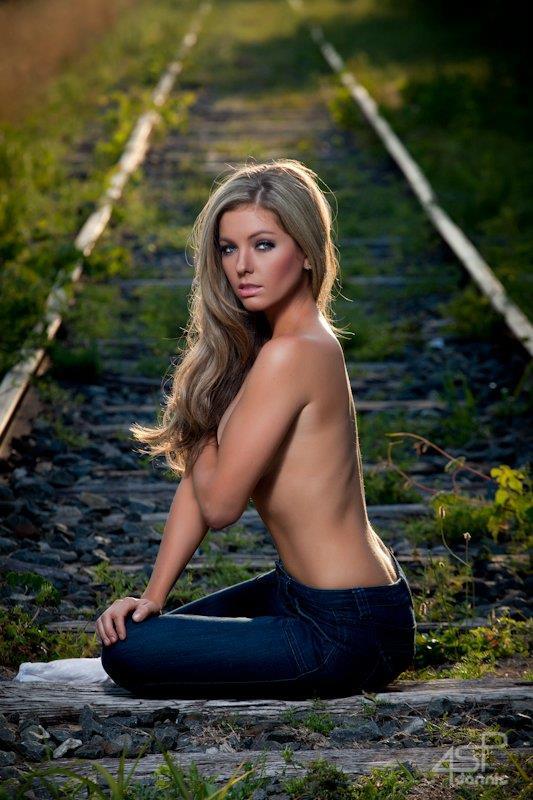 Her Body Measurements
Shawn Michelle Dillon has a curvy 34B-25-36 vital statistics and she stands 5 feet, 7 inches.
Shawn Michelle Dillon Pictures
Visit our Shawn Michelle Dillon page for more of her photos.
You can also check out some of her nudes here.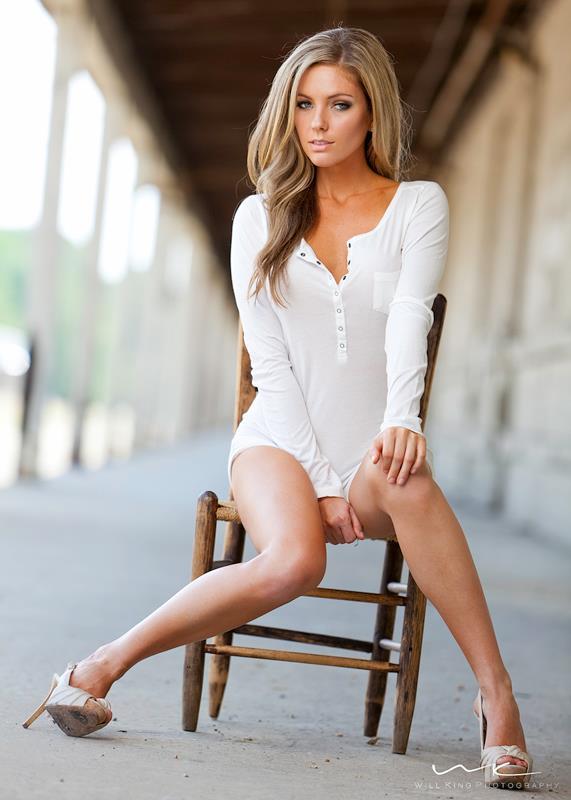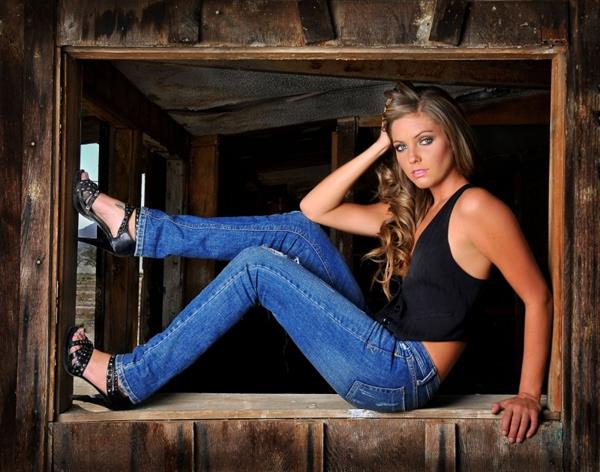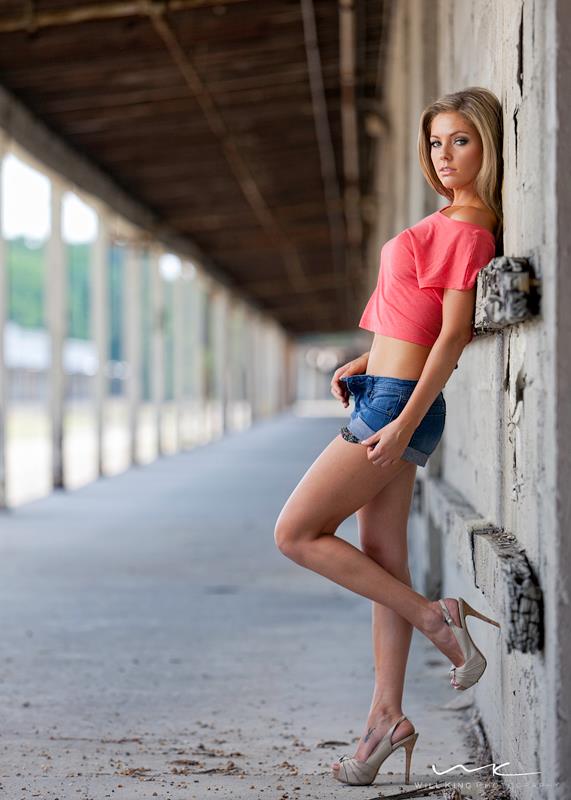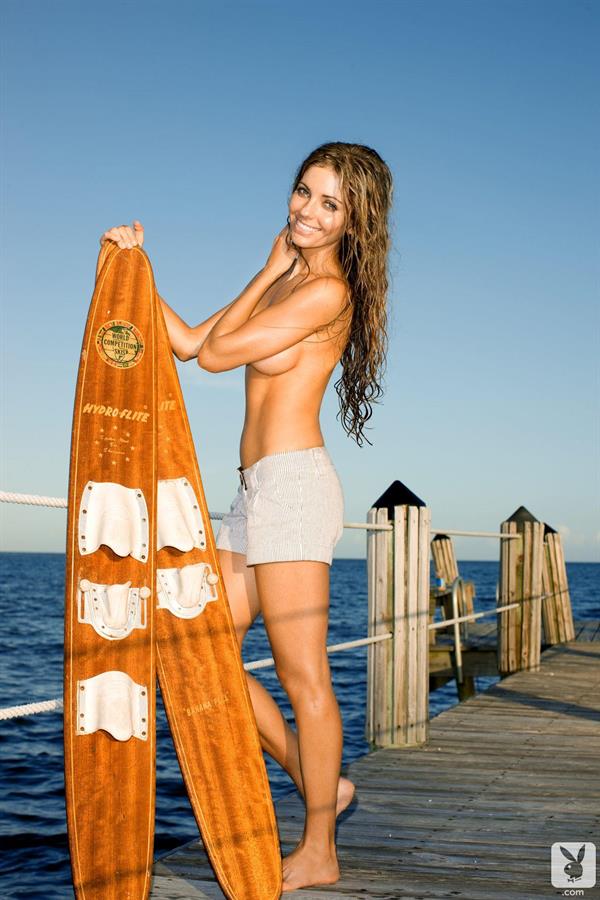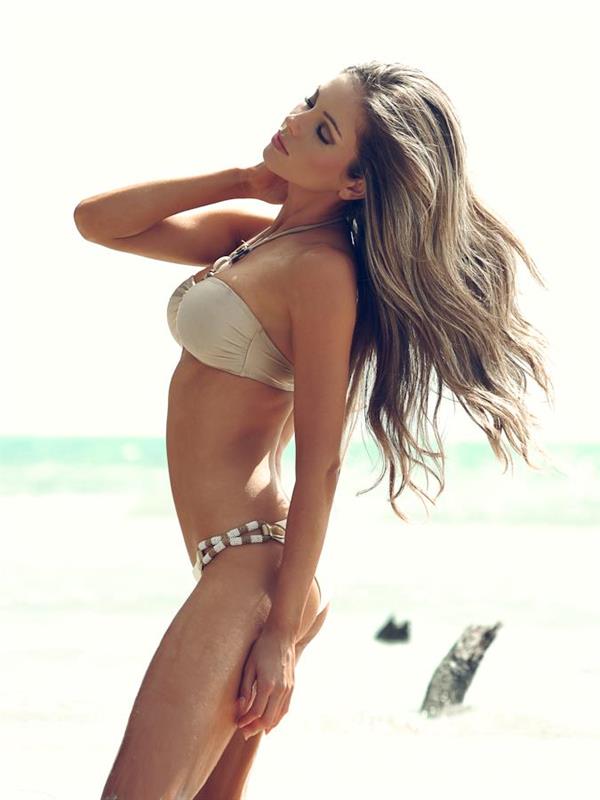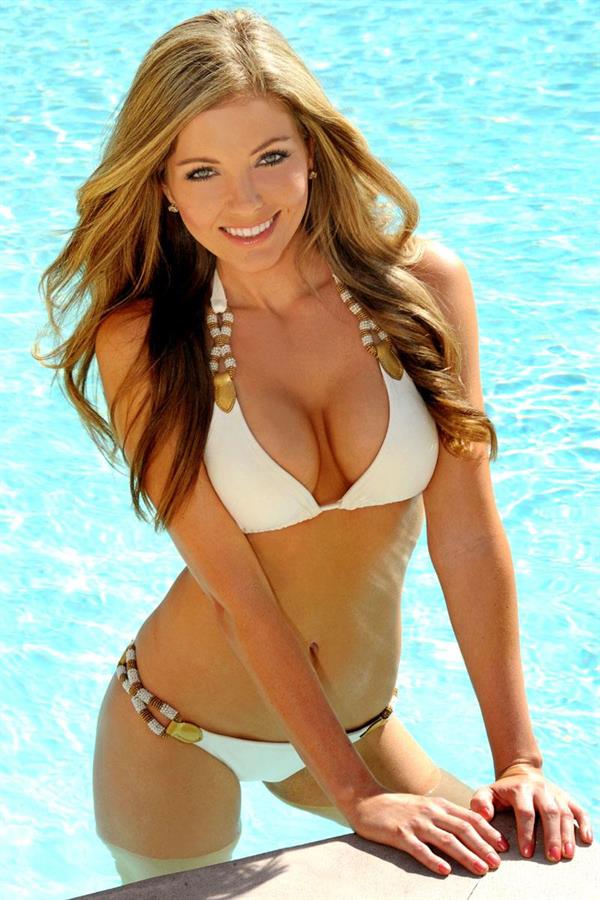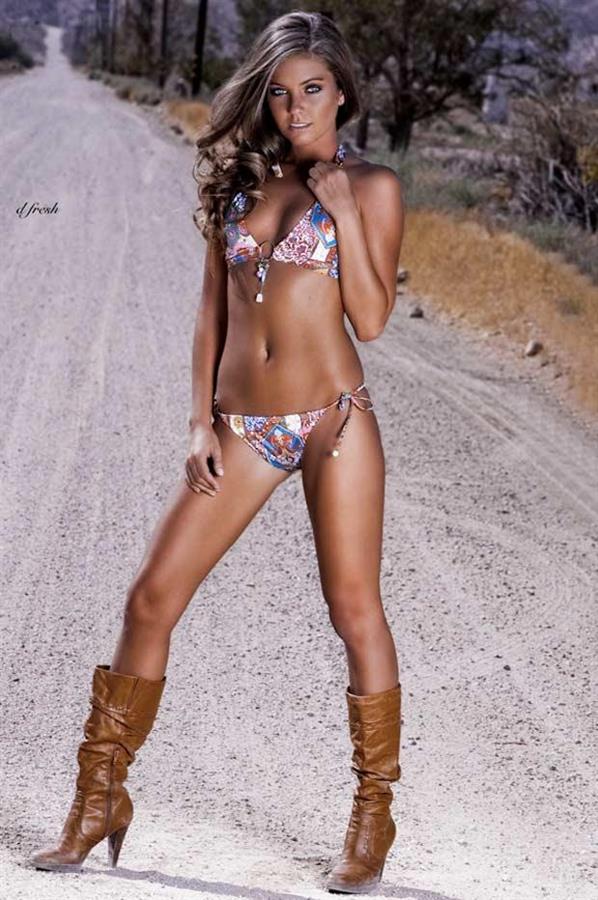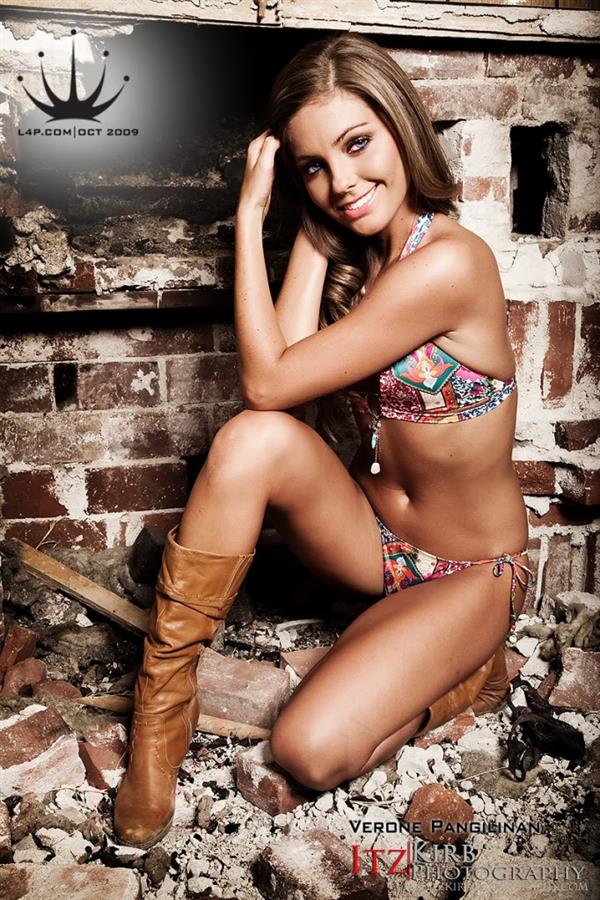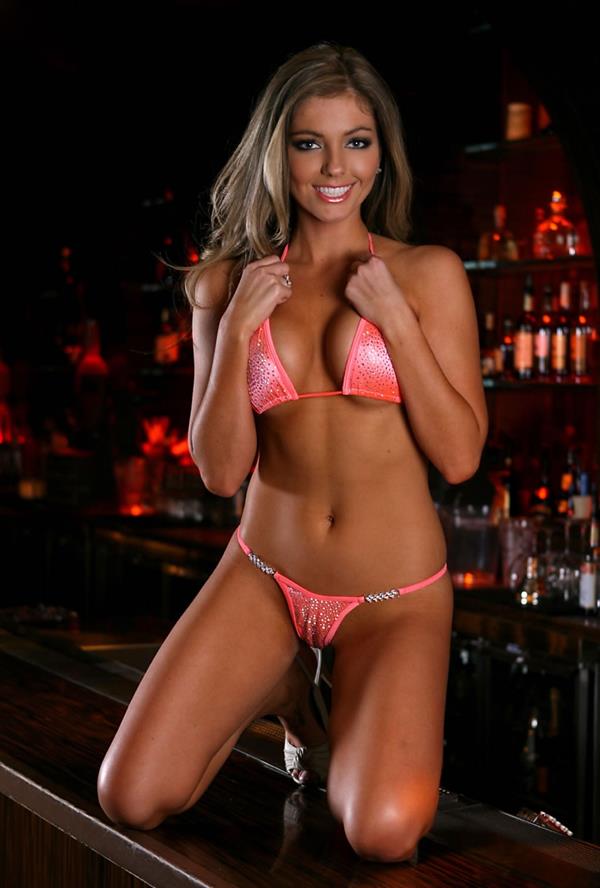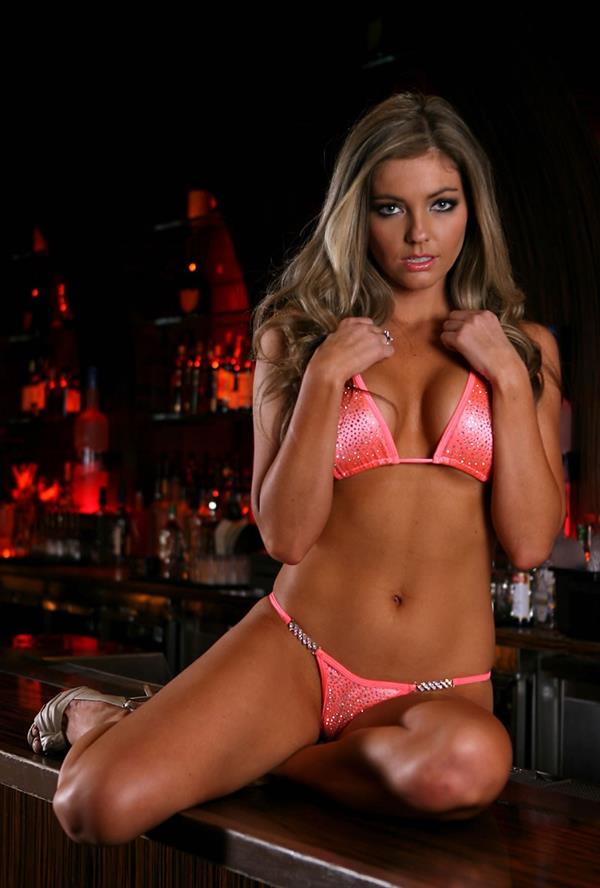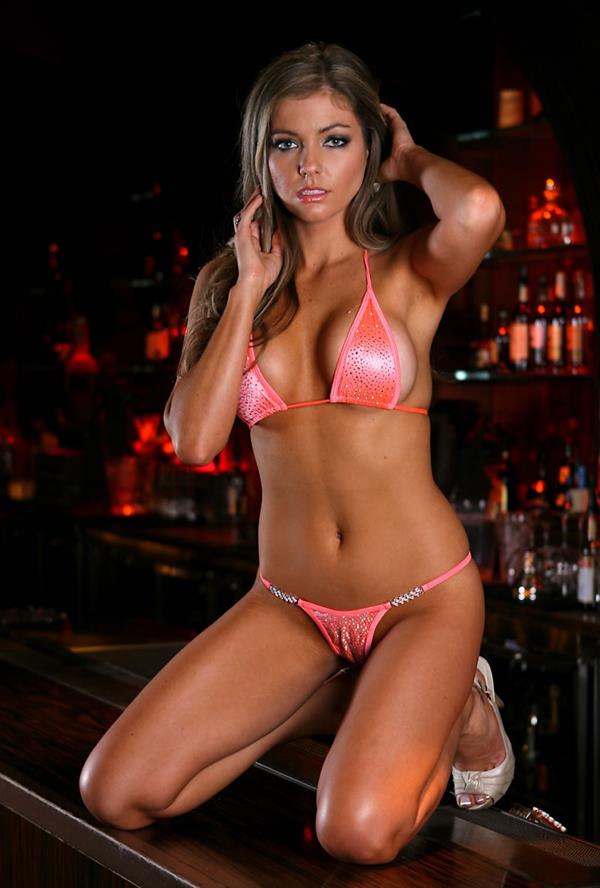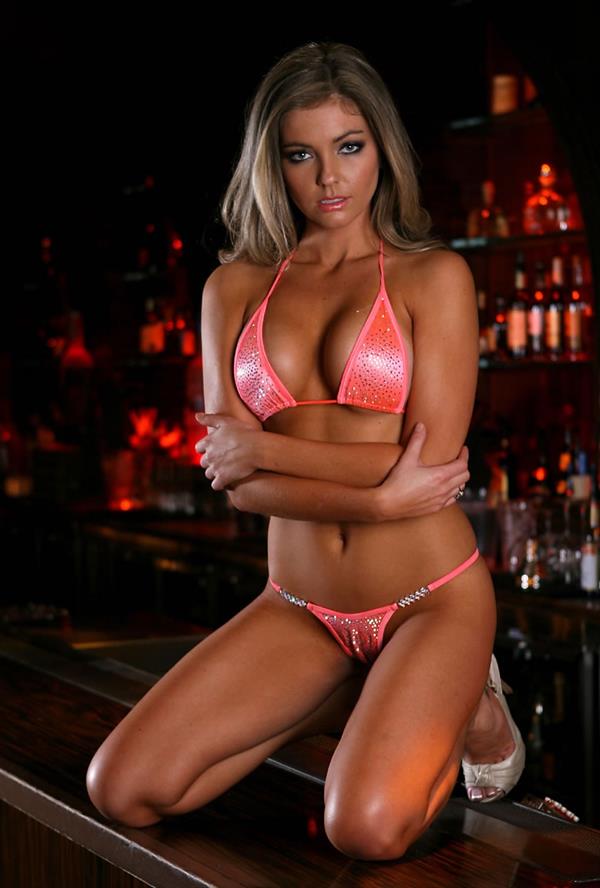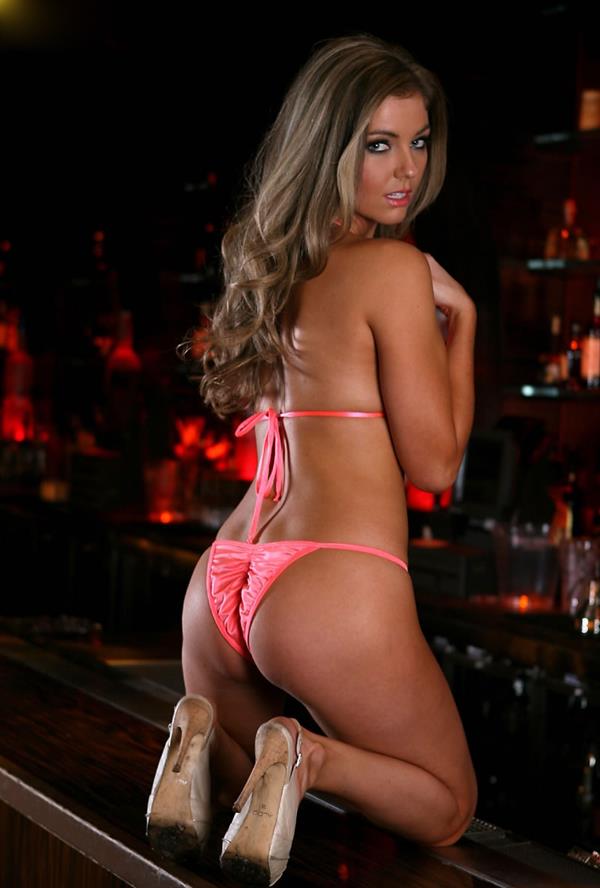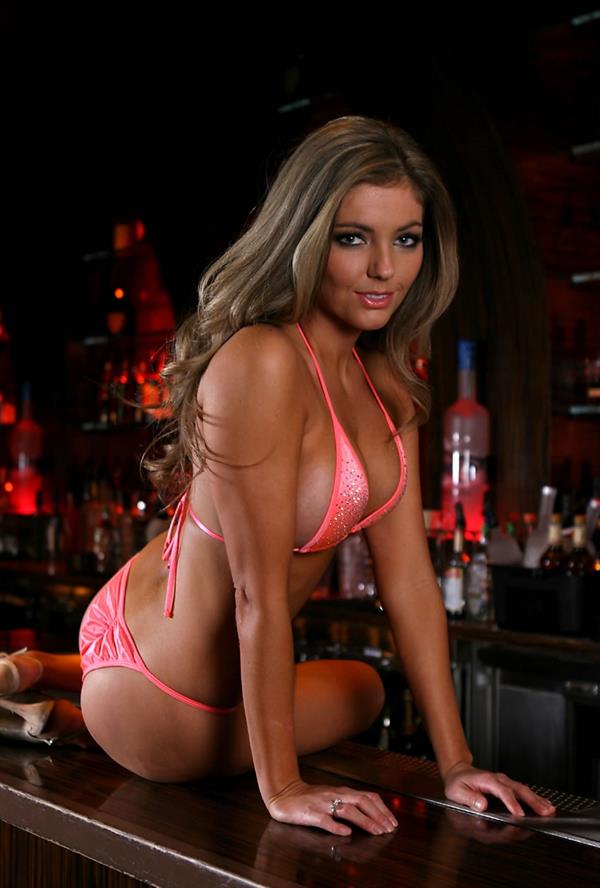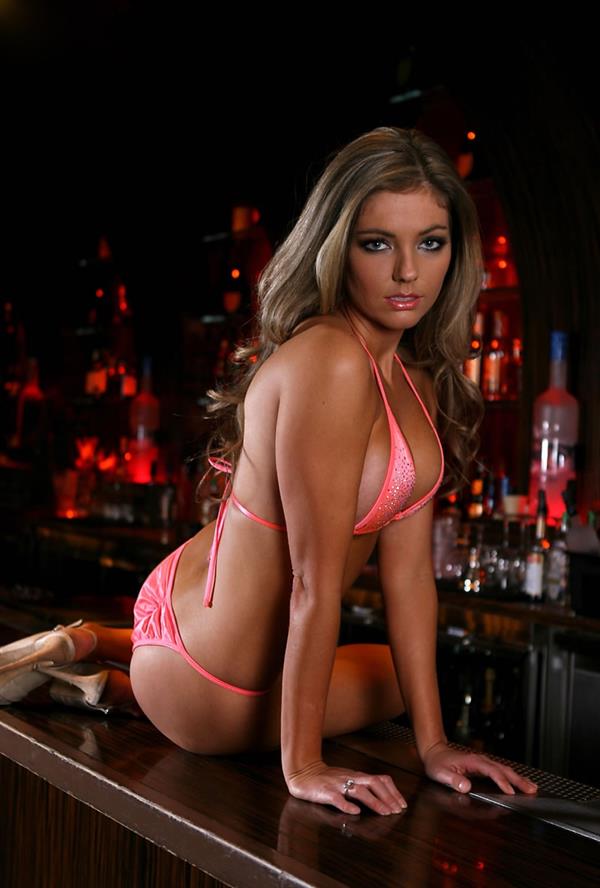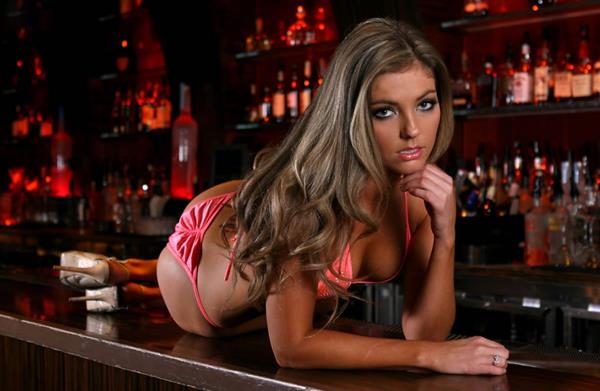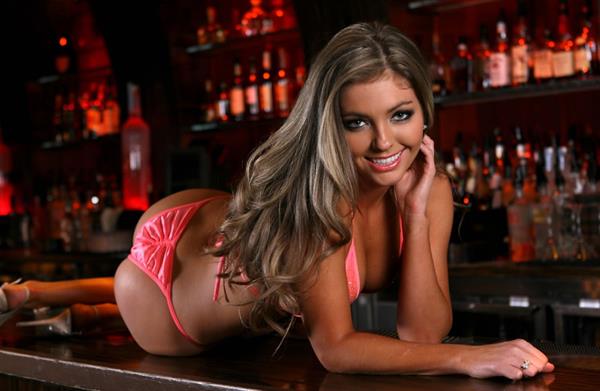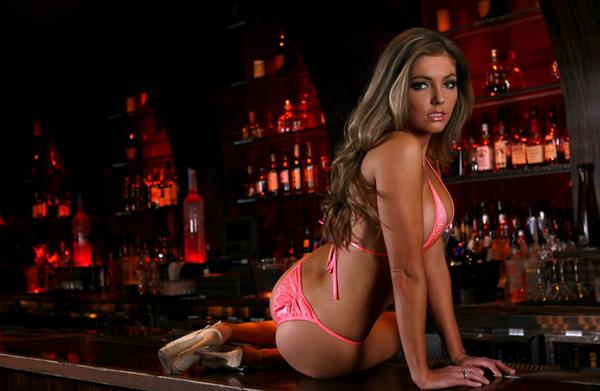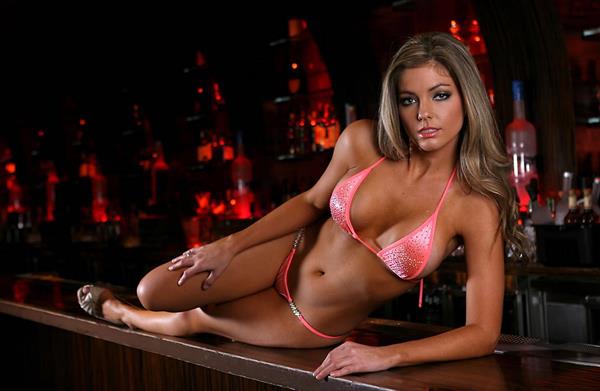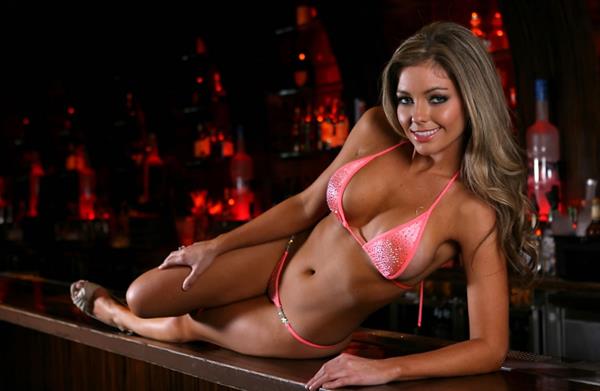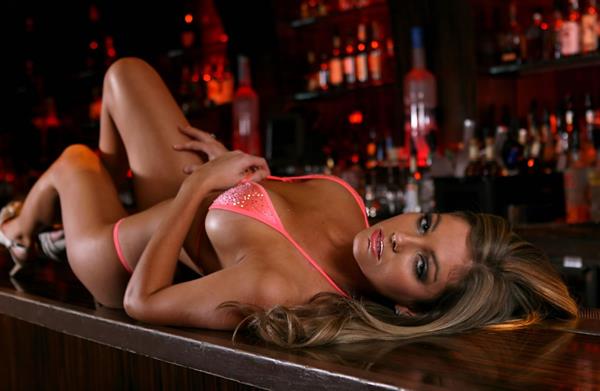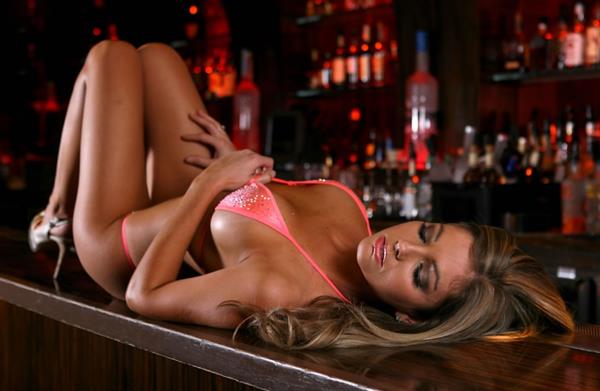 ---