It is summer already?  'Cause really…  One look at Allie Leggett and you'll miss those bikini-clad bodies basking in the midday sun.  Oh, she just knows how to bring in the heat.  And she definitely knows how to make you feel hot throughout the day.  And there's no cure for that.  Really.  Your crotch feeling like it's a volcano that's about to erupt?  Man, you got to endure that for the rest of the day.  But when you get home…  It's party time baby.  Just you and this entry.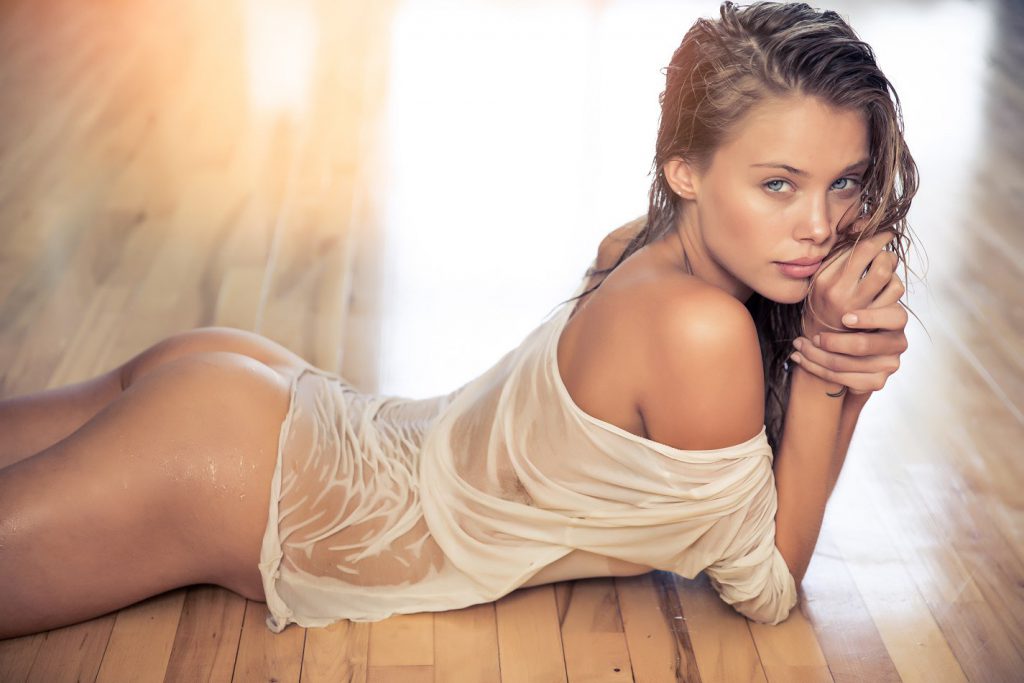 Who is Allie Leggett
This slim and sexy babe is an American model and social media star who rose to fame after she won the title of Miss Kentucky USA in 2013.  In 2017, she became Playboy Playmate for the month of December.
Her Early Life
Allie Leggett was born on January 12, 1994, in McCreary County, Kentucky.  She is the youngest of five kids and she attended McCreary Central High School.  Growing up, Allie never thought that she would be a model, but she thrives on the spontaneity of a job that requires travel at a moment's notice.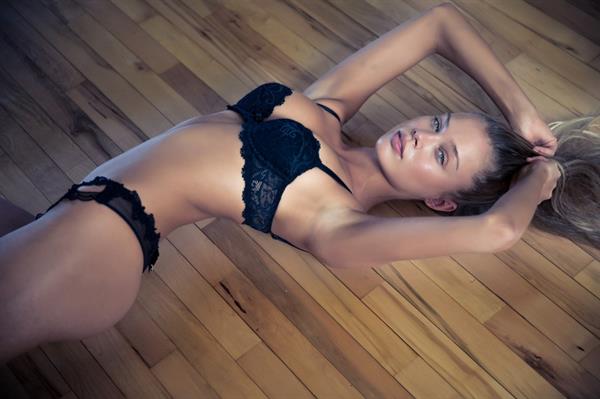 Career Start
At 19, she competed for the title of Miss Kentucky in the hope of earning some scholarship money.  It's been like a Cinderella story, according to Allie.  Indeed, her trajectory is the stuff of childhood fairy tales.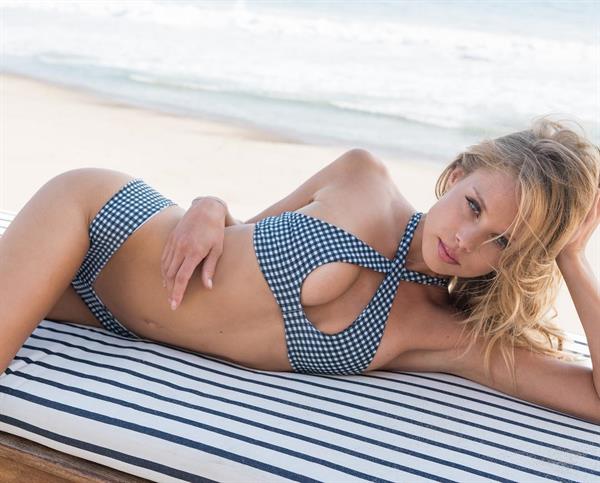 "I wasn't your stereotypical pageant girl. I moved out to L.A. two months later, and I've been here ever since.  The move seems natural now, but at the time it was far from a given.  Nobody really leaves a small town.  All my high school friends have babies and are married.  That's what you do in a small town.  I kind of broke the mold.  I always had the mindset that I wanted to leave.  Luckily, I had an out, so I took it and ran with it."
Facts and Trivia
Allie was working as a restaurant hostess and studying at Somerset Community College when she won the title of Miss Kentucky USA.
She enjoys being with friends, family, and spending most of her time outdoors (she a total beach girl, according to her).  Allie is a lover of travel and pursuing dreams.  Oh, and she also a huge vintage shopper.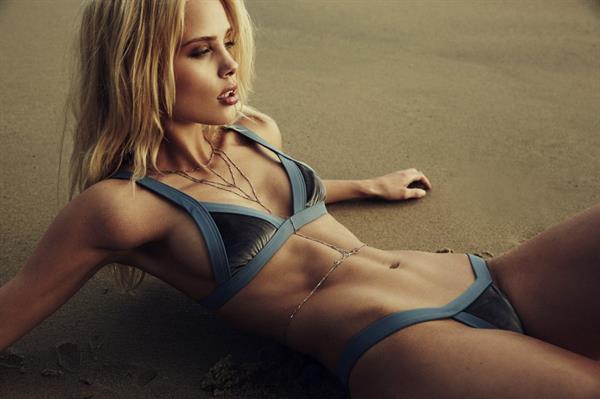 Her Body Measurements
This green-eyed goddess stands 5 feet, 7 inches and she possesses a slim 32-24-34 figure.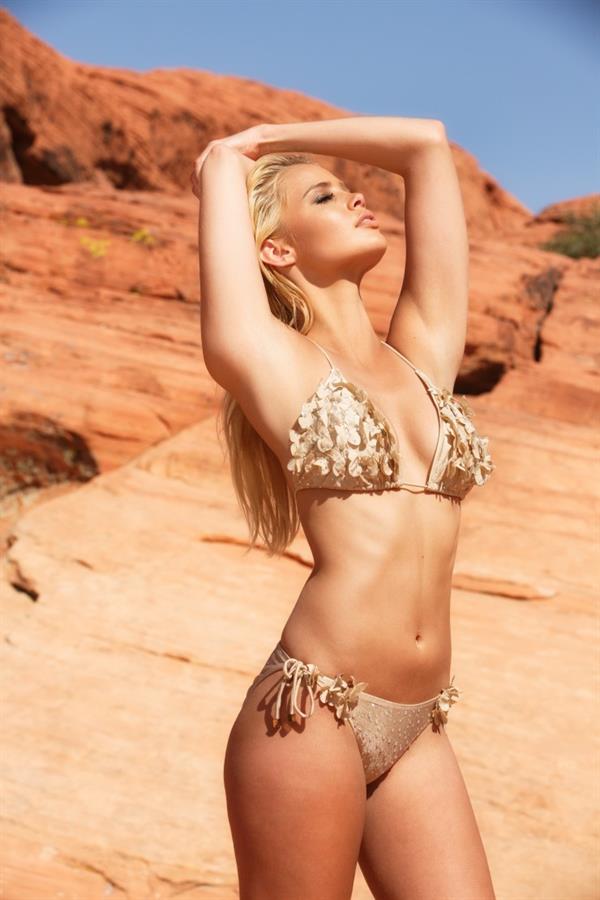 Allie Leggett Gallery
Follow Allie on Instagram for her newest lifestyle posts and other personal uploads.
Also, do check out our Allie Leggett page for a good amount of her photos.
And here are several of her nudes that we know you'll love.