Ah, Halloween is here!  My favorite time of the year.  Okay, maybe second to midsummer (because of the bikinis, man).  Halloween is a really good time because you get to see who is also creative.  And yes, hot and creative is something we just love.
We know you've seen some of these, but most of you are just too busy 'trick or treating' the adult way that you became oblivious to what hellish hotness these celebrities can sport.  So without further ado…
Paris Hilton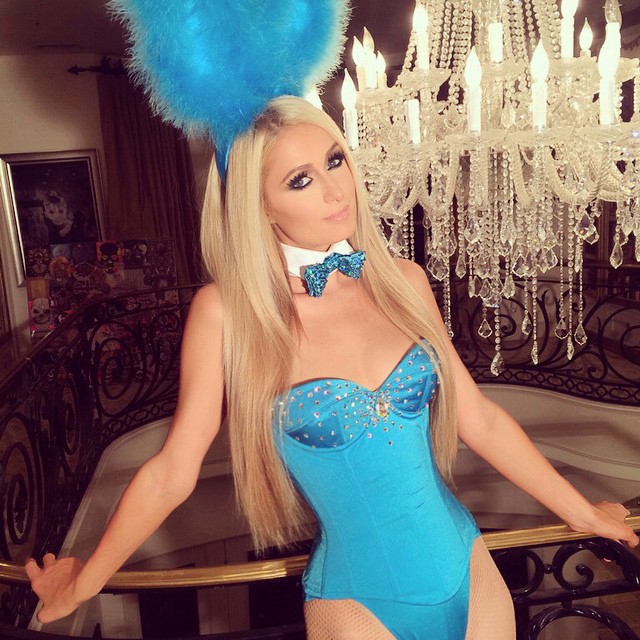 The princess of leaked videos is purrfect as a Playboy Bunny.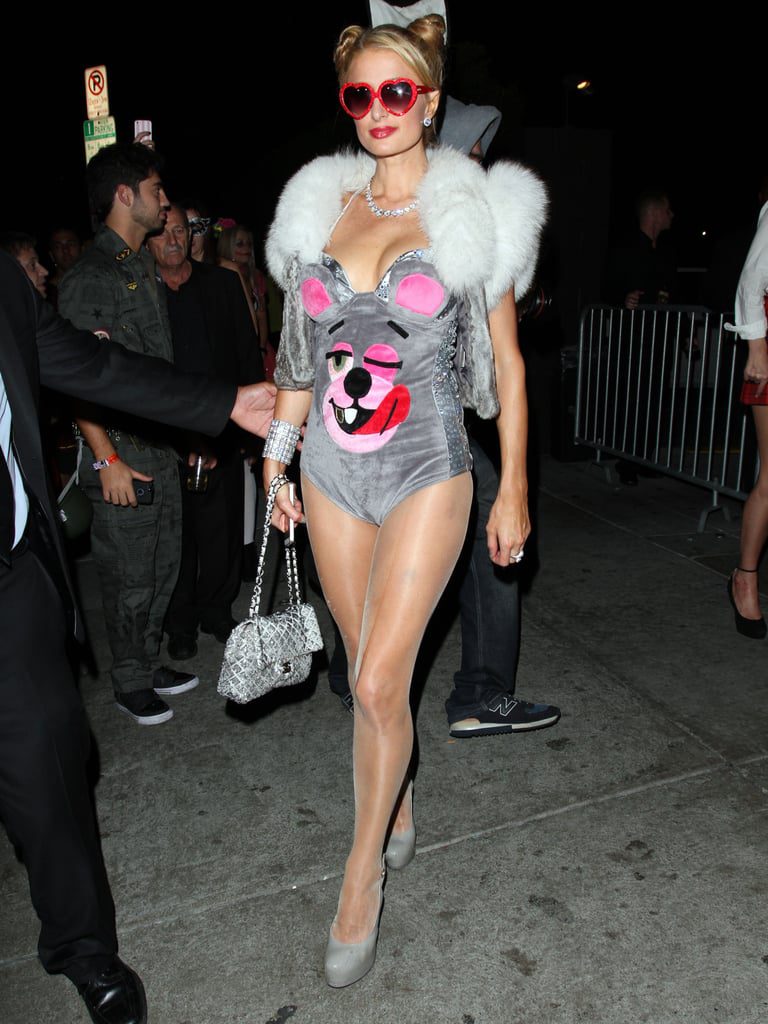 And just two months after Miley Cyrus' memorable 2013 VMAs performance, Paris Hilton paid homage to the singer when she wore a similar bear suit to attend a party.
Alessandra Ambrosio
Alessandra Ambrosio as the alpha demon (the devil) in 2015.
Miranda Kerr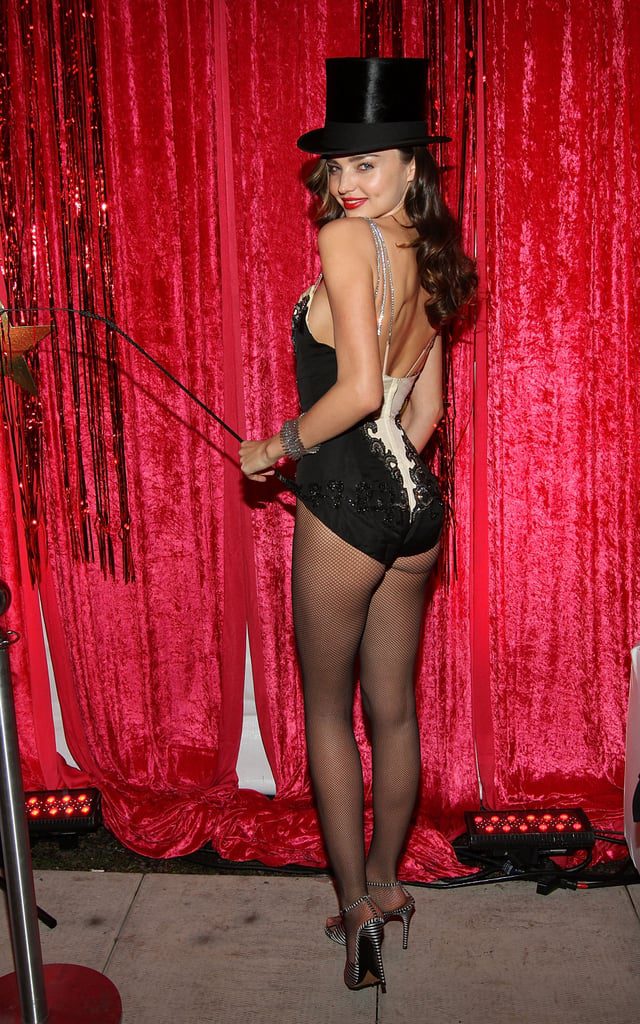 In 2011, Miranda Kerr posed as a ringleader.  And it's one of the hottest in here.
Carmen Electra
Carmen Electra relived her Baywatch character in 2013…  Which is just sooo right!
Winnie Harlow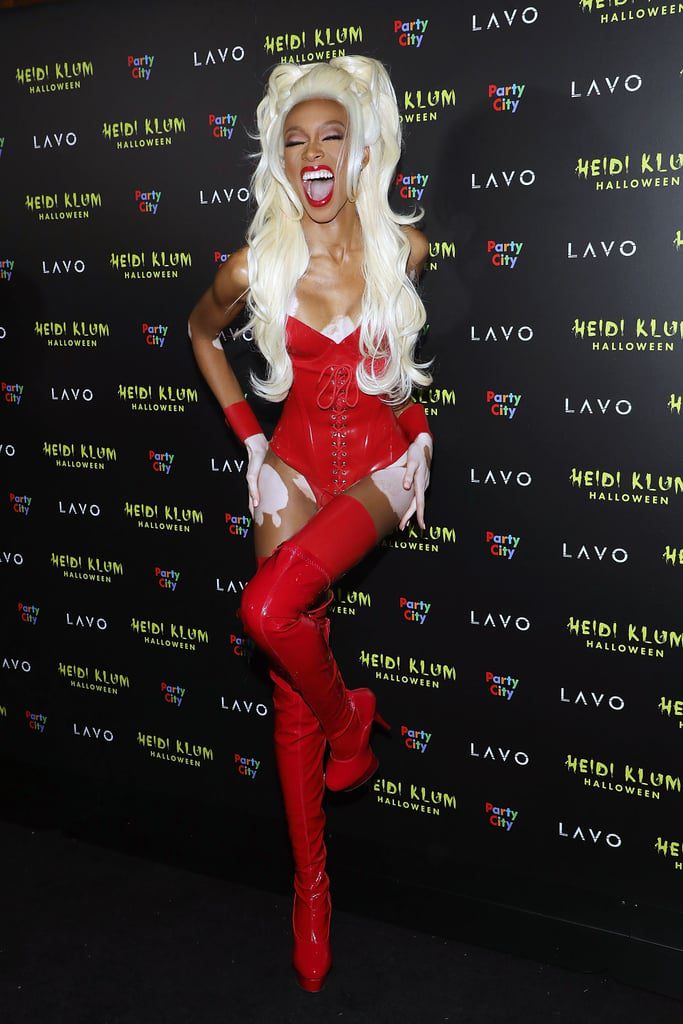 Last year, Winnie Harlow did RuPaul Charles.
Rihanna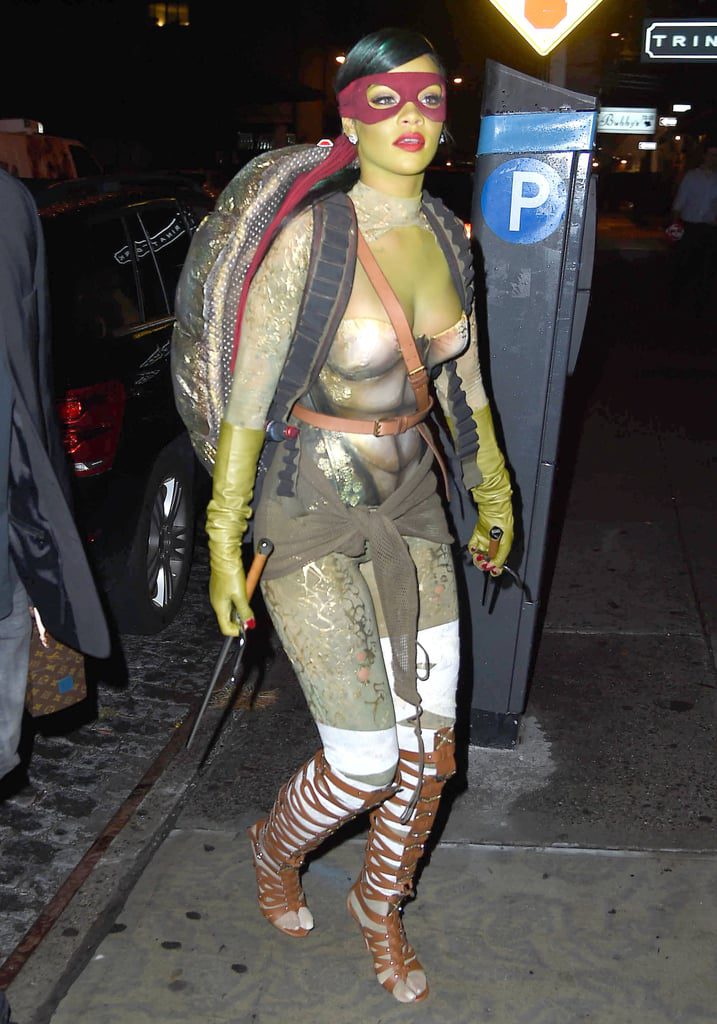 And Rihanna is the sexiest Teenage Mutant Ninja Turtle in 2014.
Doutzen Kroes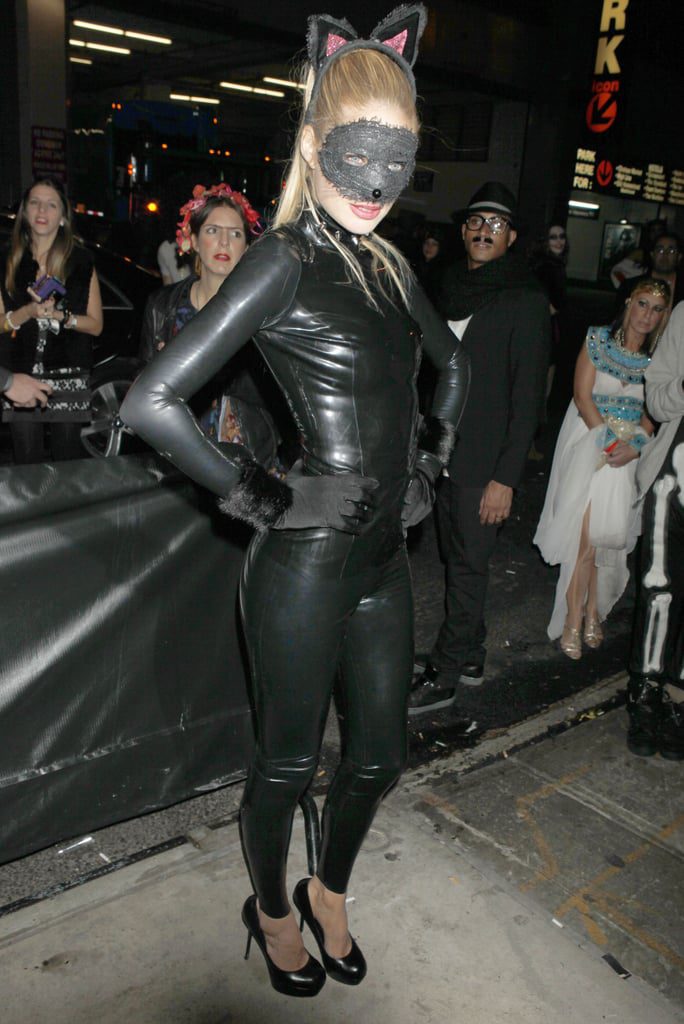 Doutzen Kroes as the feline antihero in 2011.
Emily Ratajkowski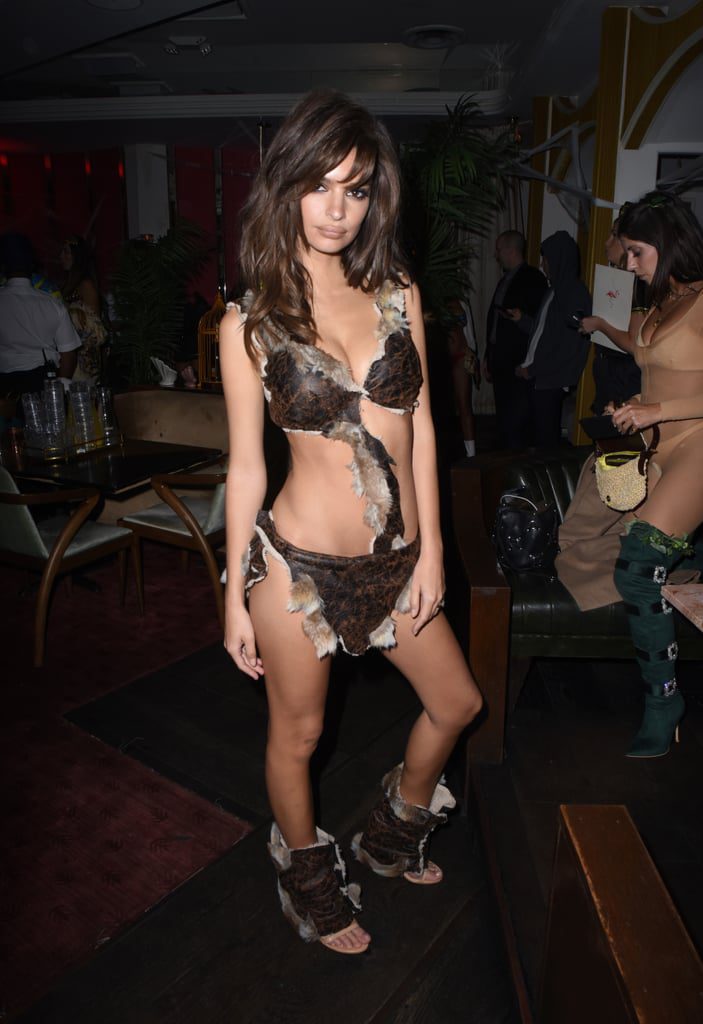 In 2018, Emily Ratajkowski wore a fur bikini a la Raquel Welch (Loana) in the 1966 film One Million Years B.C.
Rita Ora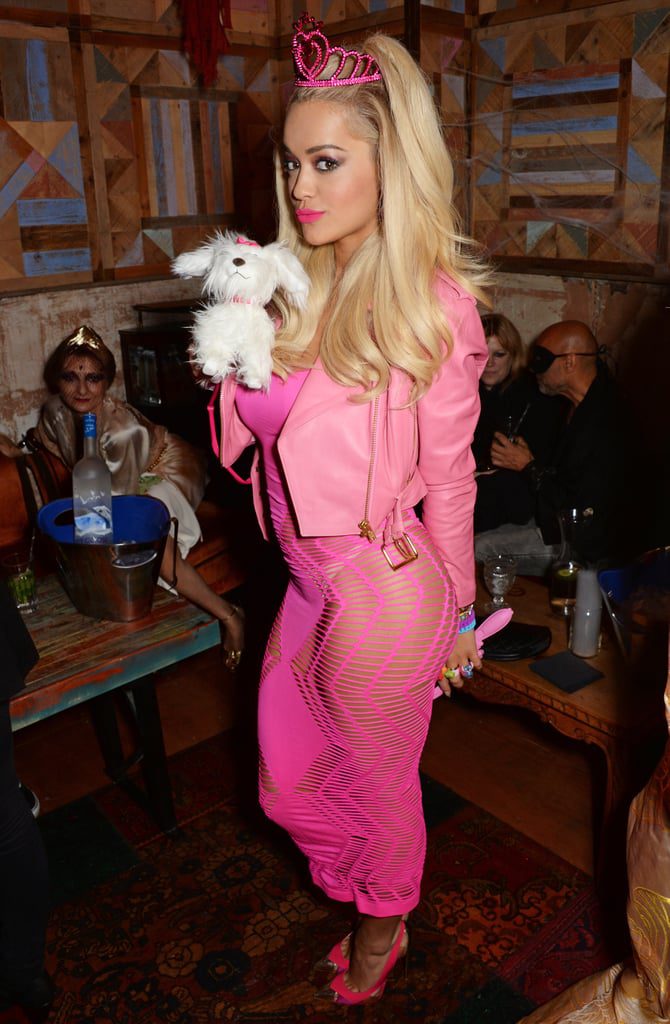 Rita Ora as a Barbie doll in 2015.
Kate Upton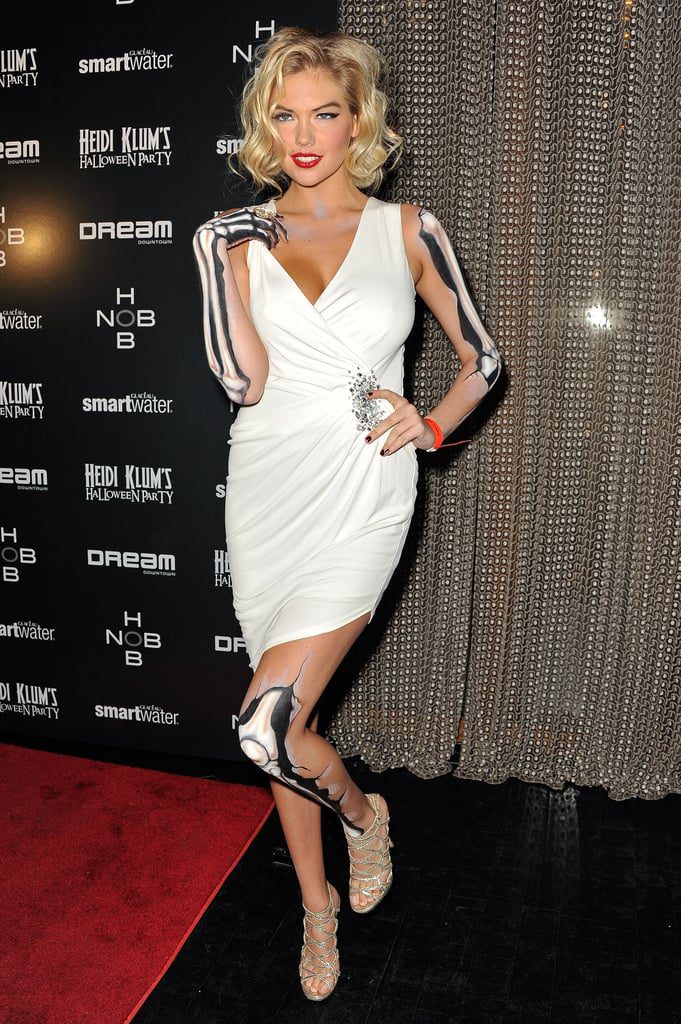 I don't really know what Kate Upton is dressed up as but it sure is sexy (Heidi Klum's Halloween party in 2011).
Kendall Jenner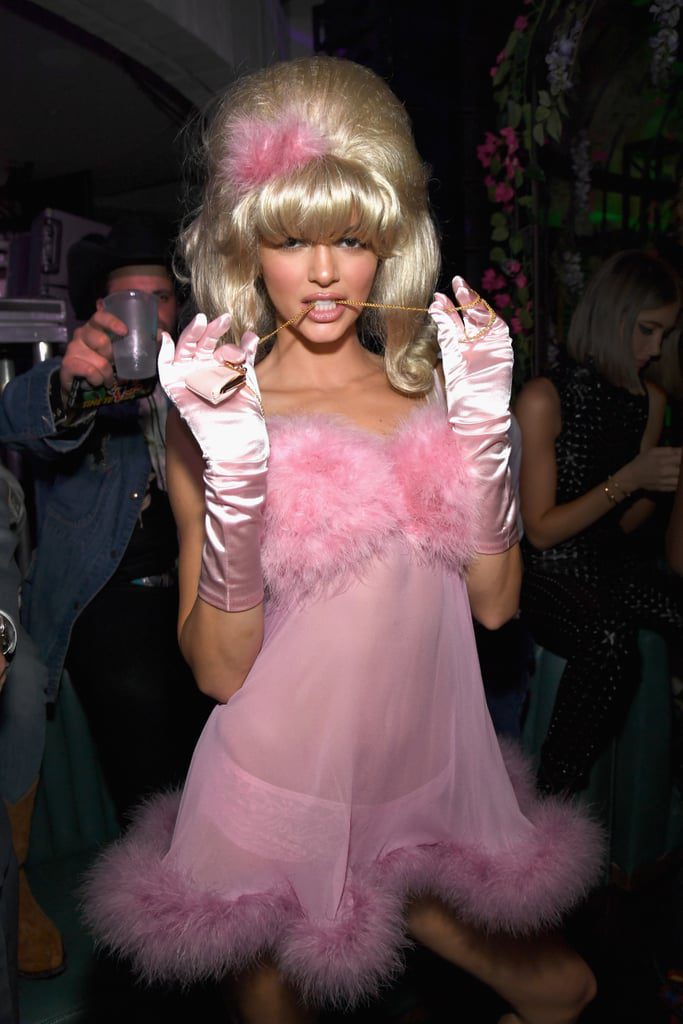 Kendall Jenner as an Austin Powers Fembot at the Casamigos Halloween party in Las Vegas in 2018.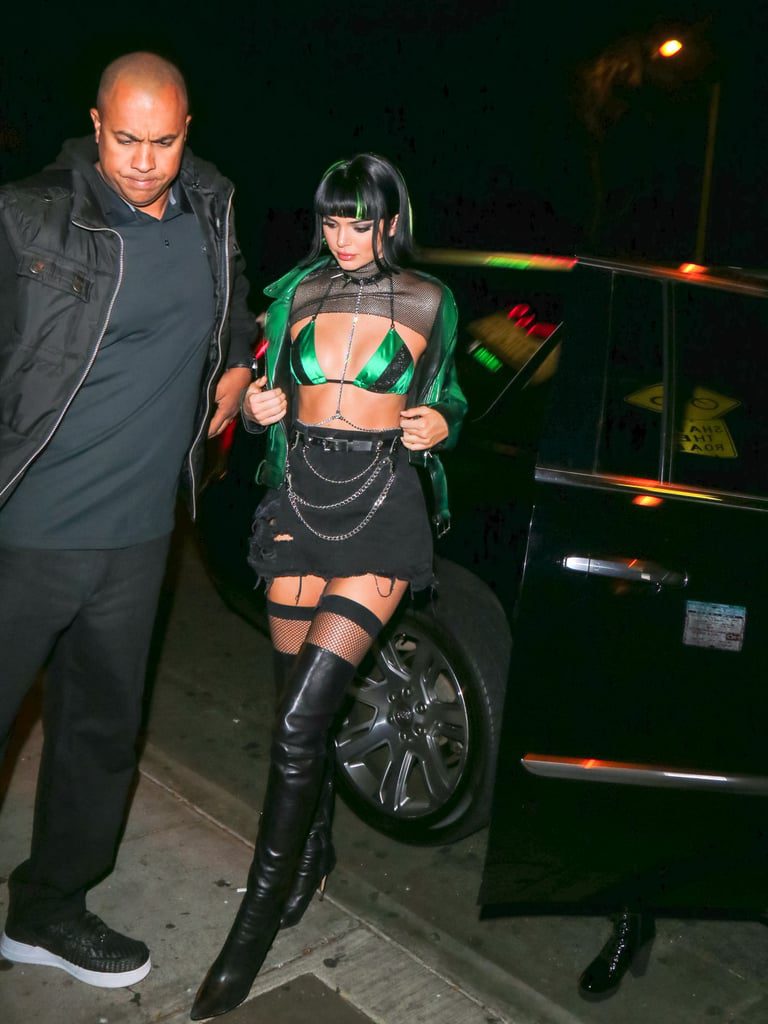 Kendall Jenner as Powerpuff Girl Buttercup in 2017.
Kylie Jenner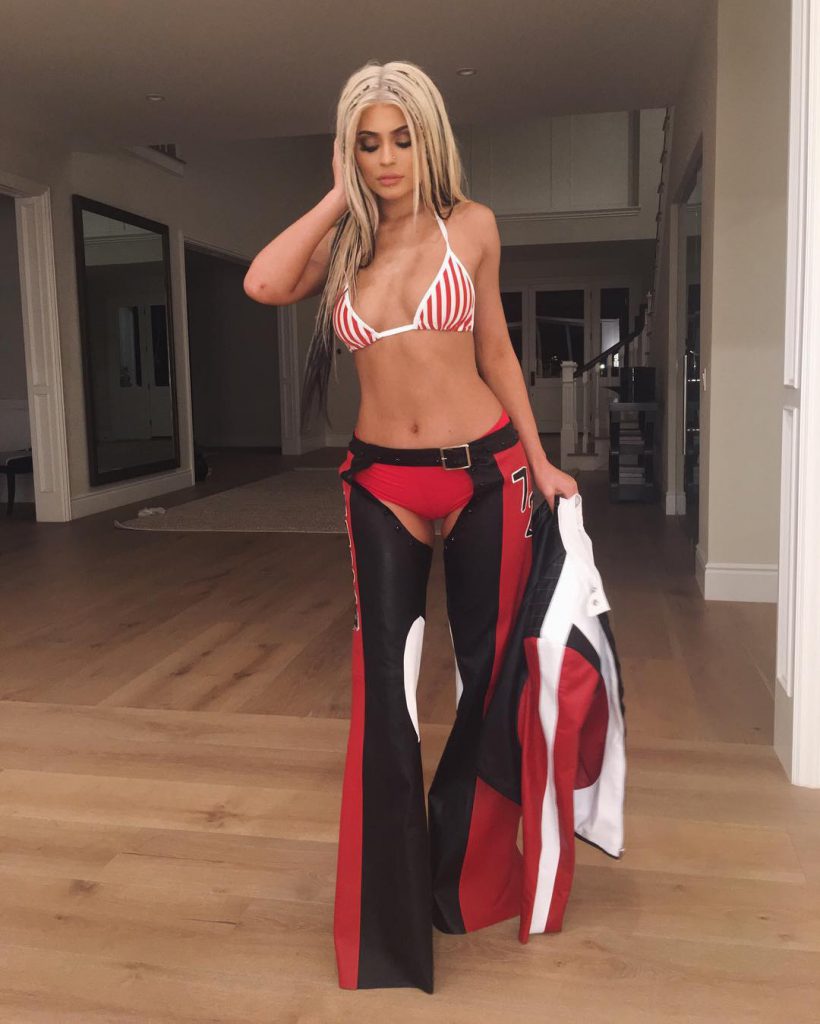 Christina Aguilera from her "Dirrty" video was spot on by Kylie Jenner on Halloween 2016.
In 2015, Kylie Jenner and her crew were ninjas.
Kim Kardashian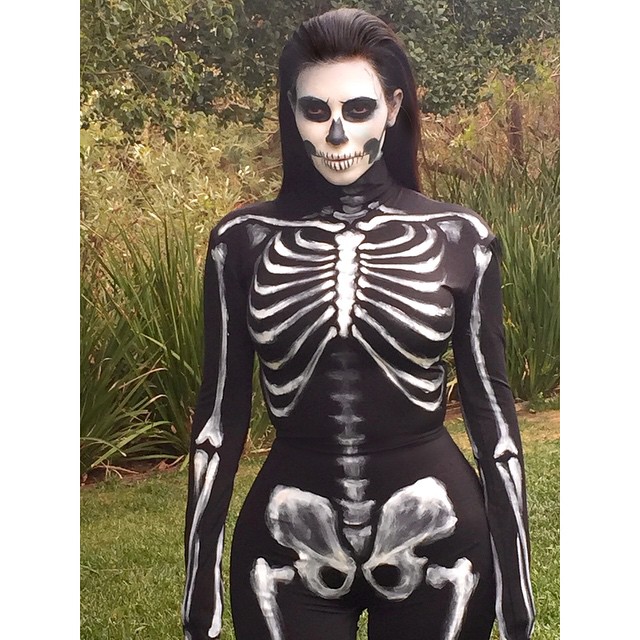 Kim Kardashian is the curviest skeleton in 2014.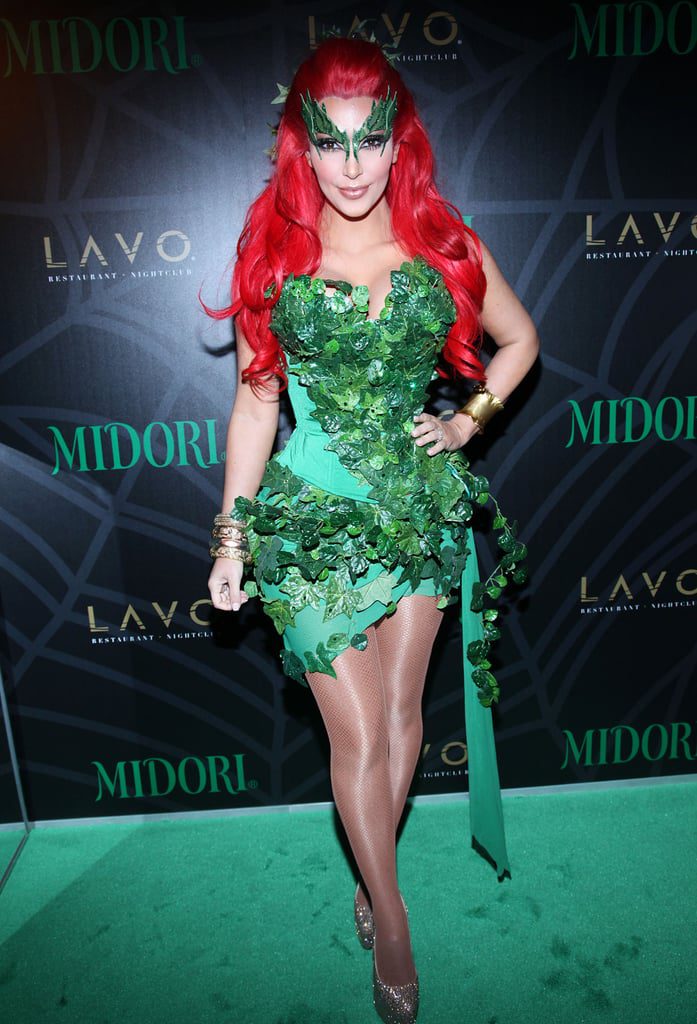 But before that, Kim was Poison Ivy at the Midori Green Halloween party in 2011.
So there you have it, folks!  Hope you enjoyed this hot Halloween special.