Remember that hot woman in Harold and Kumar 1, 2, and 3?  Well, she's our Timeless Feature for today, folks!  Yup, because she deserves it.  And yes, we also would go through what Harold has been through to be with a woman like Paula Garces.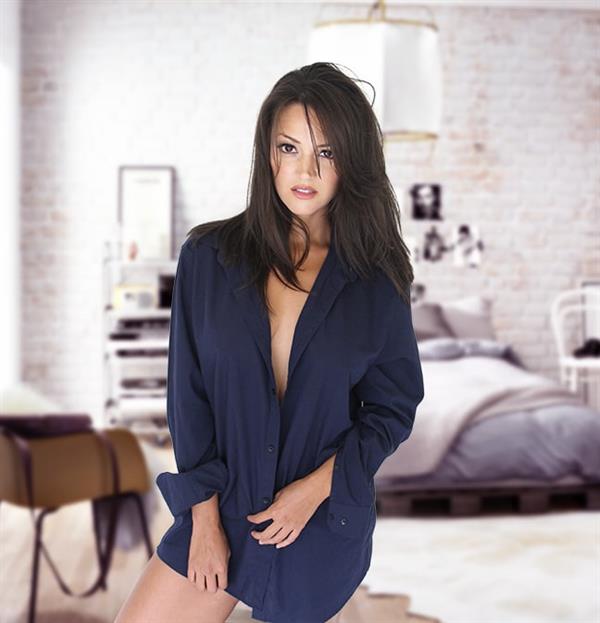 She is just insanely sexy.  Her expressive eyes alone will make a guy (or girl) stare at her shamelessly for hours on end.  Her face is just so mesmerizing.  And her body?  Banging, man!
Who is Paula Garces?
Paua is a Colombian-American film and TV actress, known for her appearance in films such as Clockstoppers, Man of the House, and the Harold & Kumar series.  Oh, and she has also appeared on TV shows such as CSI: Miami, On My Block, The Shield, Law & Order: Special Victims Unit, The Sopranos, Oz, Devious Maids, Guiding Light, and All My Children.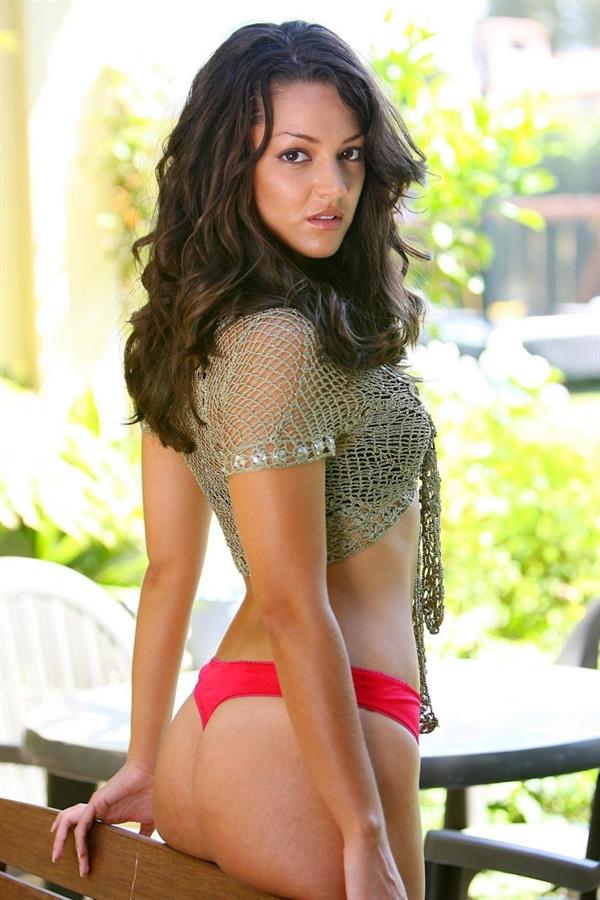 Her Early Life
Paula Maria Santos Garcés was born on March 20, 1974, in Medellin, Colombia.  At a very early age, she moved to East Harlem in New York City.  Her father was a fisherman and her mother was a school teacher.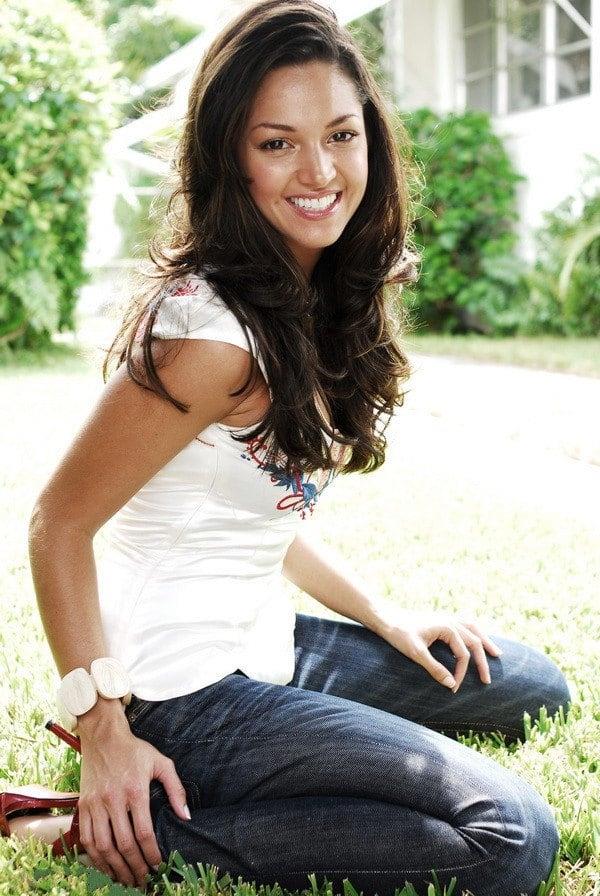 Career Journey
Paula initially appeared in Law & Order as Lucy Rivers in 1991.  In the same year, she appeared in Hangin' with the Homeboys.  Later, she played the role of Janice in Life with Mikey.  Since then, she has been part of several movies and television series…
Paula played Alvina in 1995's Dangerous Minds with Michelle Pfeiffer.  She also co-starred in Paramount Pictures' 2002 teen sci-fi adventure Clockstoppers and was then cast in Richard Benjamin's hip-hop comedy Marci X opposite Lisa Kudrow and Damon Wayans.
Garcés was next seen opposite Academy Award-winner Tommy Lee Jones in the Revolution Studios feature Man of the House. In 2004, she starred in National Lampoon's Pledge This!.  She was featured on CSI: Miami and starred in a four-episode arc on NBC's Law and Order: Special Victims Unit, as well as guest spots on HBO's hit series The Sopranos and Oz.  She then landed a role as a cast member on The Shield.
Paula garnered the ALMA Award nomination in 2008 and 2009 for 'The Shield' in the category of Outstanding Actress in a Drama Series.
Paula was a series regular on the ABC drama series Defying Gravity, playing documentarian Paula Morales during its single 2009 season.  She was also featured in the video "Imagínate" with Wisin & Yandel, and rapper T-Pain.  She has also co-starred on Guiding Light as Pilar Santos, and had a recurring role as Dr. Kelly Hernandez in season two of the Syfy TV series Warehouse 13.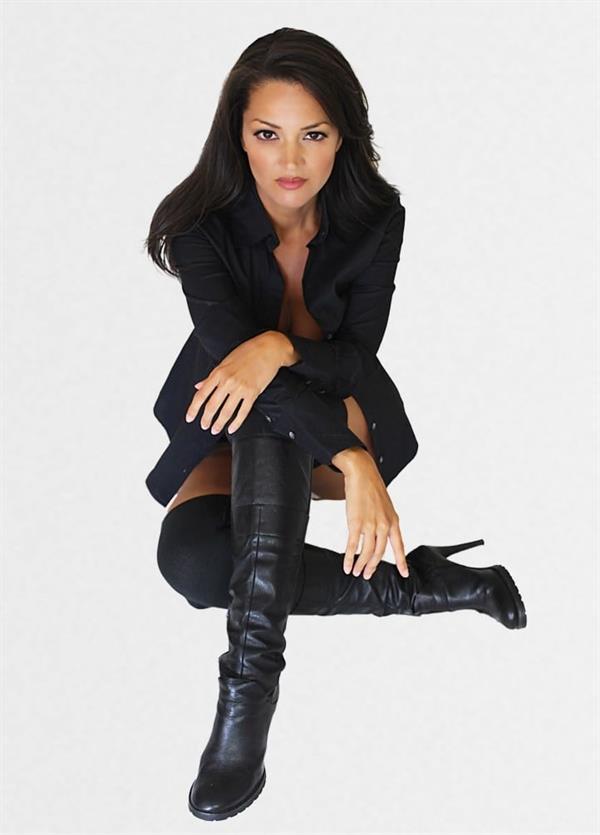 In May 2011, Paula appeared in "Off the Beaten Path", the 11th episode of season one of Breakout Kings.  In February 2013, Garcés appeared on the CBS series Elementary, playing villainous police officer Paula Reyes in season one's episode "Details".  Paula also plays Ruby's mom in "On my Block" a super popular Netflix series.
All in all, she has more than 40 credits as an actress.
Facts and Trivia
She had her first child, Skye Mahoney, in 1992.  She married Antonio Hernandez in 2002 and they welcomed a son Antonio Andres Hernandez in 2013.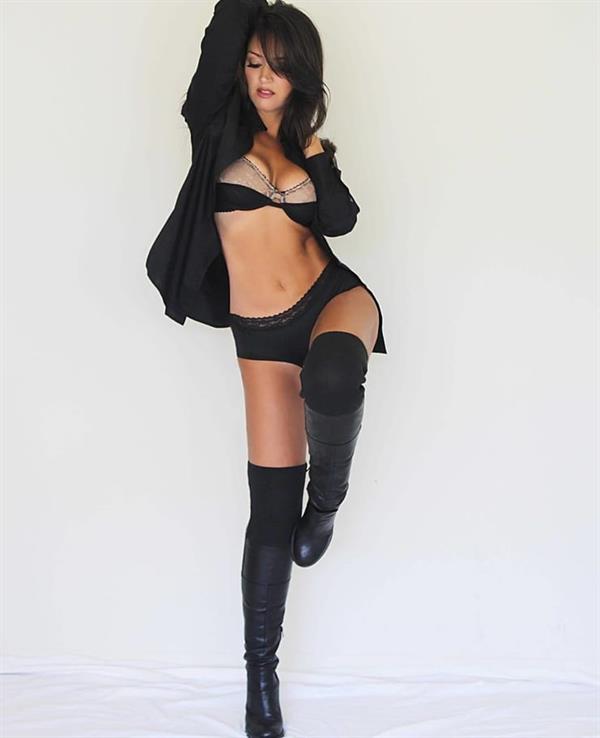 While attending a Comic-Con to promote one of the Harold & Kumar films, Paula noted the sizeable Latino audience for superheroes, despite the low number of Latino characters in the genre.  She created Further Lane Productions to issue a limited run comic book featuring the Latina superhero Aluna, later working with S2 Games to create, and voice, Aluna as a 2011 playable hero added to Heroes of Newerth, S2's multiplayer online battle arena video game.  In time for the 2014 Comic-Con, she worked with 'sekretagent' Productions and Allegory Media to produce a four-issue Aluna comic book series. In 2019, Aluna was developed into an action RPG.
Her Body Measurements
Paula stands 5 feet, 5 inches and she rocks a 34-27-32 figure.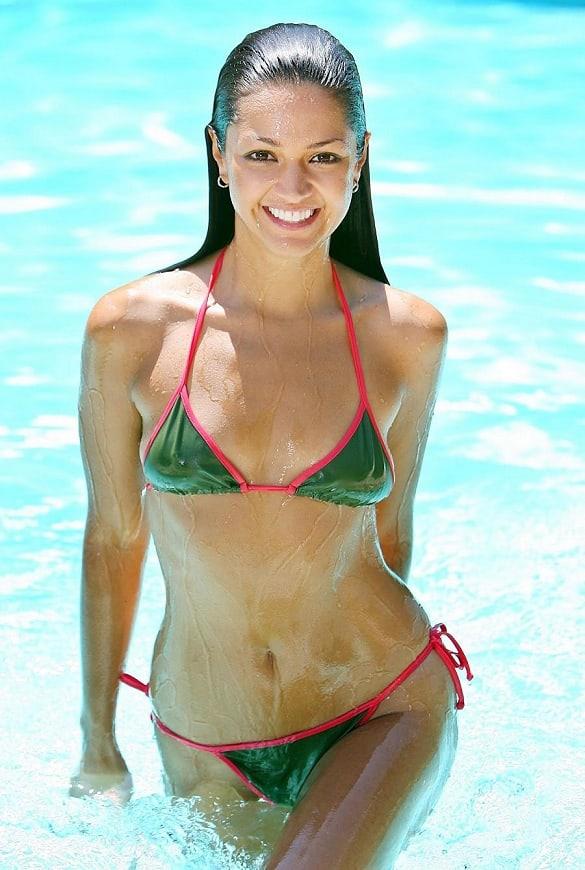 Paula Garces Photos
Check her out and follow her on Instagram for her latest lifestyle posts.
Also, do visit our Paula Garces page for more of her hot, hot pictures.