Remember the poster for the horror movie The Unborn back in 2009?  The girl with an extremely sexy behind facing the bathroom mirror and there's something supernatural in the reflection which you won't give a damn about because you're too focused on the ass…  The hot actress with that uber attractive butt there is Odette Yutsman aka Odette Annable.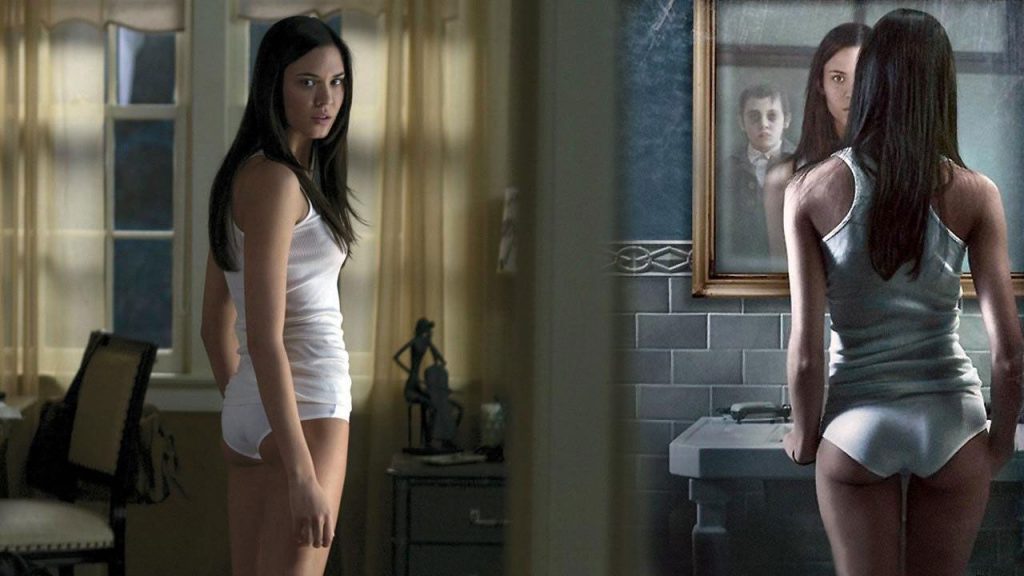 I'm pretty sure that after this article, you'd watch that movie (again).  And you won't understand a single thing (again).  You know what I mean.
Who is Odette Yustman
Odette is an American actress who is famous for portraying various roles in television and films, including her major role as Dr. Jessica Adams in Fox's medical drama 'House', Aubrey Diaz in ABC's series 'October Road', and Beth McIntyre in the monster flick 'Cloverfield'.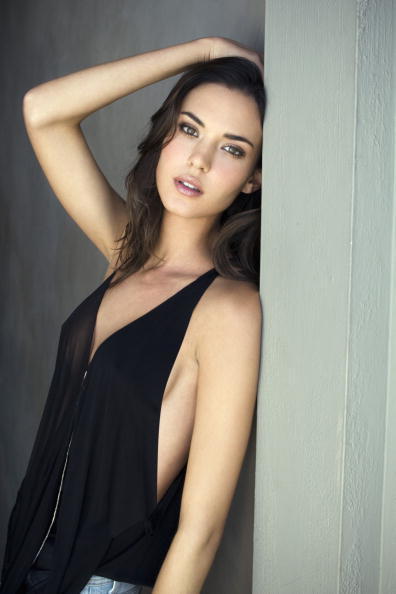 Her numerous TV credits include appearances on Supergirl, Two and a Half Men, Life on Mars, House M.D., and Monk.
Her Early Life
Odette Juliette Yustman was born on May 10, 1985, in Los Angeles, California.  Her mother, Lydia (Nodarse), is Cuban while her father, Victor Oscar Yustman, was born in Bogotá, Colombia, and is of Italian and Polish Jewish descent. Odette went to Woodcrest Christian High School located in Riverside, California and later on, Annable studied at Riverside Community College.
"I learned Spanish at home and, since half my family doesn't speak English, it's my first language."
Career Journey
Odette Annable played the role of a Spanish-speaking girl in 'Kindergarten Cop' at the age of five.  She, later on, appeared in the series 'South Beach' and the flick 'The Holiday'.  After graduating from Woodcrest Christian High School in Riverside, California, where she was the homecoming queen, she turned to modeling with a few roles through the years.  Some of her credits include Danielle Steel's Remembrance (1996) and Dear God (1996) with a few guest appearances in Quintuplets (2004). In 2006, Odette was cast in Jennifer Lopez's South Beach (2006) where she played "Arielle Casta".  She was then cast in the drama October Road (2007) as "Aubrey," which has received its second season.  She has since been seen in the action monster movie Cloverfield (2008) as "Beth McIntyre".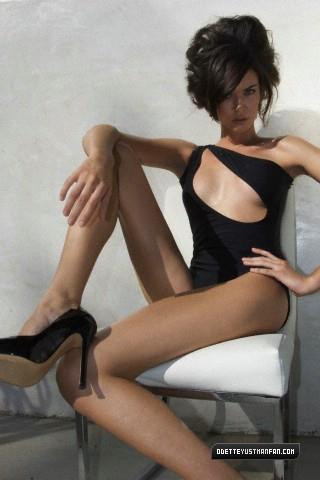 In 2009, she appeared in a music video for Weezer's "(If You're Wondering If I Want You To) I Want You To."
From 2010 to 2011, she appeared in the drama 'Brother & Sisters'.  During that time, she also acted in the movies 'And Soon the Darkness', 'You Again' and 'The Double'. Following this, the American beauty was cast as Melanie Garcia and Dr. Jessica Adams in the dramas 'Breaking In' and 'House' respectively.  She then started playing Nola Longshadow on the series 'Banshee' in 2013.  A year later, Annable appeared in the TV shows 'Two and a Half Men' and 'Rush'.  She also landed the role of Trudy Cooper on the ABC series The Astronaut Wives Club. She then did the movie 'The Truth About Lies'.  In 2016, the actress joined the cast of the drama 'Pure Genius'.  After this, she joined the cast of the series 'Supergirl'.
Facts and Trivia
Odette ranked #88 in "FHM" Magazine's Sexiest Women in the World List of 2008.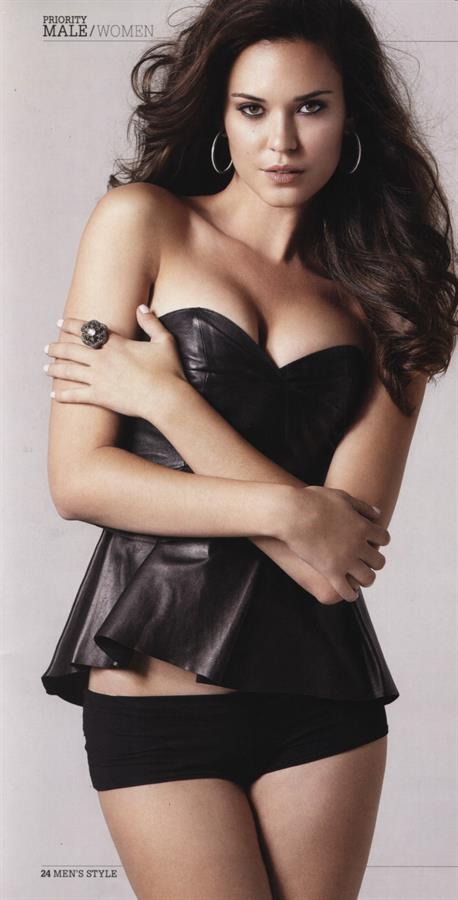 She is a huge fan of Angelina Jolie.
Odette gave birth to her first child at age 30, daughter Charlie Mae Annable, on September 7, 2015. The child's father is her husband, Dave Annable.  The couple met when she guest-starred with him during a five-episode character arc on Brothers & Sisters (2006). They wed on October 10, 2010.  She was previously engaged to actor Trevor Wright.
Her Body Measurements
Odette stands 5 feet, 6 inches and she rocks a 34-26-36 (32B bra size) figure.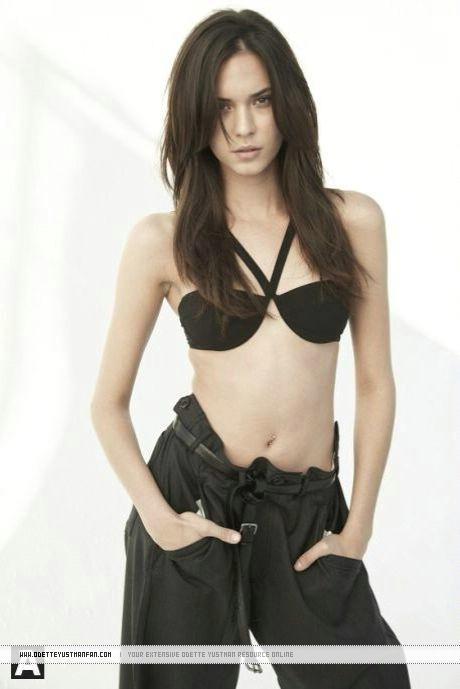 Odette Yustman Photos
Follow her on Instagram for her latest lifestyle posts.
Also, do visit our Odette Yustman page for more of her.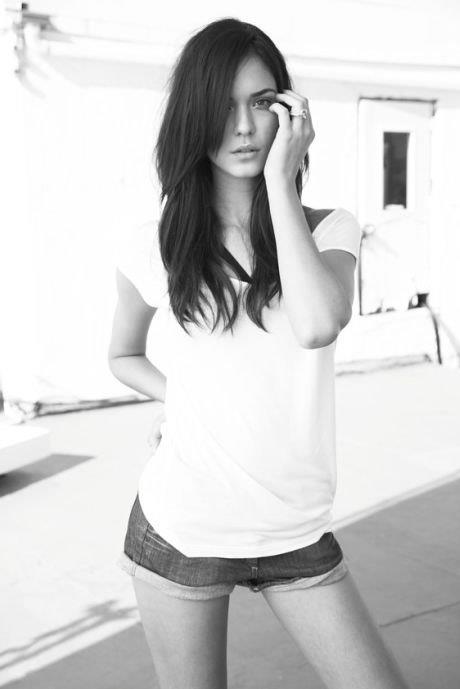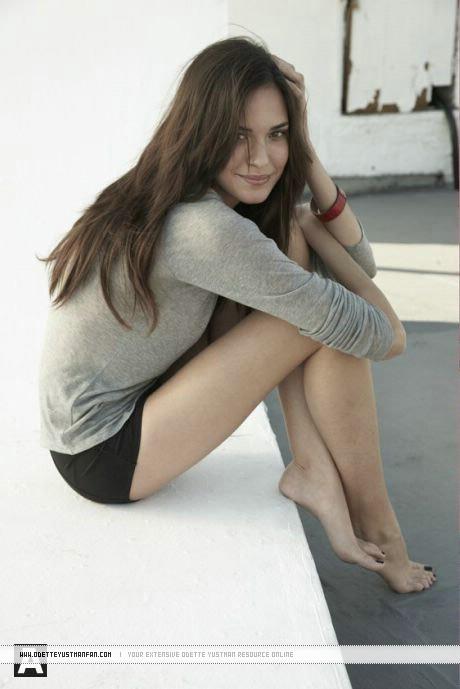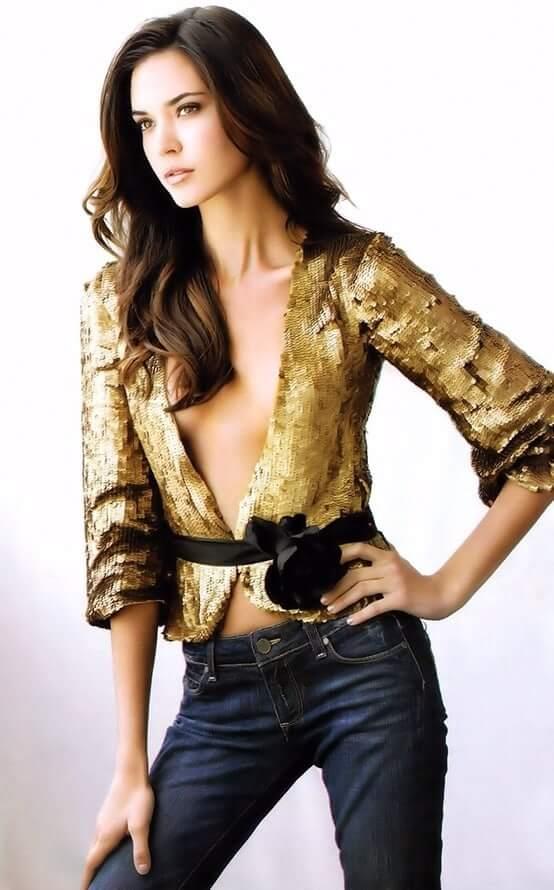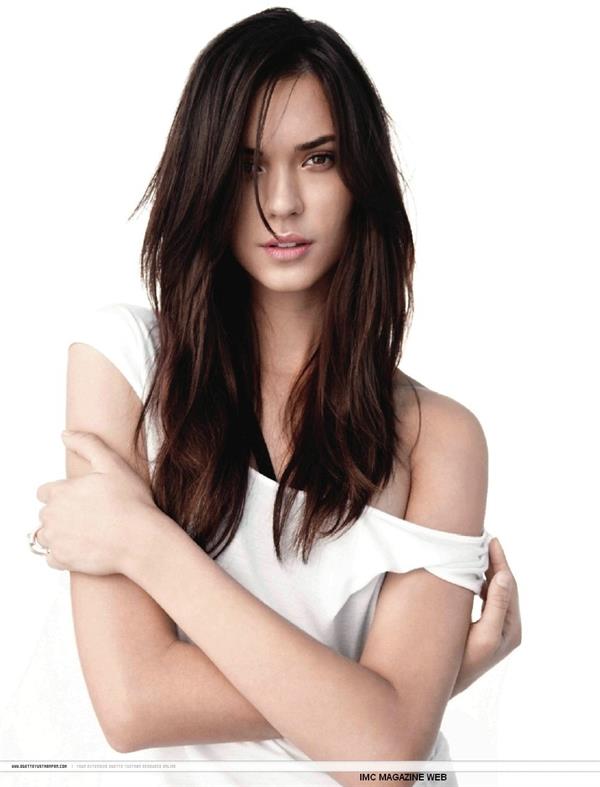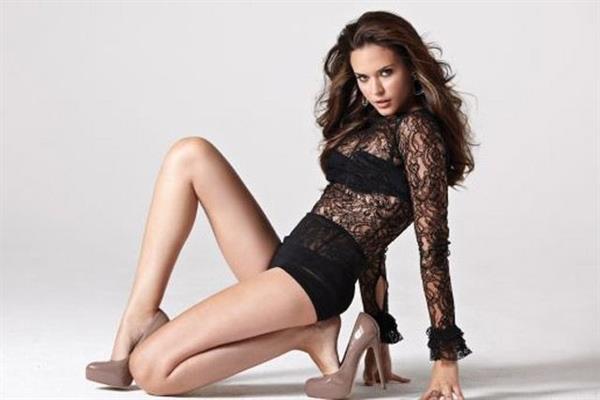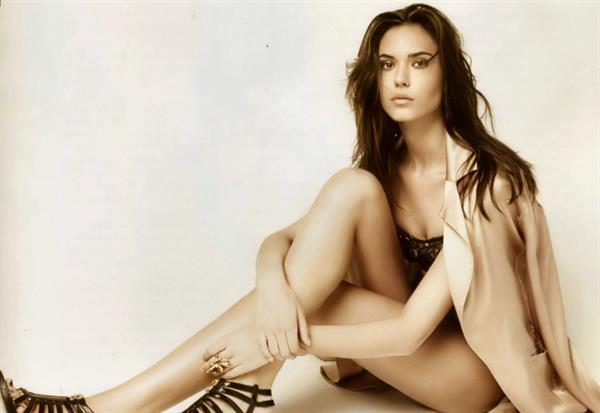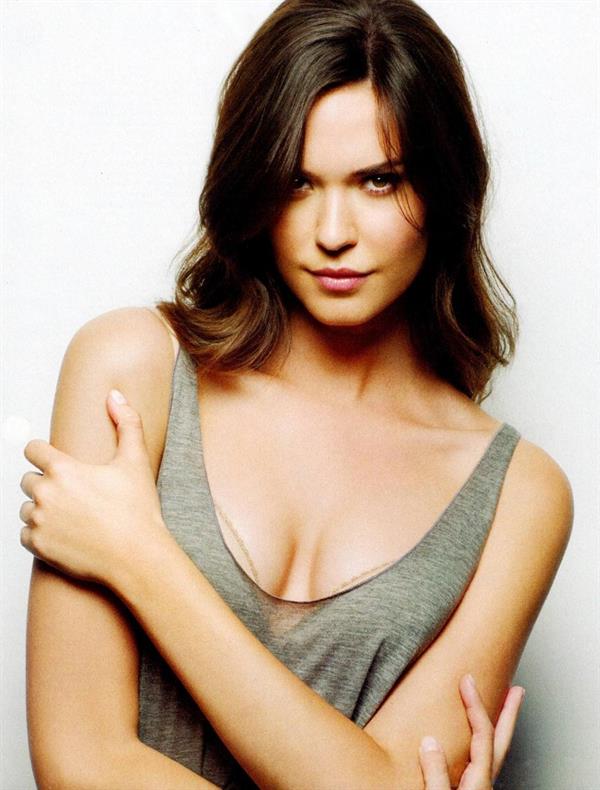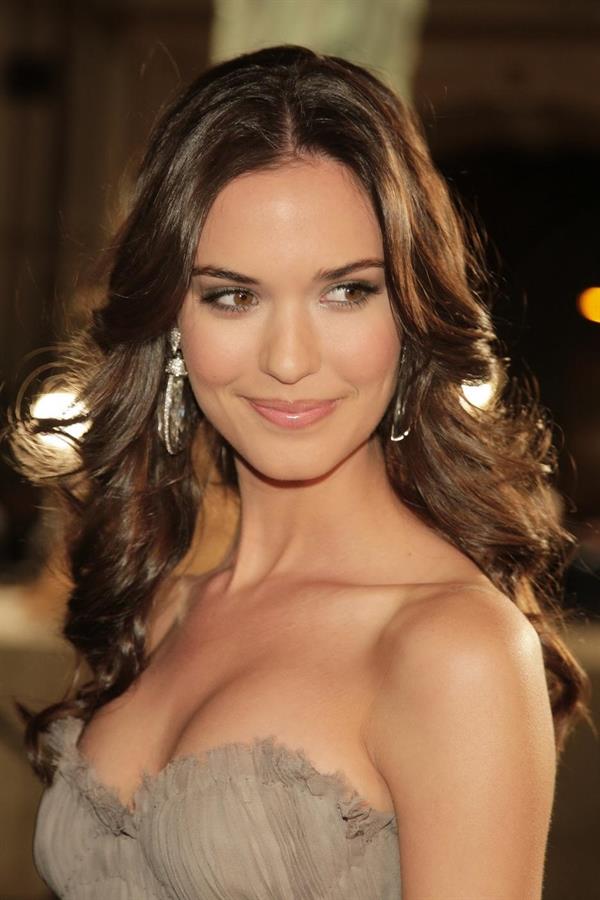 https://www.youtube.com/watch?v=I9PwTGLswzw