This Filipina beauty deserves a lot of billboards.  And yes, if you visit the Philippines, you would see several of them and it will truly grab your attention.  Quite dangerous, really, especially if you're driving.  But hey, the hotness she possesses should be witnessed by everyone.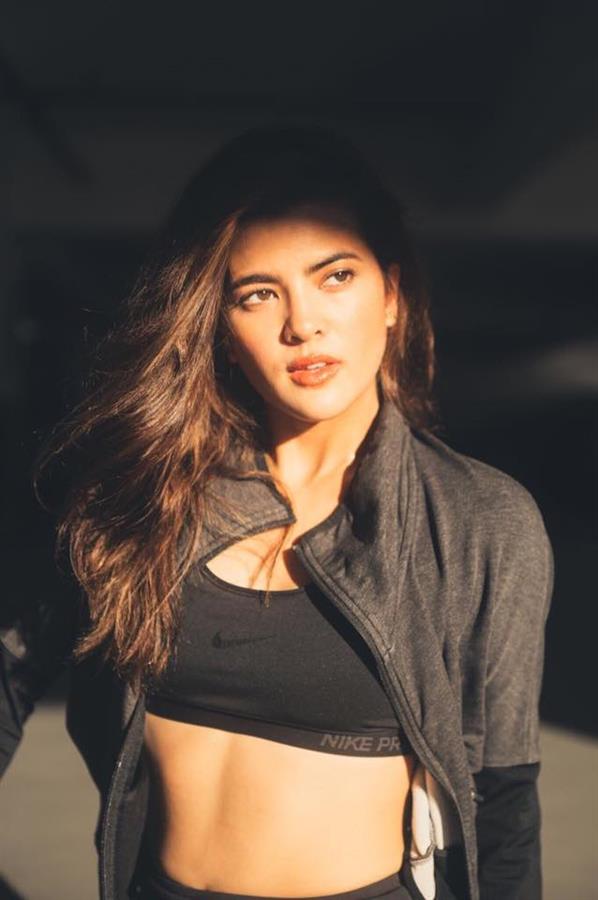 Katarina Rodriguez sports hotness that is hard to explain but is hard-on giving.  Every angle of her is just as attractive as a picture of her wearing a bikini.  From her eyes to her jawline to everything.
Who is Katarina Rodriguez?
Katarina is a Filipina actress, model, and beauty pageant winner who was awarded Miss World Philippines in 2018.  She competed for the Philippines in the Miss World 2018 pageant but did not place.  She previously won Binibining Pilipinas Intercontinental 2017 and finished first runner-up in Miss Intercontinental 2017.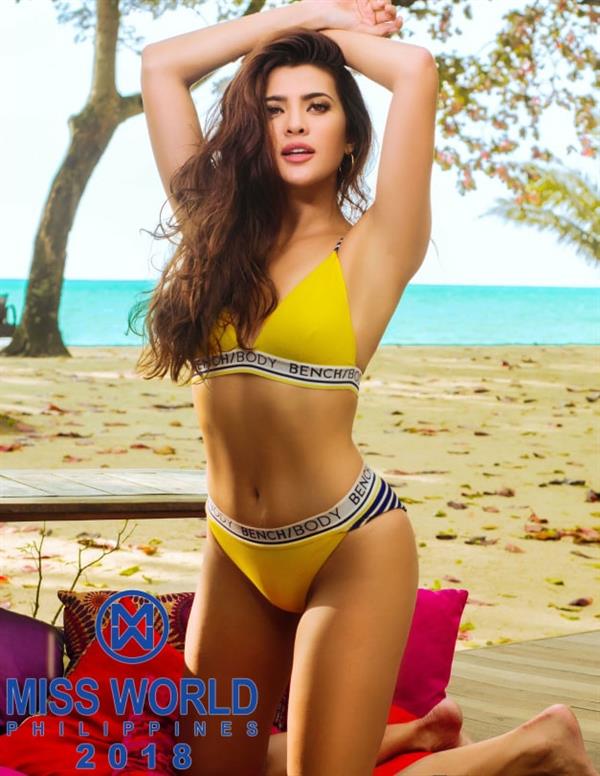 In 2014, she rose to prominence after finishing third in the second season of Asia's Next Top Model.
Her Early Life
Katarina Rodriguez was born to Filipino parents on August 1, 1993, in Orlando, Florida.  Her father is from Davao, and her mother is from Manila. Every alternate year, she spent her childhood traveling between the United States and the Philippines.  She attended De La Salle University, where she studied philosophy and business management and was a member of the De La Salle University Women's Track and Field Team.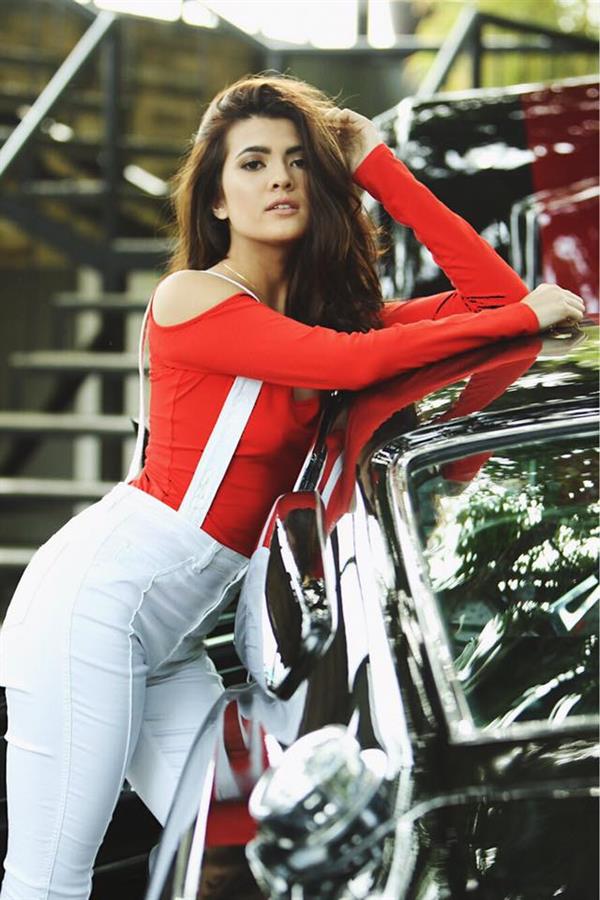 Career Journey
Katarina auditioned for the second season of Asia's Next Top Model in 2014, thanks to the encouragement of two close friends.  She was one of the last three participants on the show, along with fellow Filipina hopeful Jodilly Pendre, and finished as runner-up.
Katarina drew the attention of well-known beauty queen trainer Jonas Gaffud of Aces and Queens after her performance on Asia's Next Top Model, who urged her to try out pageantry.
She entered the Binibining Pilipinas 2017 pageant and was crowned Binibining Pilipinas Intercontinental 2017 on April 30, 2017, at the Smart Araneta Coliseum, earning her the privilege to represent the Philippines at Miss Intercontinental 2017.
Katarina represented the Philippines at the Miss Intercontinental 2017 pageant on January 24, 2018, in Hurghada, Egypt, where she ended as first runner-up to Veronica Salas Vallejo of Mexico.  She was also named Miss Media Popularity and first runner-up for Best in National Costume.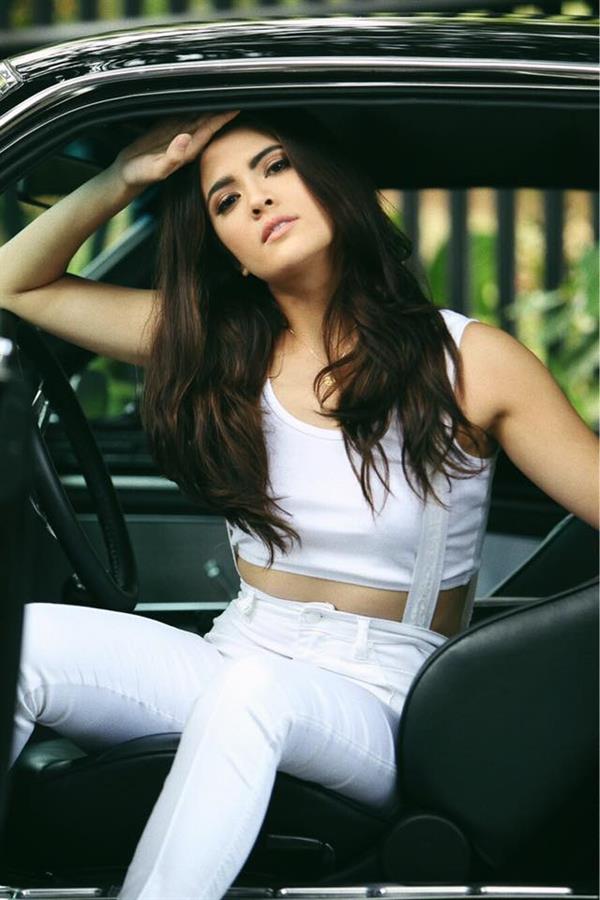 Katarina crowned Karen Gallman as her successor during the Binibining Pilipinas 2018 pageant on March 18, 2018, at the Smart Araneta Coliseum in Quezon City, Philippines.
On October 7, 2018, she was named Miss World Philippines 2018, representing Davao City, by outgoing titleholder Laura Lehmann.
On December 8, 2018, Katarina represented the Philippines at the Miss World 2018 pageant in Sanya, China.  She was one of the favorite competitors for Miss World 2018, but she did not make it through the semifinals, ending the Philippines' seven-year string of successive placements from 2011 to 2017.  Vanessa Ponce of Mexico won the event.
Katarina crowned Michelle Dee as Miss World Philippines 2019 on September 15, 2019, at the Smart Araneta Coliseum in Quezon City, Philippines.
Facts and Trivia
Katarina Rodriguez is not your normal beauty pageant contestant.  With her lofty stature, uncanny elegance, and classic lovely face, she certainly looks the part.  She looks great in whatever she wears, speaks clearly and thoughtfully, and, yes, she campaigns for world peace.
"I cannot get more stereotypical than that," she laughs. But it is precisely this self-awareness, candidness, and undeniable authenticity that makes Katarina a beauty queen who breaks the mold.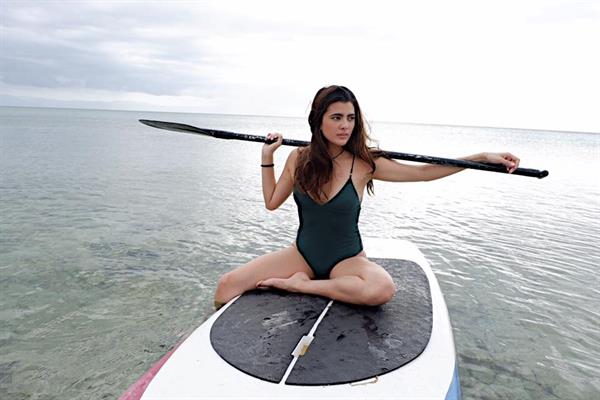 She attended high school in Orlando and recounted the bullying she experienced at school, which would, later on, help her develop "tough skin" before finally moving permanently to the Philippines with her family.
Katarina is also a cycling instructor, a competitive long-distance runner.
Katarina Rodriguez Photos
Follow her on Instagram for her latest personal posts.
Also, do visit our Katarina Rodriguez page for more of her.