We consider this super hot girl a genius because of how she propelled herself into stardom.  Man, imagine having the guts and the mind to strategize like that.  Okay, she also possesses the looks that would make her an international hottie but hey, she is just cunning in every way.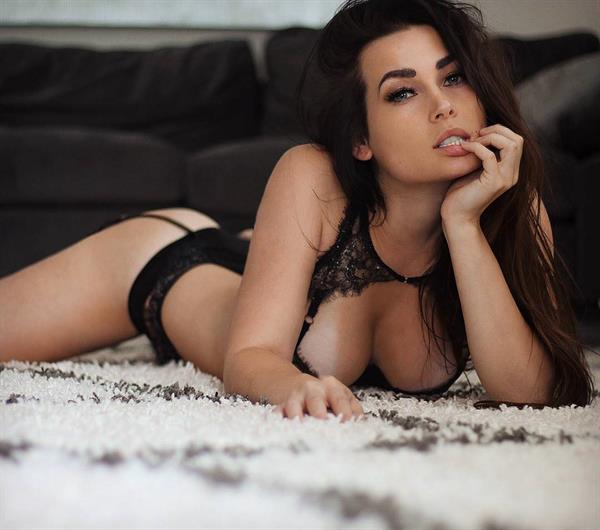 Niece Waidhofer is the type of babe that would make one submit to her whim.  She is hot, street smart, and possesses the face of a very hot witch.  Yup, an enchantress is what she is. But mental health has taken a good toll on her. And just 4 months ago, this mental advocate committed suicide.
Who is Niece Waidhofer
Niece is an Instagram sensation and American bikini model. She rose to prominence after launching the 'Roast Me' campaign on 'Reddit,' which drew a barrage of criticism.  Niece was terrified to see the negative reaction to her work and eventually deleted the account.  She communicated with her fans on 'Instagram,' where she has a million followers (edit: now deactivated).  Through her social media posts, niece flaunts her hourglass figure.  She also believes in making women feel comfortable and beautiful, regardless of their appearance, body shape, or size.  She was very open with her followers about her mental struggles, even wanting to help followers who also suffered.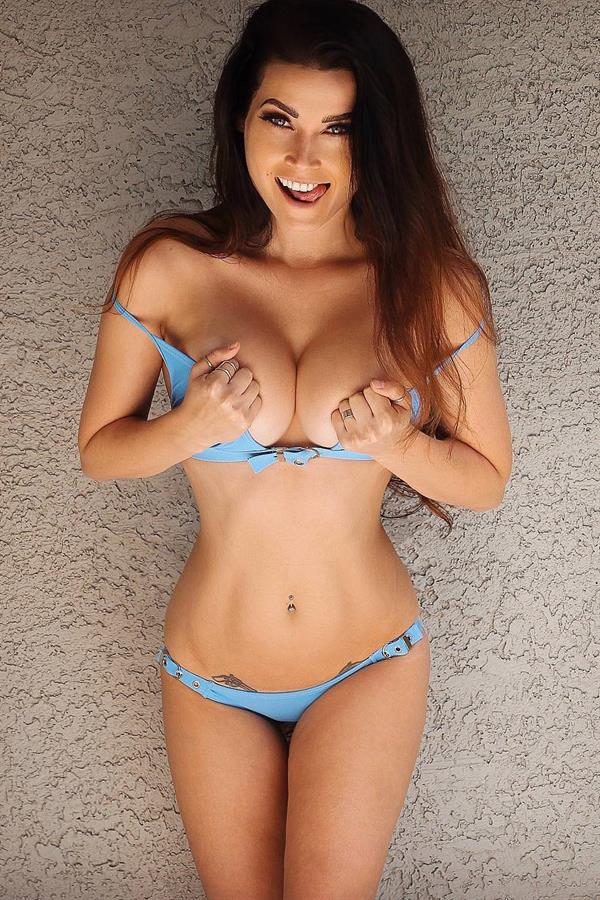 Niece has appeared in two films, namely, 'Project Aether' in 2011 and 'The Legend of DarkHorse Country' in 2014.
Her Early Life
Niece Waidhofer was born on August 27, 1990, in the US. However, not much is known about her parents, siblings, or her exact birthplace.  She is reportedly from Dallas, Texas.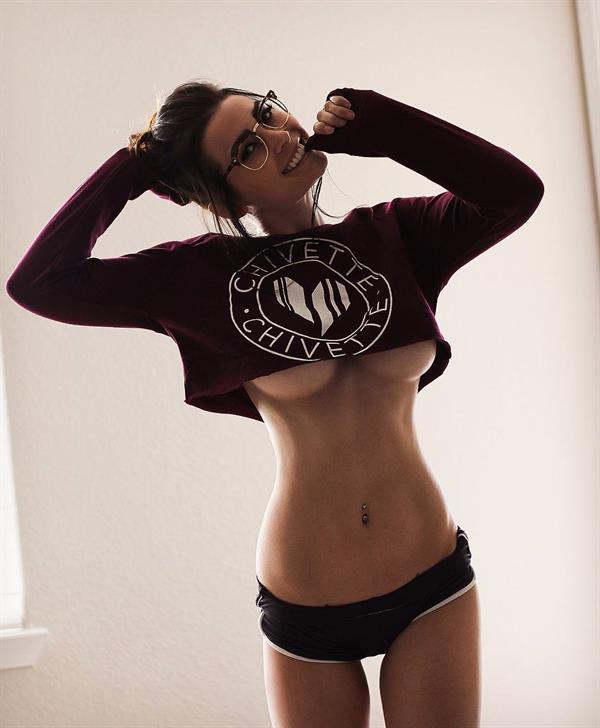 Niece aspired to become a nurse when she first went to college.
Career Journey
Niece gained a lot of attention in 2017 when she launched a campaign on 'Reddit' asking people to roast her.  Even though the 'Roast Me' campaign began on a lighter note, it later backfired, becoming an uncomfortable experience for the Texan model.  Niece's 'Reddit' comment section was inundated with derogatory comments, which terrified her. She later deleted the account.  However, the campaign did draw some attention to her.
Niece is a model, so she was naturally active on social media.  Her 'Instagram' page was full of elegant photos.  Niece has never been shy about showing off her perfectly shaped body.  She is a natural who does not need to work hard to get perfect photos.  She promotes self-love and encourages women to feel beautiful regardless of their circumstances.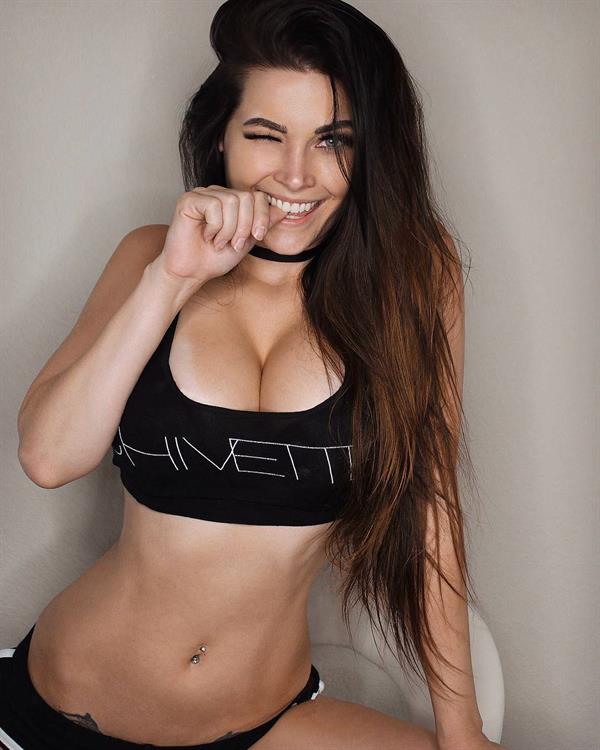 Niece's 'Twitter' account, on the other hand, does not have a similar fan base.  Nonetheless, she is able to connect with people via her 'Instagram' posts.  Niece has also appeared on the covers of several lifestyle and fashion magazines. S he has done bikini modeling for agencies such as 'Model Mayhem,' and she also has her own website where you can see more of her stunning photos.
Facts and Trivia
Niece revealed on social media that her father had been diagnosed with stage 4 pancreatic cancer.  She stated that her father declined treatment for the disease.  She also shared a photo of a young man, whom many assumed was her brother.  Niece apologized ahead of time, stating that she would not be posting anything for a while.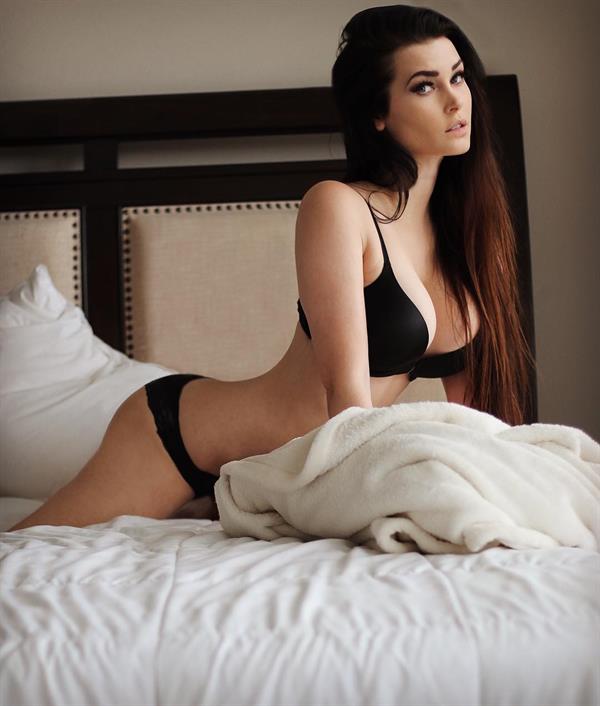 Niece was rumored to have dating Mike Evans, a Dallas, Texas-based medical practitioner.  Furthermore, Niece has not made any social media posts implying she was in that relationship nor any other.
Niece enjoys shopping at designer labels like 'Milan,' 'Gucci,' and 'Décor.'
Her Body Measurements
Niece stands 5 feet, 3 inches and she rocks a 35-26-37 (33C bra size) figure.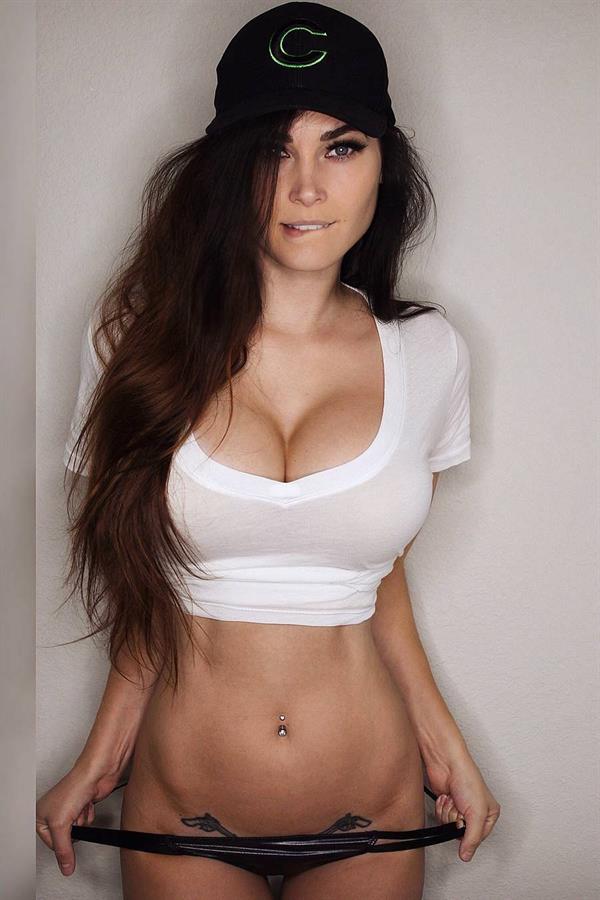 Niece Waidhofer Photos
For more of her photos, do visit our Niece Waidhofer page.