Josie Canseco.  The beach bodied babe you'd always want to be around.  Yup, because aside from looking extremely hot, she looks like she's always on for something fun.  Yes, everybody, she looks like the adventurous hottie we've always dreamed about.  One who never backs out from a dare…  Oh, and one who always looks so beautiful (and hot) while doing the said dare.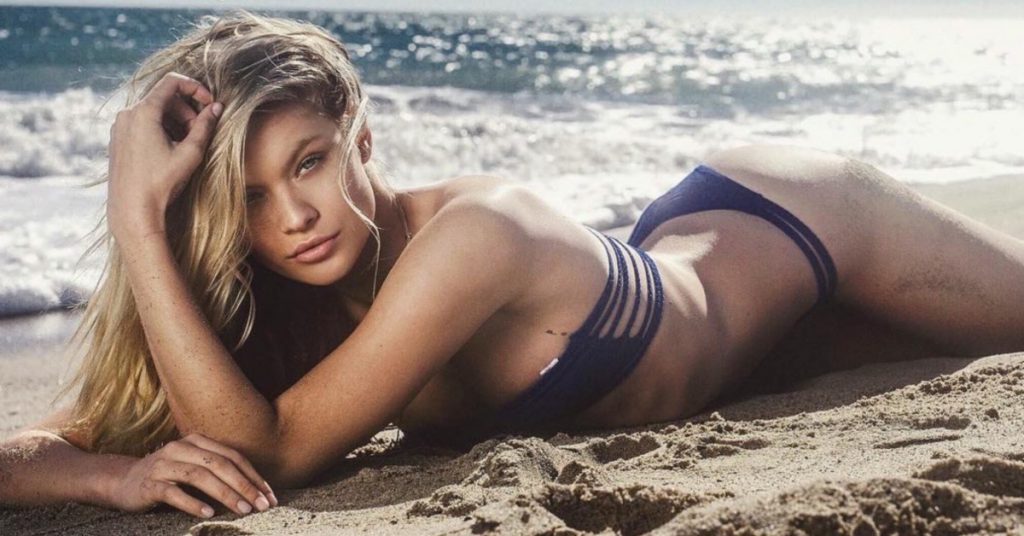 She is now in our ultimate hottie list.  I mean, just look at that beauty…
Who is Josie Canseco?
Josie Canseco is an American model and reality star who is most famous for being Playboy's Playmate of the Month for June 2016.  She has also been the main content in other publications such as Love Magazine and Teen Vogue.  Josie has also appeared in ad campaigns for Aeropostale and Urban Outfitters.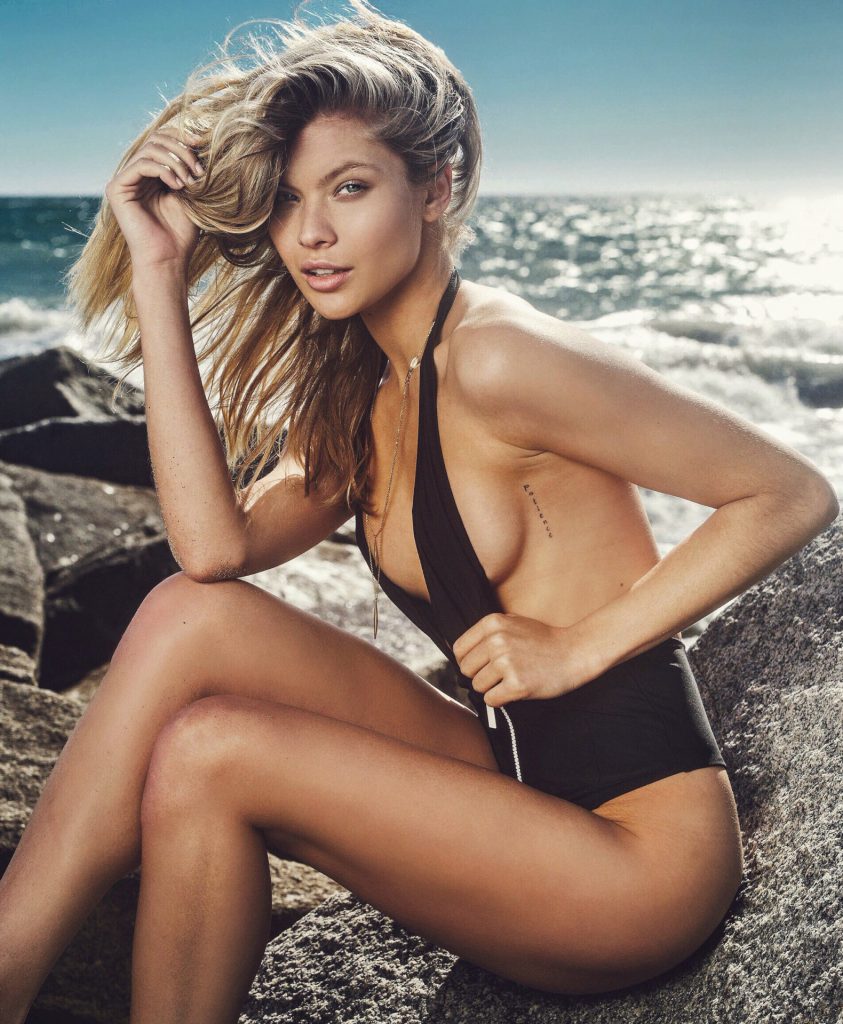 This Next Model Management signee is also an actress and she is notable for her appearances in the web series Summer Break 2 (2014) and The Mother/Daughter Experiment: Celebrity Edition (2016).
Josie was also the leading lady in Kygo ft. Ella Henderson's Here "For You" music video.
Her Early Life
Josie Marie Canseco was born on November 5, 1996, in Weston, Florida as Josiphene Marie Canseco.  She is the daughter and only child of famed baseball player Jose Canseco and model Jessica Sekely.  Growing up, the model must have become enamored by her mother's modeling and television career that she chose to take the same path.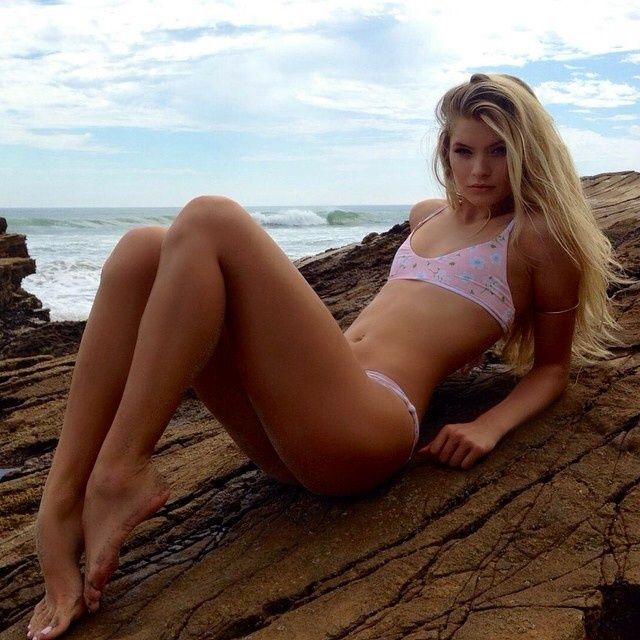 Her Reality TV Career
Josie debuted on television on the American reality series, 'Hollywood Exes' alongside her mother when she was 16.  She later appeared, again with her mother, in another reality show titled 'The Mother/Daughter Experiment: Celebrity Edition' in 2016.  The mother and daughter duo also appeared on the 'American Lifetime' reality TV show in an attempt to improve their relationship.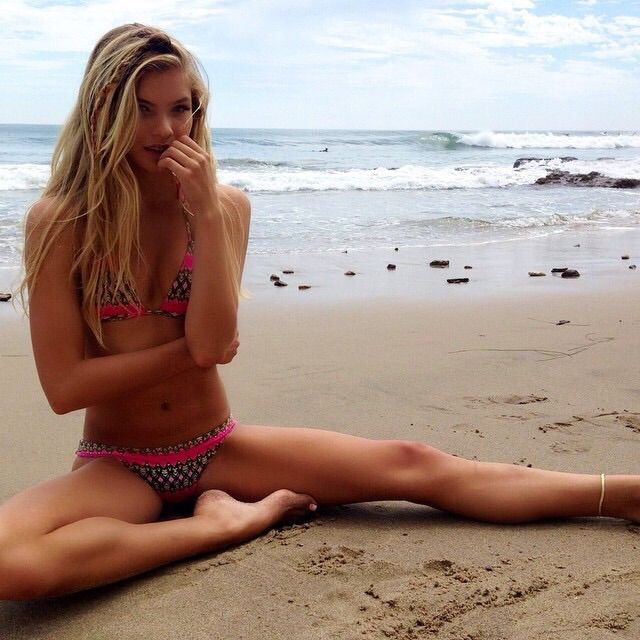 Her Modeling
Taking a peek into her modeling, Josie Canseco is signed to Next Model Management and has been featured in several magazines. In 2016, she appeared in Playboy where she revealed her striking figure in a semi-nude pose.  She was also Miss June 2016.
In a move to foster her modeling career, she auditioned to be a part of the Sports Illustrated 2016 swimsuit edition.  She also attended the casting call for the 2017 Victoria's Secret Fashion Show along Hailey Baldwin and Mackinley Hill (Taylor Hill's younger sister).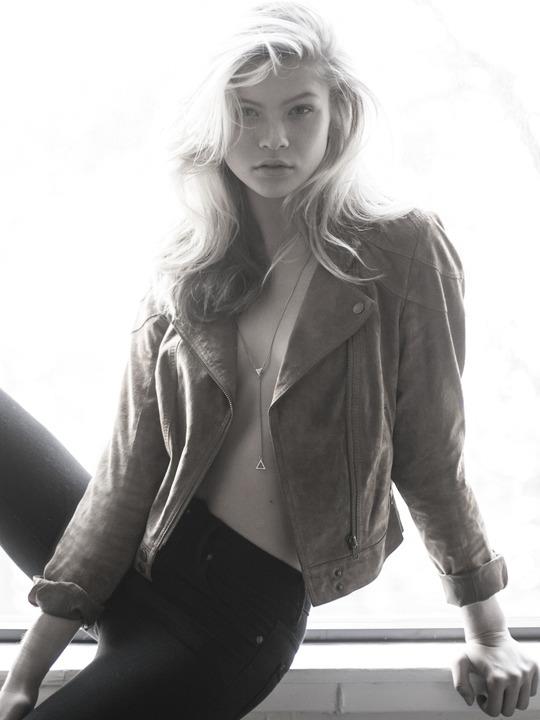 Josie has also appeared in campaigns for Victoria's Secret PINK.
Facts and Trivia
Josie is dating rapper Mike Stud and appears in his 'Anyone Else' music video wearing a thong.  The couple has been together since November 2015.  Josie has also appeared on Mike Stud's docu-series on Esquire titled 'This is Mike Stud' where they shared how they made their relationship work.  The show premiered on June 21, 2016.
The model has been linked to many other celebrities as per her relationship. At one time, she was rumored to be dating model Lucky Blue Smith after she was spotted spending time with him.  She was also rumored to be dating Justin Bieber after the two were spotted in a club but she has maintained that they are just good friends and nothing more.
Josie's parents were together from 1996 to 1999.  Her mother, Jessica, later remarried on June 23, 2007, to a television personality and plastic surgeon, Garth Fisher but also had a divorce in 2011.
Josie agreed to appear on the Hollywood Exes series with her mother because her parents were making an effort to co-parent which was not working.  During the time also, she would usually log in to her father's account to defend him from angry fans.
In March 2015, Josie was booked for a DUI (influence of a drug rather than alcohol).
Her Body Measurements
This all-natural blue-eyed, blonde bombshell stands 5 feet, 9 inches and she has a 32-23-34 figure.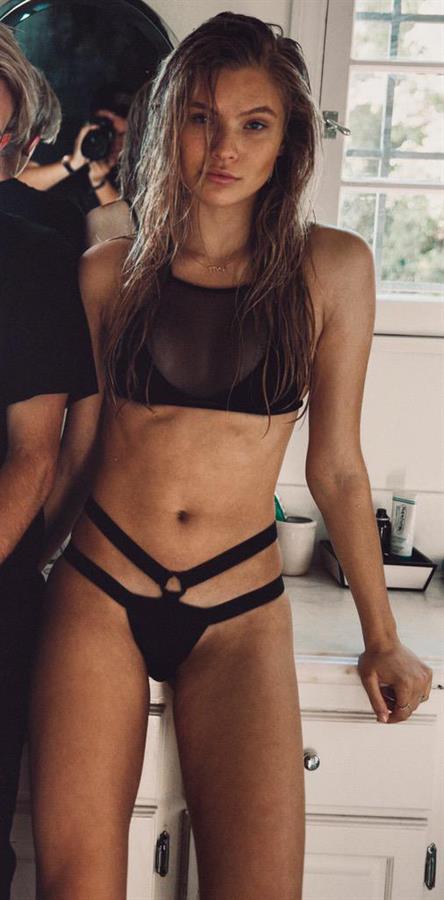 Josie Canseco Photos
Follow Josie on Instagram and be updated on her latest uploads.
Also, be sure to check out our Jose Canseco page for more of her.
Oh yeah and of course we have the nude shots of her:  Josie Canseco Nude Pictures