#1 Kate Upton
9.76/10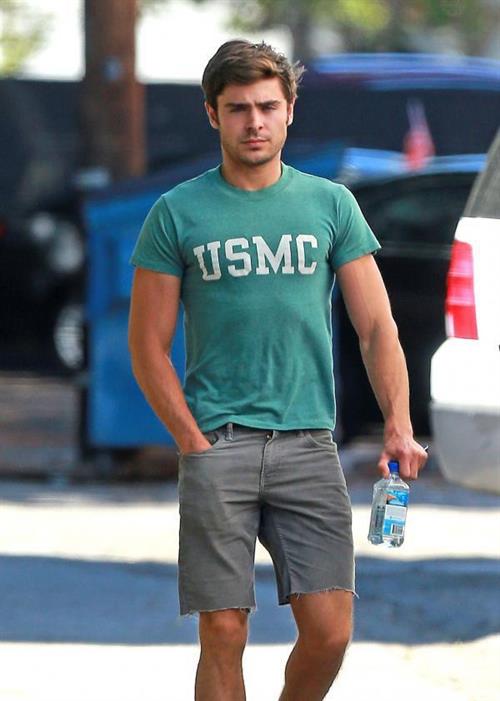 #1 Zac Efron
9.77/10
Miranda Lambert
Britney Spears
Country crooner and wife to hunky Blake Shelton, Miranda Lambert is no stranger to a bag a Cheetos, but she has given up her favorite indulgences and started a new fitness regime. Her results have been short of amazing. Miranda dropped a whopping 45 pounds. She recently revealed that her inspiration was none other than pop star, Britney Spears.

Who do you think it hotter, Miranda or Britney?
Ashley Benson Won!
Pretty Little Liar stars, Ashley Benson and Shay Mitchell, work hard and play hard. The fast friends enjoy each other's company so much they not only work together but spend their vacations together as well. The two were spotted on the beaches of Maui enjoying some sand, surf, and sun.

Which Pretty Little Liar star do you think is hotter, Ashley or Shay?