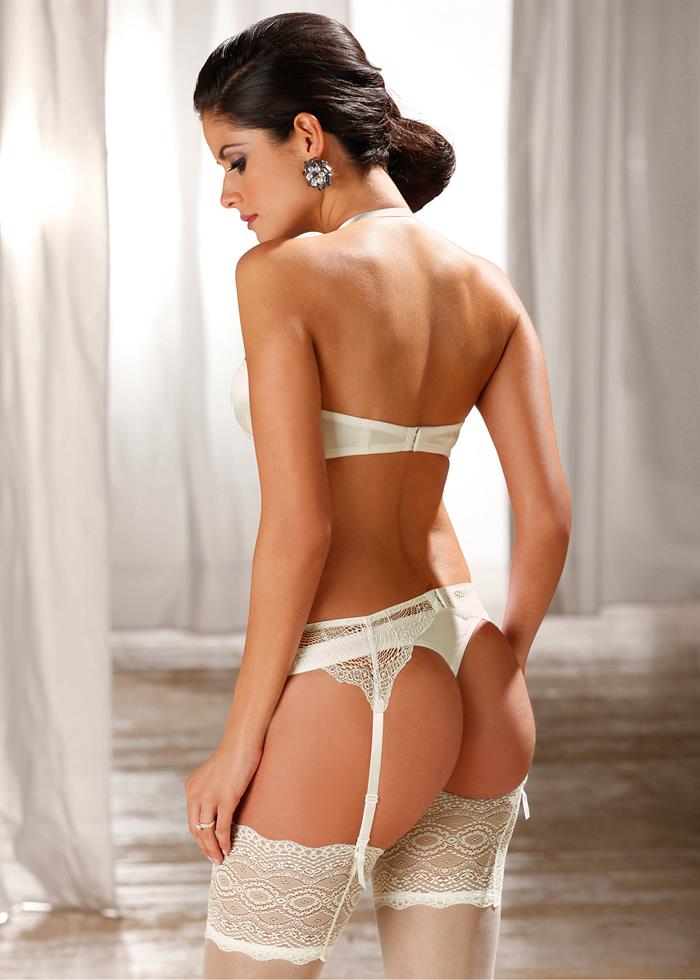 #1 Carla Ossa
9.84/10
#1 Zac Efron
9.75/10
Hottest List Changes
February 22, 2015 - We have changed the way we are calculating the hottest lists
Up until now we have taken the average of all the pictures to calculate the person's average rating. As it turns out, this ends up penalizing popular actresses and models who have a large number of candid pictures. They simply can't compete with those that only have professionally done bikini and lingerie photos.
To try and offset this, we are now only taking the average of that person's top 20 ranked photos
There will still be a link to see the old top list that used all the photos for the averages.
Compare these lists and let us know what you think about the change in our forum
Britney Spears
Christina Aguilera
These 90's pop princesses were never the closest of the friends. In fact, they were usually battling it out on stage, TV, and the charts.

For years, they were non stop in the public eye. These days, they are still visible, but definitely not as popular as in their heyday.

Christina Aguilera was caught imitating her dear old friend Britney Spears on the Tonight Show. Rumor has it, that Britney is not pleased and is working out the details for her retaliation.

Which Mousekateer do you think still has what it takes and is hotter, Christina or Britney?
Scroll down to see the results of the previous Battle of the Day
Hottest Birthday Babes
Alessandra Ambrosio Won!
Victoria Secret is at it again, with using their Angel weapons to promote their new swimwear and push up bras. This time, their arsenal was Alessandra Ambrosia and Elsa Hosk.



While their normal attire seems to be bikini's as they frolic on the beach, this time, they skipped the beachwear for some sexy mini skirts.

It is almost unfair to pit angels against one another because they are all gorgeous, but we're going to do it anyway.

Which angel do you think is hotter, Alessandra or Elsa?