Hotness Rater - Rate Pictures from 1-10
#1 Natalia Vélez
Picture Rating: 9.73/10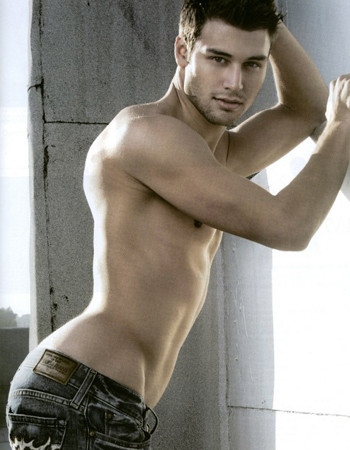 #1 Ryan Guzman
9.81/10
Duplicate Pictures
September 7, 2015 - We are running a process that will help reduce the number of duplicate pictures in our system. When duplicates are found we will keep the larger or better quality picture. If you have uploaded the smaller picture, it will still appear in your uploaded pictures list.
Some List Clarifications
June 30, 2015 - There has been some confusion about how we create our top lists. Here is quick explanation
If you have any questions, suggestions, want more explanation or just want to call me an idiot, feel free to come to the forum and have your say!
Rate Picture Changes
June 29, 2015 - Pics With Multiple People in Them Bug Fix
We have fixed an issue where pictures with multiple people in them ended up getting rated higher than they should have been... this will probably result in these pictures dropping in their rankings somewhat.
This is what happened to Casie Kimball's picture that was in the number one spot: Casie Kimball
Check out Casie Kimball's other pictures: All Casie Kimball Pictures You will notice her top 4 pictures all have other people in them. This is because these pictures are getting compared against mostly other pictures with multiple people in them and as a result, they have easier battles and higher ratings. We are fixing this so all pictures will have the same level of competition
Kendra Wilkinson
Holly Madison
At one time, Kendra Wilkinson and Holly Madison were bunny loving Hef's girls next door. He catapulted them into the spotlight and on screen they acted like sisters. Holly was Hef's number 1 girl at the time and Kendra was just one of his top 3.
Kendra and Holly have both moved on from the Bunny life, but after Holly's latest book deal dissing Hef, Kendra has been mouthing off her displeasure.

Who do you think is hotter, Kendra or Holly?
Scroll down to see the results of the previous Battle of the Day
Hottest Birthday Babes
Gage Golightly Won!
Former 1D bandmate, Zayn Malik may have a new girl in his life after his very public split with Perrie Edwards. Zayn was posting intimate pics on his Instagram account with American actress, Gage Golightly.

Who do you think is hotter Perrie or Gage?