Hotness Rater - Rate Pictures from 1-10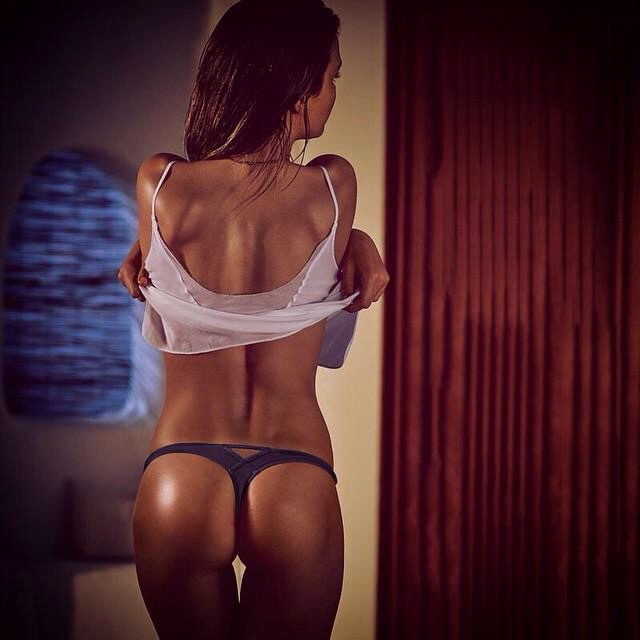 #1 Josephine Skriver
Picture Rating: 9.83/10
#1 Nathaniel Buzolic
9.82/10
BabeTrader Changes
November 14, 2015
We have increased our exchange rate on Babe Trader Points! It was $0.10 per thousand, now it's $0.2015 per thousand and the rate is now calculated dynamically.
BabeTrader.com
November 8, 2015
Want to make some cash by looking at hot babes?
We have released a new site that allows you to buy and sell pictures with BabeTrader points, earn more points and then cash them out for real money.
Give it a try BabeTrader.com and let us know what you think on our forums. You can log in with your existing HotnessRater account
Keep in mind this site is still developing and there will be lots of changes over the next few months
Duplicate Pictures
September 7, 2015 - We are running a process that will help reduce the number of duplicate pictures in our system. When duplicates are found we will keep the larger or better quality picture. If you have uploaded the smaller picture, it will still appear in your uploaded pictures list.
Some List Clarifications
June 30, 2015 - There has been some confusion about how we create our top lists. Here is quick explanation
Brooke Shields
Helena Christensen
They were two of the hottest babes in the 80's and time has been good to them. American actress Brooke Shields and Danish supermodel Helena Christensen were spotted together hosting the Reserved Magazine launch party in New York.

Who do you think is the hotter one, Brooke or Helena?
Scroll down to see the results of the previous Battle of the Day
Hottest Birthday Babes
Staci Noblett Won!
Nov 27 is the birthday of these two gorgeous British blondes.

Staci Noblett is a glamour model who has appeared in Page 3, Zoo, Nuts, Loaded, FHM and other magazines

Gemma Hiles is an adult model who has done work with Playboy and many others.

Which British birthday girl is hotter?