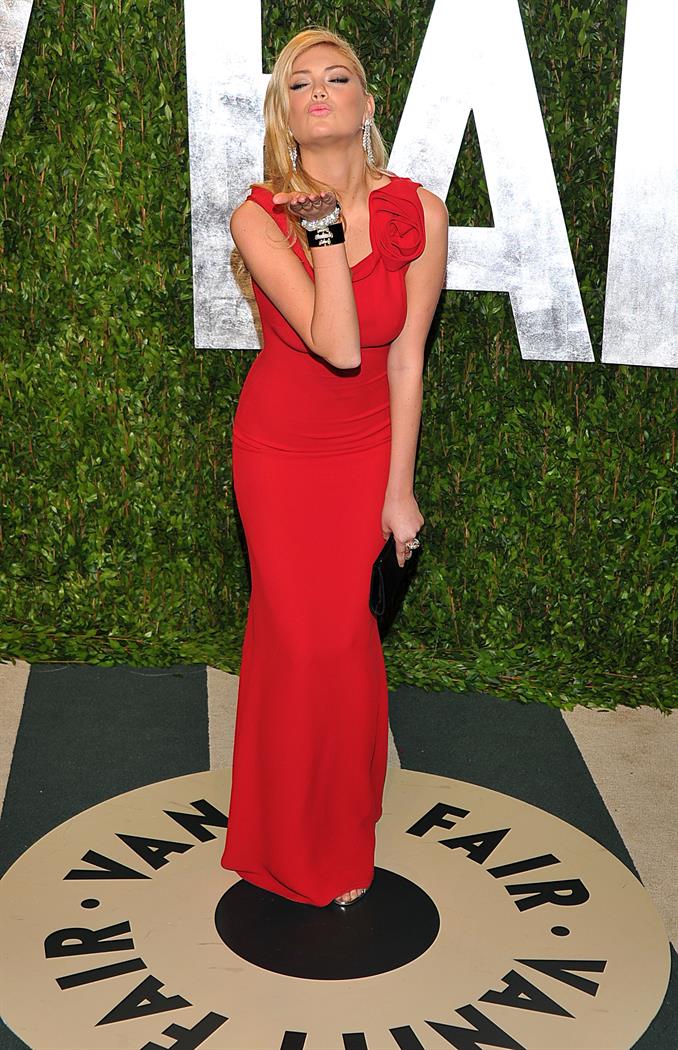 #1 Kate Upton
9.94/10
#1 Ryan Reynolds
9.75/10
We now have a forum
October 9, 2014 - We just added a forum to HotnessRater.com
Check it out and be one of the first to sign up and post.
Tell us what features you would like implemented next
Kendall Jenner
Gigi Hadid
Aside from their love of selfies, attention, and modeling Kendall Jenner and Gigi Hadid may have something else in common, a fondness for boxing.... Kendall Jenner and Gigi Hadid were both spotted duking it out with their personal trainers in New York City as part of their fitness routine.

Who do you think is hotter, Kendall or Gigi?
Hilary Duff Won!
In 2003, Vanity Fair decided to put numerous rising teen stars on their cover like Amanda Bynes, Mary-Kate and Ashley Olsen, Mandy Moore, Hilary Duff, Alexis Bledel, Raven-Symone, Rachel Wood and Lindsay Lohan. These teens are now all grown up. Some careers have stalled, while others have taken off. Some have gone through psychiatric therapy, and others have just gone on with their lives and grew up. From this lot of rising stars we picked Rachel Wood and Hillary Duff. Who do you think it hotter, Rachel or Hillary?