Hotness Rater - Rate Pictures from 1-10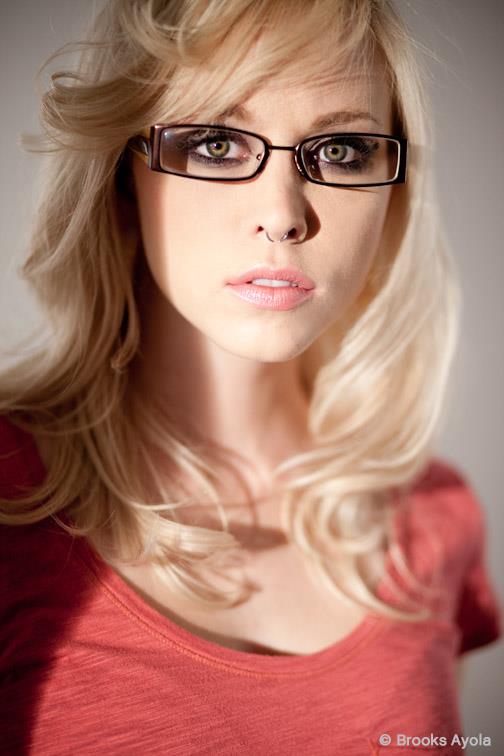 #1 Brea Bennett
Picture Rating: 9.72/10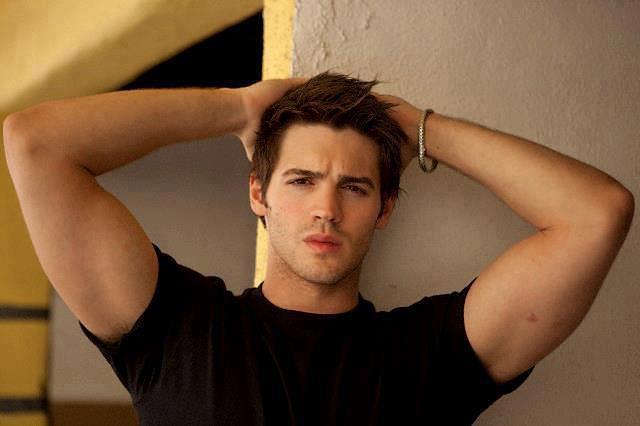 #1 Steven R. Mcqueen
9.83/10
Some List Clarifications
June 30, 2015 - There has been some confusion about how we create our top lists. Here is quick explanation
If you have any questions, suggestions, want more explanation or just want to call me an idiot, feel free to come to the forum and have your say!
Rate Picture Changes
June 29, 2015 - Pics With Multiple People in Them Bug Fix
We have fixed an issue where pictures with multiple people in them ended up getting rated higher than they should have been... this will probably result in these pictures dropping in their rankings somewhat.
This is what happened to Casie Kimball's picture that was in the number one spot: Casie Kimball
Check out Casie Kimball's other pictures: All Casie Kimball Pictures You will notice her top 4 pictures all have other people in them. This is because these pictures are getting compared against mostly other pictures with multiple people in them and as a result, they have easier battles and higher ratings. We are fixing this so all pictures will have the same level of competition
Aubrey Plaza
Scarlett Johansson
This is another battle of the day was requested on our forum by one of our fans.

I'm not entirely sure if there is a connection between these two... other than the fact that they are both hot chicks born in 1984.

Anyway, you asked for it, so here it is.... which actress babe is hotter Aubrey Plaza or Scarlett Johansson?
Scroll down to see the results of the previous Battle of the Day
Hottest Birthday Babes
Kim Kardashian Won!
This battle of the day was requested on our forum by one of our fans. Both of these girls are well know for the same thing... having a big ass.

So which big booty is hotter? Amber Rose or Kim Kardashian?