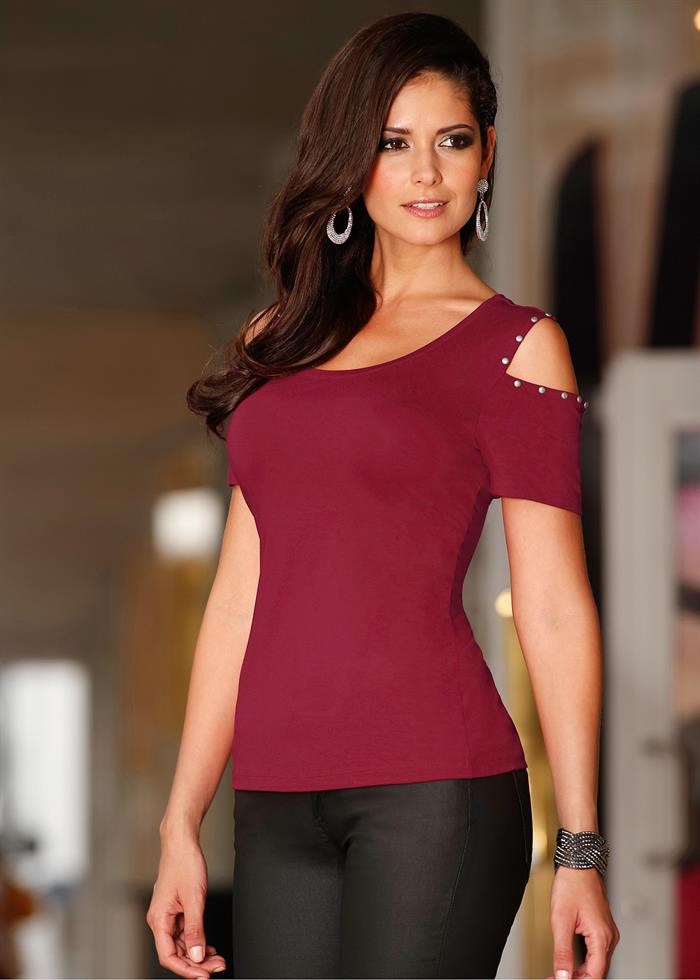 #1 Carla Ossa
9.84/10
#1 Ryan Reynolds
9.75/10
We now have a forum
October 9, 2014 - We just added a forum to HotnessRater.com
Check it out and be one of the first to sign up and post.
Tell us what features you would like implemented next
Kim Kardashian
Cara Delevingne
Usually British fashion model Cara Delevingne is seen running about town and on the covers of magazines with Kendall Jenner, but this time, she is mixing it up by posing with Kendall's big sister, Kim Kardashian.

Kim and Cara are expected to be on the cover of Love Magazine for their February edition in which Cara is also expected to be featured as a guest editor while interviewing the famous Kardashian.

Who do you think is hotter, Kim or Cara?
Paulina Vega Won!
Paulina Vega (Miss Colombia) has been crowned Miss Universe. Nia Sanchez (USA - miss Nevada) was the first runner up.

What do you think? Do you agree with the judges decision?