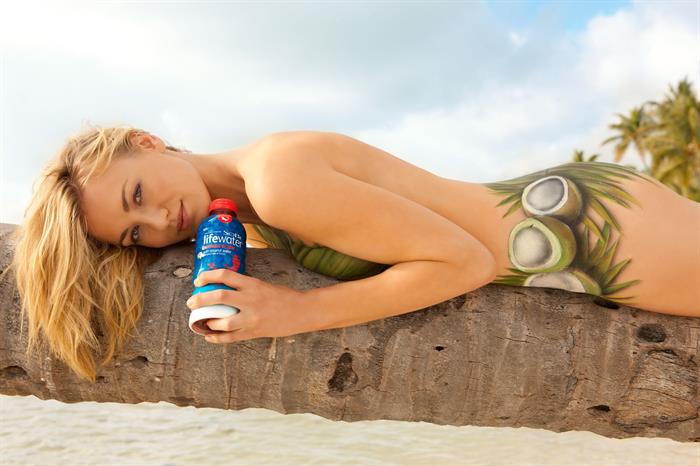 #1 Yvonne Strahovski
9.78/10
#1 Ryan Reynolds
9.75/10
We now have a forum
October 9, 2014 - We just added a forum to HotnessRater.com
Check it out and be one of the first to sign up and post.
Tell us what features you would like implemented next
Chrissy Teigen
Kate Upton
Chrissy Teigen went topless for her GQ photo shoot and not to be one upped by a Sports Illustrated Swimsuit model alumni, Kate Upton shared a topless photo of herself wrapped in nothing but a bedsheet on Instagram.

Which model do you think it hotter, Chrissy or Kate?
Karlie Kloss Won!
When two of the most in demand models wear unusual futuristic outfits on a catwalk, people tend to talk. Karlie Kloss and Joan Smalls were both spotted at the Alexander Wang x H&M Collection Launch in New York City strutting down the runway wearing military inspired workout gear. Which model do you think is hotter, Karlie or Joan?