Hotness Rater - Rate Pictures from 1-10
#1 Carla Ossa
Picture Rating: 9.83/10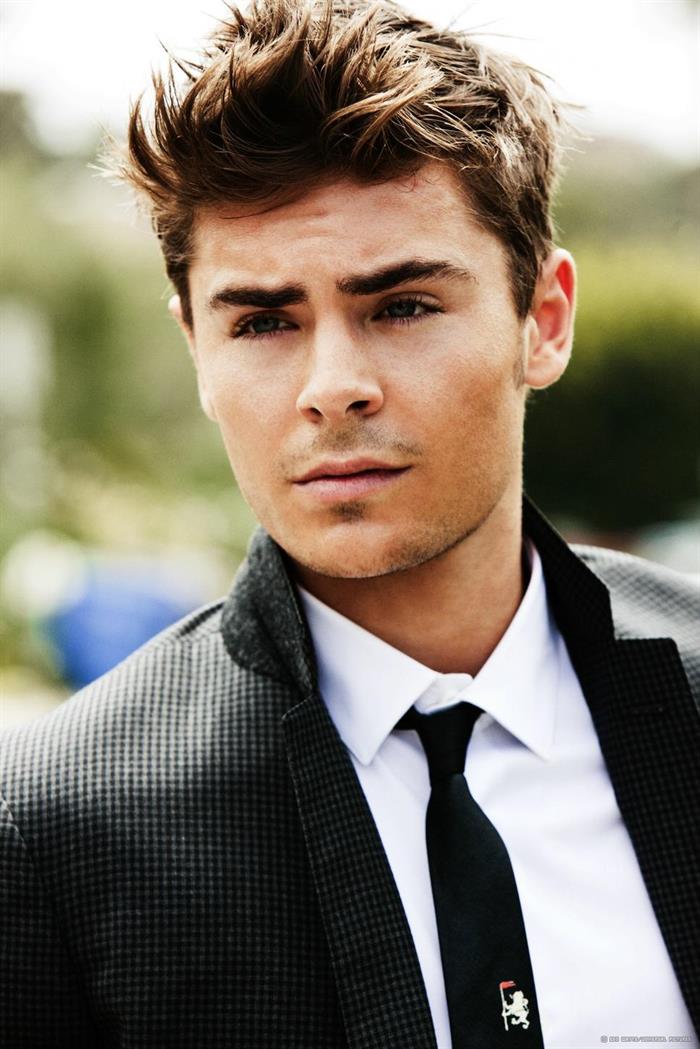 #1 Zac Efron
9.74/10
Miley Cyrus
Ariana Grande
Wild child and social media mogul, Miley Cyrus and pint size pop star Ariana Grande are captured on video crooning 'Don't Dream It's Over' during one of Cyrus's Backyard Sessions.

Who do you think is hotter, Miley or Ariana?
Scroll down to see the results of the previous Battle of the Day
Hottest Birthday Babes
Irina Shayk Won!
It would appear that Bradley Cooper has a new love interest, but he definitely has a type in that he seems to prefer models. He has been spotted getting hot and heavy with Russian model Irina Shayk. It wasn't long ago that his arm candy was British model Suki Waterhouse.

Which model do you think is hotter, Irina or Suki?