We live in a golden age of chefs.  Reality TV and cooking shows have turned chefs like Gordon Ramsay, Emeril Lagasse and Wolfgang Puck into super stars.  In addition to these super-popular male chefs, there is a list of female chefs that have also found fame in their television kitchens.
#1 Kate Upton
Picture Rating: 9.90/10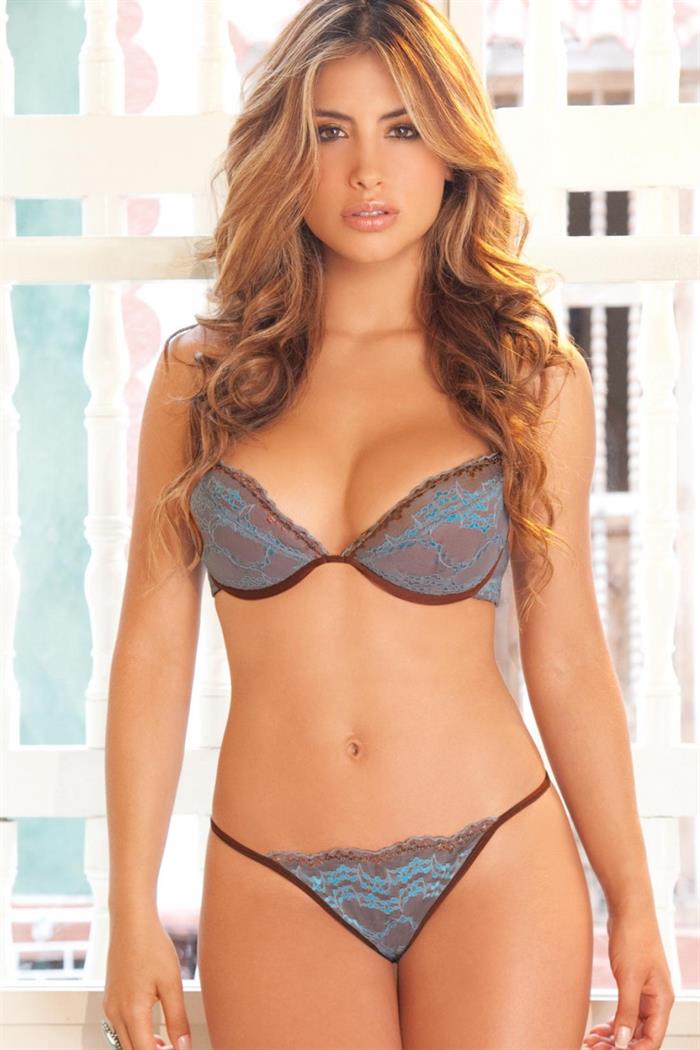 #2 Jessica Cediel
Picture Rating: 9.90/10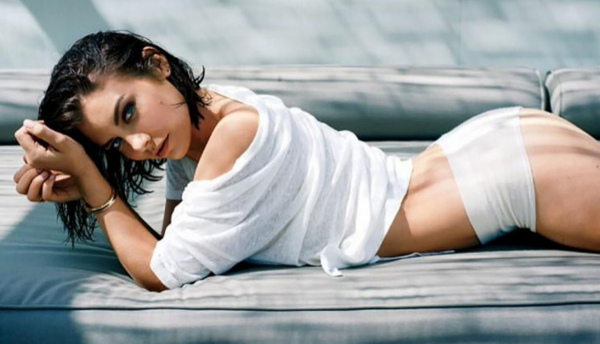 You probably recognize her as Maggie from the hit television series The Walking Dead, but actress Lauren Cohan is more than just an ass-kicking zombie killer. Her job requires her to be physically fit which is why the beautiful actress shared her secrets on how she is able to stay fit and maintain her sexy […]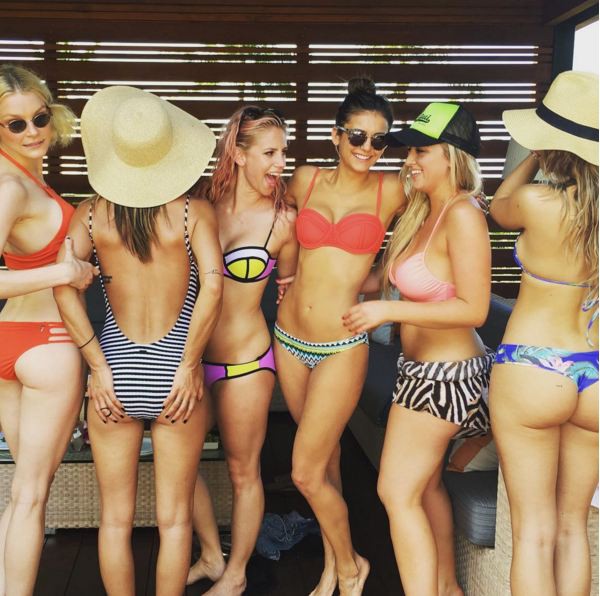 Vampire Diaries' own Nina Dobrev was spotted with her girlfriends on one of their recent vacations in Maui where they were able to enjoy some sea, sunshine and meet new friends. Dobrev showed off her amazing body in a red Triangl bikini top and a colorful striped Issa de' mar bottoms. She finished off the look with a […]
Lineisy Montero, is totally rocking the modeling world.  The Dominican beauty has been the most popular model to strike the stage from New York to Paris on the spring and fall 2016 runways. Her natural afro hair and passionate dark eyes have dominated the catwalks of Givenchy, Lacoste, Diane Von Frustenberg and Alexander Wang.
Gigi Hadid is gorgeous and the young model is living the life many girls dream of. She has a loving family, top modeling gigs, a gorgeous boyfriend (Zayn Malik), and a strong support network of girlfriends. In December 2015, Gigi strutted her stuff on the Victoria Secret catwalk with girlfriend Kendall Jenner, and she recently […]
Rumor has it young supermodel Gigi Hadid and singer Zayn Malik have been getting cozy with each other during the scenes on the video of "Pillowtalk". The video features a scene where these two make out. It hasn't just stopped at the filming of the video.
There have been rumors about supermodel Cindy Crawford retiring from the catwalk, but she hasn't addressed the rumors…. until now. In a recent interview she had with United Airlines magazine, Crawford stated that she would like to retire from the industry once she turns 50 this year.
The middle of winter has us dreaming about warmer weather. With warmer weather comes girls in bikinis... are here are some of the hottest ones ever!
These photos are not what you think. It's just your brain playing tricks on you!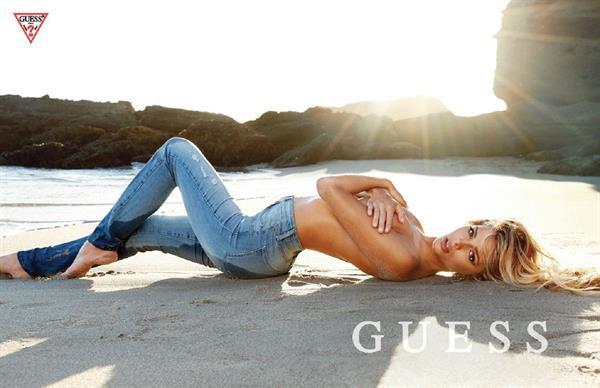 Justin Bieber posted a picture of 5-foot-9, fellow Canadian Guess model Danielle Knudson asking, "Who is this Guess model? She's stunning."  (We agree with Justin, she's super hot!
Sara Jean Underwood shared a post saying that Instagram model Juli Annee was really hot… and yes Sara was right. Check out these pictures of Juli Annee and follow her on Instagram here You can also see picture of Juli Annee on Hotnessrater.com Happy Friday ☺️ A photo posted by @juli.
Nicci Pisarri is an internet sensation and was featured as a Maxim "Hometown Hottie".  She is from Palm Harbor, Florida. Here are the top rated pictures of her on Hotness Rater:
Happy Birthday to Alessandra Ambrosio!
Irina Antonenko is a Russian actress and model who placed in the Top 15 at the Miss Universe 2010 pageant.
This 5′ 9″ beauty was born April 11, 1981. She was the first spokesmodel for Victoria's Secret "PINK" line. Although she is best known for her lingerie work, she also looks great fully clothed:
Here are 19 Super Hot Pictures of Amber Sym. Check out her Facebook Page:  
Sarah Jean Underwood – Me in My Place
Next week "Man of Steel" comes out so we just thought we would show a bunch of girls dressed as Supergirl. Here they are:
Valerie Van Der Graaf is a Dutch model with blonde hair and blue eyes. Her magazine covers include the following October 2008: Netherlands 'AvantGarde' December 2009:
Ashley Ann Vickers was a finalist in Maxim magazine's 2010 "Hometown Hotties" competition. That same year, she became the co-host for WWE NXT where she was known as Ashley Valence.
Kate Upton is starring in a new photo shoot for Harper's Bazaar. This is a pre-fall shoot and features her wearing more clothing than we are used to seeing her in. In this shoot, she also holds various completely adorable, baby animals.