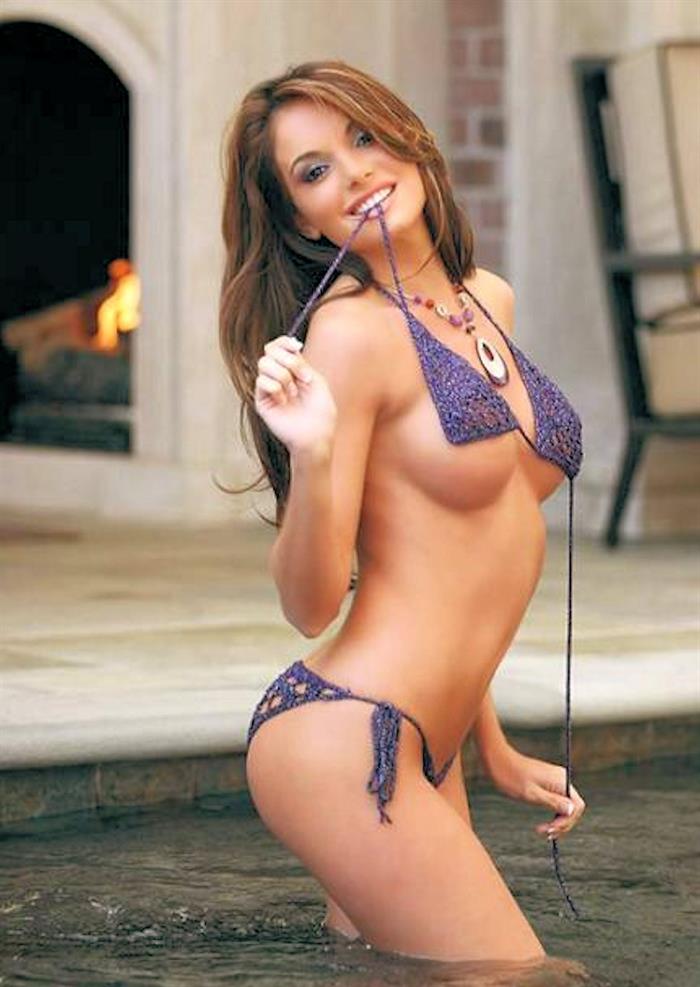 #1 Hillary Fisher
9.79/10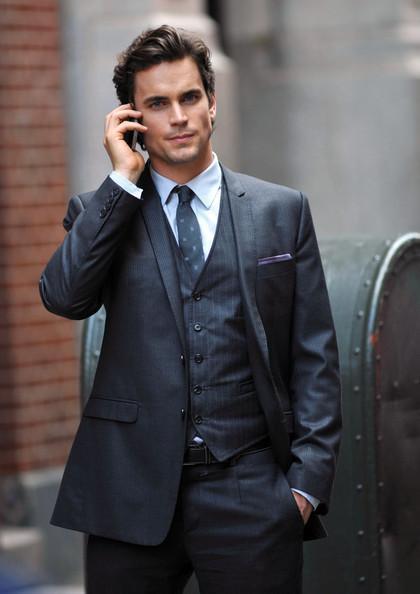 #1 Matt Bomer
9.74/10
Jennifer Lawrence
Kate Upton
No doubt you have heard of the privacy violating leaking of celebrity photos that has taken the world by storm via a potential flaw with iCloud. Some of the more notable victims are American darlings Jennifer Lawrence and Kate Upton.

Which celeb do you think would be hotter naked, Jennifer or Kate?
Jessica Alba Won!
As we look forward to the Sin City sequel coming to a theater near us, it is for no other reason than to have screen time with hot Sin City co-stars, Jaime King and Jessica Alba.

Which Hollywood hottie is hotter, Jaime or Jessica?