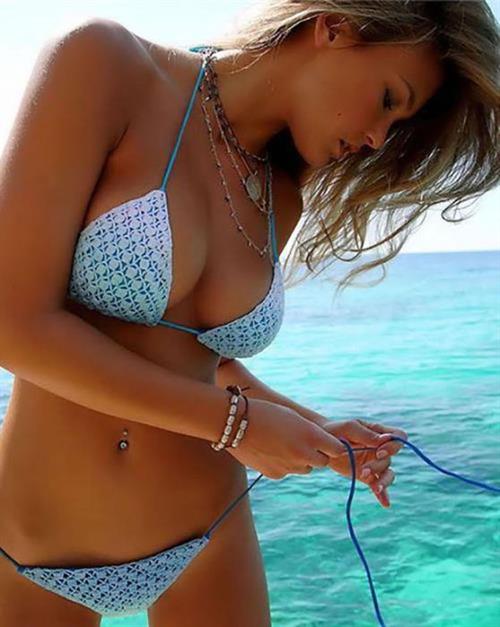 #1 Bar Refaeli
9.74/10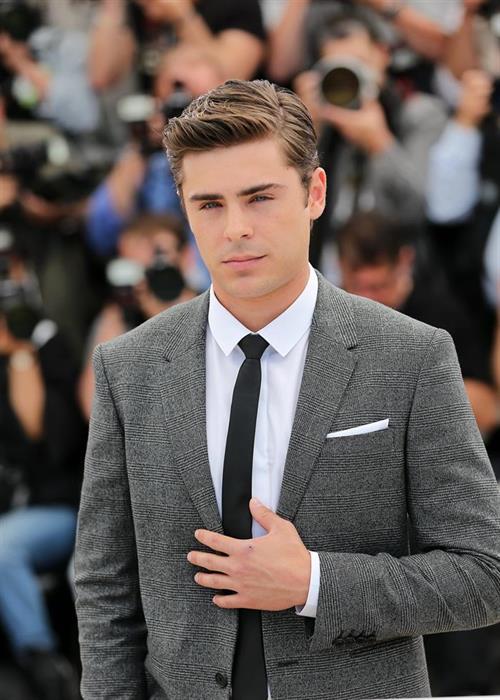 #1 Zac Efron
9.72/10
Erin Heatherton
Marisa Miller
Continuing with Victoria's Secret Angel's, we have Erin Heatherton battling Marisa Miller.

Which Angel is hotter?
Miranda Kerr Won!
Rosie Huntington-Whiteley
Miranda Kerr
14%
86%
Rosie beat out Gisele Bundchen and Miranda won against Lindsay Ellingson in our previous battles of the day

Which one of these winning Victoria's Secret Models is hotter?