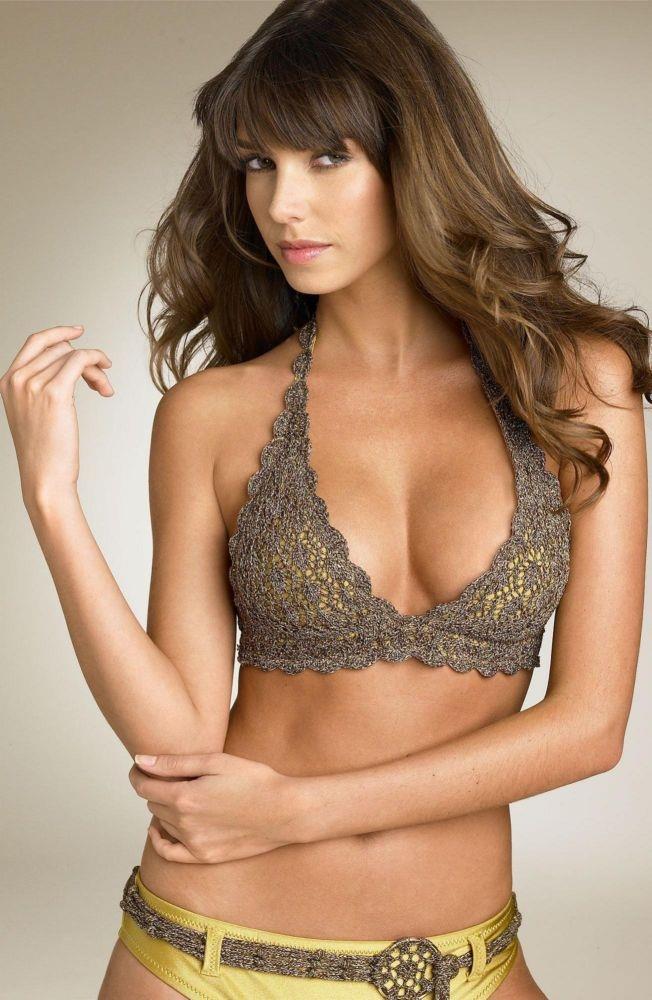 #1 Barbara Herrera
9.84/10
#1 Zac Efron
9.75/10
Hottest List Changes
February 22, 2015 - We have changed the way we are calculating the hottest lists
Up until now we have taken the average of all the pictures to calculate the person's average rating. As it turns out, this ends up penalizing popular actresses and models who have a large number of candid pictures. They simply can't compete with those that only have professionally done bikini and lingerie photos.
To try and offset this, we are now only taking the average of that person's top 20 ranked photos
There will still be a link to see the old top list that used all the photos for the averages.
Compare these lists and let us know what you think about the change in our forum
Katiuscia Torres
Audrina Patridge
Models and celebrity tv stars are becoming a dime a dozen, but we ran across these lookers and thought they might be worthy of a battle.

Kat Torres is a Brazilian model who's claim to fame is that she once data Leonardo DiCaprio, although he has denied it. She's gorgeous, so we are not sure why he isn't on board with the rumor, even if it isn't true.

Audrina Patridge is an American tv personality first featured in The Hills, with a few other appearances here and there.

Who do you think is hotter, Kat or Audrina?
Scroll down to see the results of the previous Battle of the Day
Jenna Dewan Won!
Now that American pop singer and actress, Mandy Moore, has split from her rocker husband, Ryan Adams, she has been spending more time hanging out with her girlfriends, like American actresses Minka Kelly and Jenna Dewan-Tatum.

Which gal pal do you think it hotter, Minka or Jenna?